Multiple Dates
NEUROSCIENCE MASTER TRAINER WEBINAR. A New and Powerful Global Program.
REGISTER for this RECURRING Webinar and find out how you can do more for your CLIENTS and YOURSELF as a Global NEURO CHANGE MASTER TRAINER
About this event
Over the past year, we've been working with a team of academics worldwide to create an exciting, evidence-based NEW METHOD for personal development, high-level performance, and life change.
Introducing The Neuro Change Method™
The Neuro Change Method incorporates the very latest in research. Psychological, Epigenetic, Environmental, and Sociological considerations are essential when approaching reliable change. Presenting that in an easy to consume Method is what our academic team has done. Our Academic Director holds a Ph.D. in Neuroscience and was a former Senior Research Scientist at Harvard Medical School. Contributors to the Neuro Change Method content are all Ph.D. level experts from the field of Neuroscience and Social Psychology. Think Purpose, Flow State, Consciousness, and the Neuroscience of change. We investigate the interplay between the Conscious and Subconscious Mind and how the conscious mind can instruct the subconscious mind to do the heavy lifting in creating a better life.
We start with the tools to elevate consciousness to discovering one's real purpose and developing the flow state. Investigations of "optimal experience" have revealed that what makes an experience genuinely satisfying is a state of consciousness called flow and a total involvement with life. Psychologist Mihaly Csikszentmihalyi recognized and named this psychological concept FLOW.
We teach clients how to achieve flow, the secret to happiness. The staggering advances in Mind Sciences have led us to the Neuro Change Method™, which Practitioners can use to help their clients Adapt, Recover, and Emerge as a 'New Person.' People in public life, sport, and businesses crave evidence-based training that leads to the highest empowerment, thinking, and performance levels.
Your role as a Master Trainer will be to offer suitable candidates the Practitioner level training.
We just need to look around to know, today, more than ever, the world needs the Neuro Change Method.

READ THE PRESS RELEASE
AS SEEN ON HUNDRES OF NEWS DESKS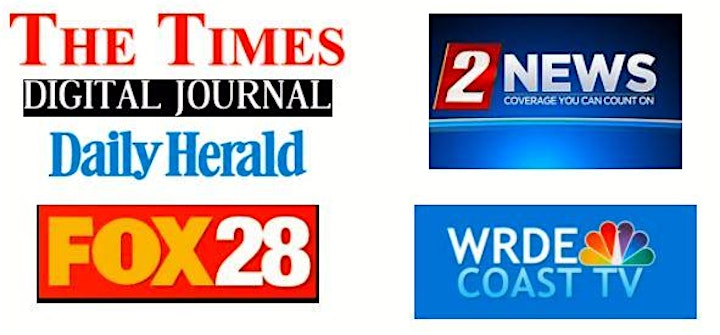 Organizer of NEUROSCIENCE MASTER TRAINER WEBINAR. A New and Powerful Global Program.
Rhonda Kerlew, RN BScN MBA – Rhonda is a Registered Nurse with an MBA, who combines 15 years in the health care industry and 18 years of corporate executive leadership. Her professional career started as a Registered Nurse at Hamilton General Hospital, where she gained unparalleled experience in the cardiac arrythmia space.
In her practice, Rhonda support others to make MASSIVE TRANFORMATION change in small sequential steps.
Today more than ever, people need support in navigating their lives, and their emotions. Using Life in Balance Careers evidenced based tools, and her own LIFEFLOW Health and Wellness brand Rhonda brings you the high level of care in Wellness Retreats, Personal Development and Habit Change using the latest in evidenced based habit intervention.