| | |
| --- | --- |
| Neurovascular Connections - Halifax 2018 | |
Event Details
Canadian Neurovascular Health Society 
8th Annual Conference - EVENT WAS HELD Oct 20, 2018

On October 20, 2018, from 11AM to 4:30 PM, we heard top researchers and medical practitioners present the latest research to help optimize your neurovascular health! This was the 8th annual conference hosted by the Canadian Neurovascular Health Society. Our mission is to bring researchers, practitioners, and policy makers together with patients so patients can make informed decisions about their health. Neurovascular health affects every one of us, but is of particular importance for those dealing with the challenges of chronic disease, especially Multiple Sclerosis, Dementia, Alzheimer's Disease, Chronic Fatigue Syndrome, Parkinson's Disease, Migraine, and Irritable Bowel Syndrome, amongst other diseases and symptoms.
Location: Nova Scotia Archives, Akins Room, 6016 University Avenue, Halifax, Nova Scotia, Canada
Included in conference registration:
* All conference sessions
* Video recording of all sessions allowing you to watch the gain and again 
CONFERENCE SCHEDULE

Confirmed Speakers
Dr. Bill Code - Keynote speaker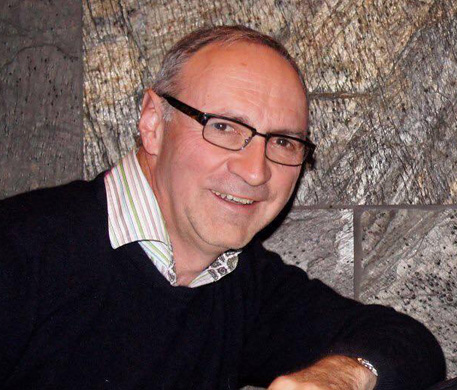 Dr. Bill Code began his medical career in family practice in rural Canadian prairies. He then completed a residency in anesthesiology and intensive care in Calgary Alberta. Dr. Code subsequently took an academic position at the University of Saskatchewan where he continued his research in conjunction with Dr. Leif Hertz, a world-class researcher and an expert in the culture of both neurons and astrocytes and the research thereof. Initially, Dr. Code studied calcium channels and the effects on neurons and astrocytes with benzodiazepines.
Soon after, in conjunction with stroke neurologists, Dr. Ashvaq Shuaib and Dr. Bernhard Juurlink, Dr. Code formed a collaborative research group to study stroke as a basic science, through cell culture, lab animal, clinical patient and epidemiologic investigation. This group was composed of four basic scientists and four clinicians including a neurologist, an anesthesiologist, a pathologist, and an epidemiologist. This Center of Excellence group was able to receive a million-dollar grant from the Canadian Heart & Stroke foundation. Dr. Code left academia after receiving tenure in 1992. He moved to Vancouver Island to do clinical anesthesia and acute and chronic pain management.
Dr. Code was diagnosed with multiple sclerosis in 1996, which ended his clinical career in anesthesiology. Because of his modest recovery, which has been enhanced by venous angioplasty treatment in November 2010, he is passionate about neurovascular research and treatment possibilities for improved patient quality of life.
Dr. Code will address a diversity of topics including gut restoration, pain management, oxygen therapy, and more.
 Dr. David Williams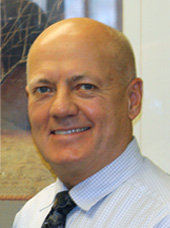 Dr. David Willams believes the world of dentistry is not a peripheral part of brain and general health. The unintentional walls that exist between the professions (because we are trained to see clearly only in our area of expertise) are thinning and must be breached or circumvented if we are to solve the mysteries of neurological illness. Where the maddening description "with no known cause" is applied to a disease condition, we need to always throw in "yet" at the end of that phrase. Dr. Williams will present on his published research on neurodegenerative disorders and bite-induced cranial trauma. Through extensive dissections of cadavers he discovered the consistent presence of abnormally mobile squamousal sutures in MS and Alzheimer's skulls. The physical relationship between the functioning components of the head (skull bones and bite) and the brain beneath them is significant. If you wake up with a migraine or jaw pain, you may grind or clench your teeth, especially at night. These neurovascular symptoms are known as bruxism or TMJ disorder and, along with other symptoms shown in the graphic below, are highly correlated to multiple sclerosis and other neurological diseases. Dr. David Williams will address bruxism and its relationship to neurological disease and present the latest research, including exciting developments in upper cervical alignment and dental trauma.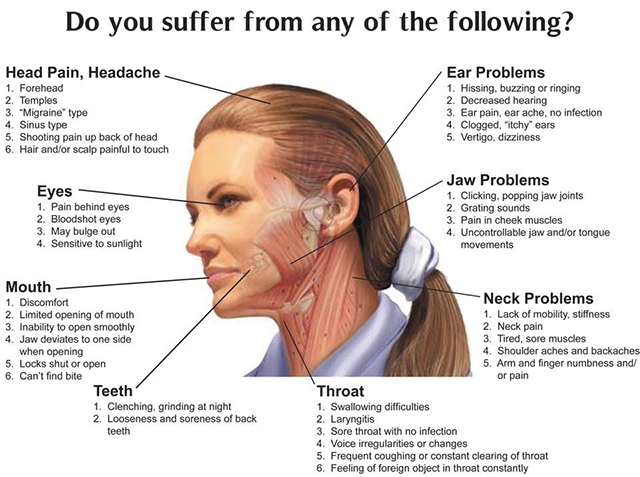 David Utriainen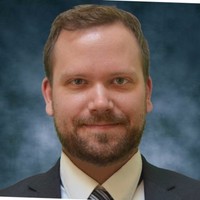 David collaborated with Dr. Paolo Zamboni in a 2016 paper titled: Validation of a Hemodynamic Model for the Study of the Cerebral Venous Outflow System Using MR Imaging and Echo-Color Doppler Data. See:https://www.ncbi.nlm.nih.gov/m/pubmed/27444939/
David is currently working on imaging of Multiple Sclerosis and will report on his very latest findings.
David spoke at our conference in 2015 and again in 2017. David is a member of Dr. Mark Haacke's team specializing in magnetic resonance imaging of neurological diseases based in Detroit.
Sandra Birrell, PhD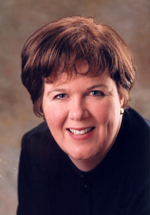 Sandra will present her experience as a patient dealing with MS symptoms for at least 40 of her 59 years. As a researcher herself (in Educational Psychology), Sandra will provide evidence from imaging and laboratory reports to accompany her experiences using a variety of means to manage her MS, including venous angioplasty, hyperbaric and exercise-with-oxygen therapy, fecal microbiota transplants, dental bite correction, dietary changes, meditation, and exercise. Sandra will share what worked -- and what didn't -- in her journey, in particular, a lifelong battle with over 200 urinary tract infections.
Hotel: Atlantica Hotel Halifax
1980 Robie Street, Halifax, NS B3H 3G5
The Atlantica Hotel looks forward to welcoming delegates to the Atlantica Hotel while visiting Halifax on October 20, 2018 for the Canadian Neurovascular Health Society Conference! 
The Atlantica is pleased to offer a Preferred Guestroom rate of $149.00 per night, plus tax.  They will also offer a 50% discount off parking in their underground, secured parking garage - regular $20.00 per night. Parking is based on availability.
Please contact the hotel directly to make your reservation. 
Email: reservations@atlanticahalifax.com toll free: 888-810-7288  local: 902-423-1161.
Our Saturday evening no-host dinner will take place at Seasons restaurant at the Atlantica Hotel beginning at 6 pm October 20. Join conference speakers and delegates as we continue the discussion through this lively and memorable evening. RSVP to Sandra Birrell  if you plan to attend the dinner so the hotel knows how many to expect. 
Save This Event
Where

Nova Scotia Archives
Akins Room
6016 University Avenue
Halifax, NS B3H 1W4
Canada

Organizer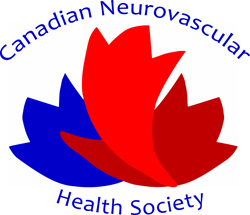 The Canadian Neurovascular Health Society is a registered volunteer driven, non-profit charitable society dedicated to improving the lives of Canadians affected by neurovascular conditions and diseases primarily through support, research and education. Our mandate is to serve as a resource for education and research for individuals with and at risk for neurovascular symptoms, their families and caregivers, government, the public at large, and medical and research communities.
We provide services through three primary methods: Providing Information and Support – to advance the awareness of neurovascular health to health care professionals and to champion neurovascular treatment; Research – to gather knowledge of neurovascular conditions; and Education – delivering educational forums.
We will provide Canadian Charitable receipts for amounts $20.00 and higher.
For further information, please visit us at http://cnhs.ca