Description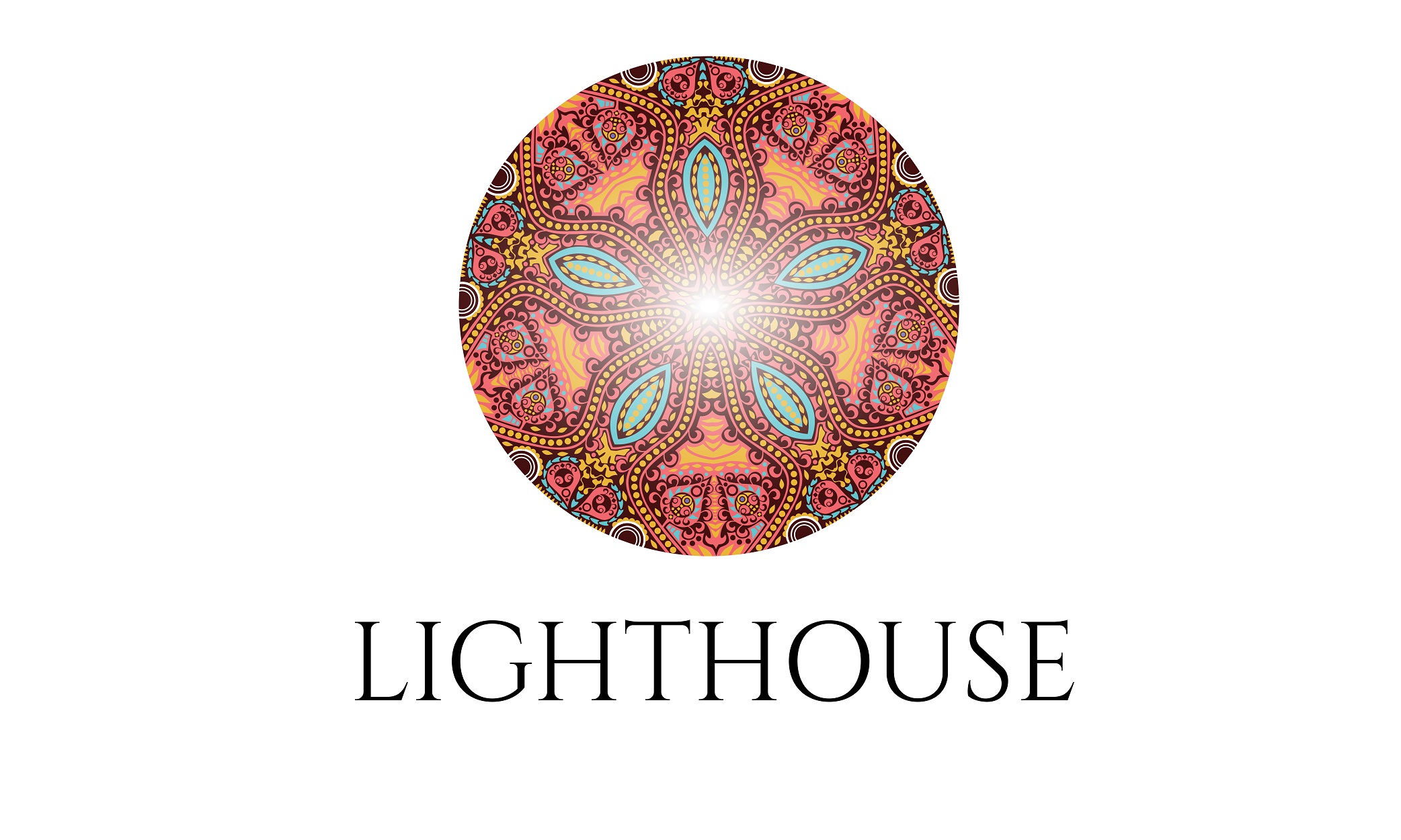 Imagination is more important than knowledge. For knowledge is limited, whereas imagination embraces the
entire world, stimulating progress, giving birth to evolution.
- Albert Einstein
---
SPACE will be LIMITED TO 8 PARTICIPANTS so we encourage you to purchase tickets soon to avoid disappointment!

For the first time the profound and unique Lucia No3 Experience will be used to set the vibes and unlock the potential of your inner light followed by a thought provoking workshop facilitated by our Integration Specialist Carrie Katz.

She is coming all the way from Montreal to deliver her specially curated creativity activities for this rare event so you won't want to miss it!

Carrie is a graduate of Concordia University's Certified Professional and Personal Coaching program (PPCC) specializing in Creativity Coaching, she is also a Certified Transformational Recovery Coach with Being True To You, with a specialty in psycho-spiritual Entheogenic Integration and Addiction.

This is the first time she will be facilitating her workshops with the Lucia Light to get the party started and it will add a whole other dimension channeling your deep divine self allowing for greater insight, inspiration and breakthrough.
We will start with a 30 minute Lucia No3 Hypnogogic Light Experience in a group setting followed by navigating through our Personal Transformational Coaching Stations

From the light session where your imagination, deep state of relaxation, and happy endorphins have been released, we encourage you to sit down with this openness and begin to imagine what you would like to accomplish in the next 6 months to a year by participating in personal transformation stations. The stations will be full of thought provoking handouts that each person will have a chance to fill out, facilitated by Carrie Katz our Creativity and Transformational Coach. You will not only color, but be challenged in a fun and exploratory way. Creativity coaching is a tool to bring back a sense of play, encourage imagination, the 'think outside the box' in order to make personal breakthroughs; designed to let you have a fresh perspective of where you are and where you'd like to be, these handouts are part of the light experience. Once your imagination and intuition are activated, participants will leave with new insights and the handouts for further reflection. The stations include; Clean Sweep (Tolerances), Life Pie Chart and Core Values- dissecting and understanding how you make decisions.
What to expect: Experience the 'Power of Intention' and clarity; New ways of seeing your self and your life, creativity being released and enhanced, playful experiential insights about limiting- beliefs, cooperation, thinking outside the box.
Space will be limited to 8 participants.
---
What is the Lucia Light?
Check it out on video here:
A patented strobe light system designed to utilize flickering white light and soft incandescent light to instantly and safely produce altered states of consciousness.

Without substances or special exercises, simply close your eyes, lay back and let go. The Lucia will do the rest...

Stimulating the pineal gland and other parts of the brain, it takes you on a stunning visual, transcendent journey with reported effects such as; deep relaxation, meditative self awareness, feelings of well being, a renewed sense of energy, and even mystical experiences.

Although Lucia light sessions can be a welcome escape, at lighthouse we believe the idea is not to escape reality, but instead to empower yourself to create a reality where you feel complete and sustainable content.

What reality can you imagine for yourself?
The Lucia and Creativity
A study at the University of Applied Sciences Munich (9/15/15) with Prof. Ralph Buchner in the School of Design;

"Creativity research shows, that with the help of extraordinary states of consciousness one can leave old thought
patterns and be open to a new approach." It became apparent that even after the first session a creative door opened with his students-"After the session, in only a few minutes I drew three pages of character-sketches."-a character design-student said. An industrial-design student discovered that he was able to see the topics he was working on from a different perspective. Buchner "…during my 15 year teaching practice I have never lead a seminar with comparable results, in quantitative as well as in qualitative respect. Never before were students constructing with such excitement & continuity throughout the entire semester".
Further reading on University of Applied Sciences Munich study on the Lucia Expereince can be found here http://bit.ly/2nKevYG
Testimonials
Caroline Hagenau – University Of Munich Study Participant

"To be honest, before this project I could not really imagine how this lamp is supposed to work. I was overwhelmed by the imagery that I've seen. While drawing, I started with very abstract shapes in black and white, which then became very organic and colorful pictures. I was especially impressed that you no longer need the machine after a few sessions in order to come up with new ideas. It feels a bit as if a blockade has dissolved in my mind."
Avril Marchegiano – Lighthouse Client
"I did do some reflecting yesterday and had some really cool insights. I had a couple more today :) I'll tell you more about it though at our next appointment because right now the creativity aspect is REALLY INTENSE so I need to go do some painting or embroidering or writing or something...Thank YOU for yesterday! The after effects have been crazy powerful!"
Alex Shiller - Workshop Particiapnt
Thank you for creating a comfortable environment to express my creativity. I saw imagination in a new light and it got me thinking from different perspectives. Loved the activities!
Clara Limongi - Workshop Particiapant
Very fun, useful, laughed a lot. Appreciated the safe place. The activities are simple which I really appreciated, but what I pulled at from them is more complex, meaningful. Very rewarding.
---
Meet your Facilitators
Carrie Katz
Carrie's creative side as a singer/song-writer, writer, performer and poet has given her a unique edge
when working with Creatives of all genres be they executives, entrepreneurs or in the arts and
entertainment world. A graduate of Concordia University's Certified Professional and Personal
Coaching program (PPCC) specializing in Creativity Coaching, she is also a Certified Transformational
Recovery Coach with Being True To You (BTTY Senior Coach) with a specialty in psycho-spiritual
Entheogenic Integration and Addiction. Currently Carrie is enrolled in the Integration Harm Reduction
Psychotherapy Certificate Program, (graduating in March 2018) at The Center For Optimal Living in
NYC.
Carrie works with individuals, groups, offers Unique Coaching workshops, is a speaker and Seminar/Conference/Retreat organizer. Her interest in Personal Transformation and Harm Reduction and has lead her to work with other modalities such as the Lucia No3 Light. As Lead Transformational and Creativity Coach with Lighthouse Toronto, Carrie holds the space for those seeking integration and intentional personal growth and recovery.
Jamison Rambharose
Jamison's passion for self exploration and pushing the boundaries of human consciousness has led him on his newest and most fulfilling adventure to date as a 'digital shaman' and founder of Lighthouse Imaginarium. In his work with the Lucia No3 he doesn't consider himself a healer, but rather a guide holding space for others to
experience the beauty and profound effect that focusing attention and awareness inward can have. Since it's inception in 2016 Lighthouse has made its mission to be of service to humanity by empowering clients to transform their own lives and in turn contributing toward a kinder and more compassionate culture for all.