EXPERIENCE THE POWERFUL TRANSFORMATION OF A HEALING CIRCLE. Start your sacred journey to inner healing for a deeper connection within.
About this Event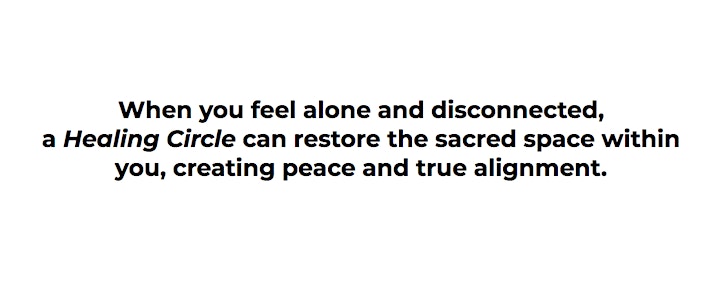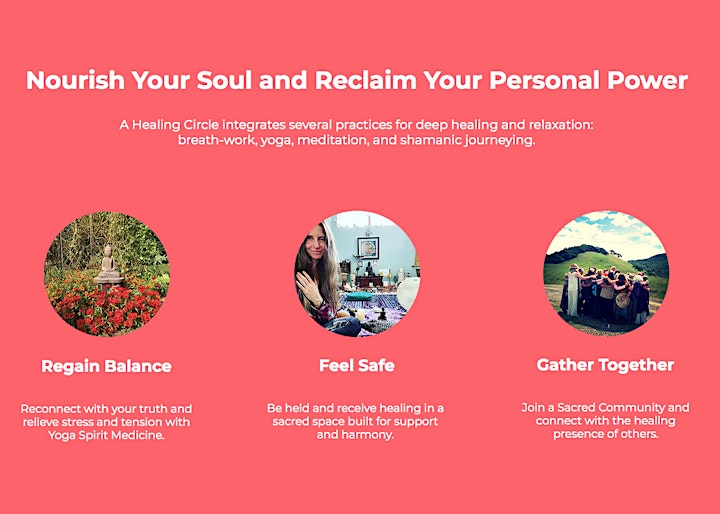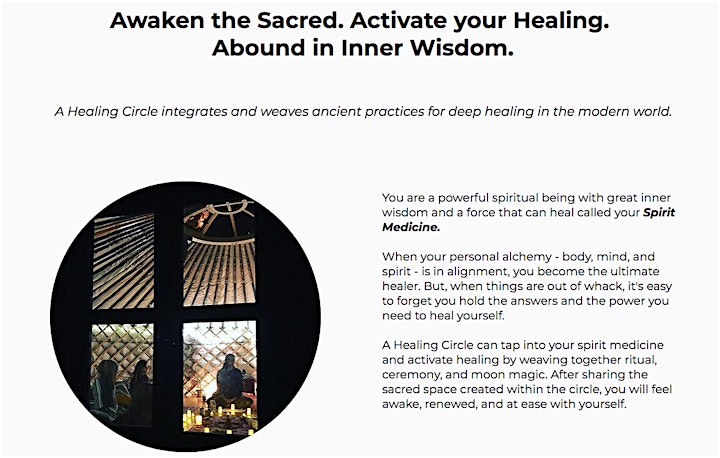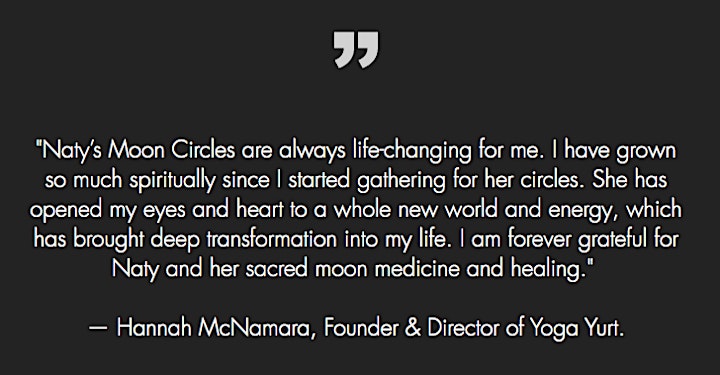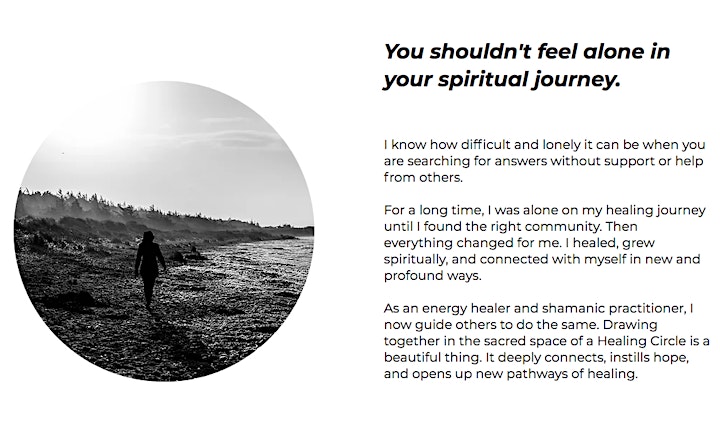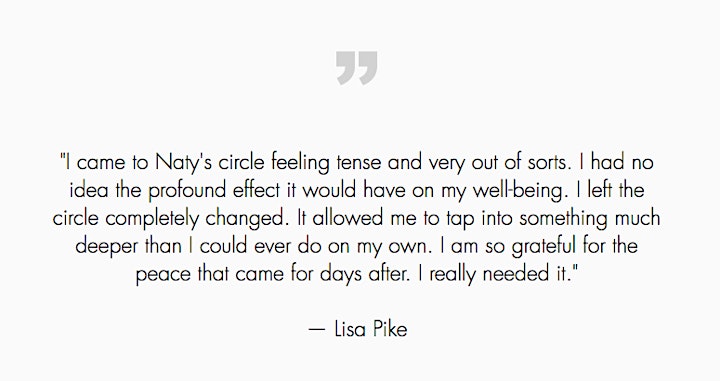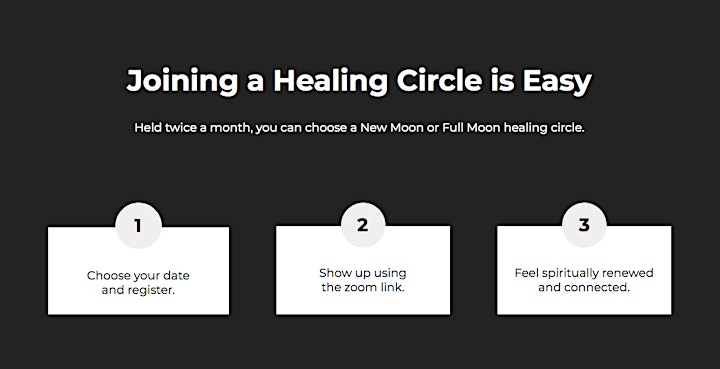 New Moon Healing Circle
New Moon is a time for transformation.
A New Moon cycle is a time where there is no moon. This is when we can see our own patterns more quickly and become aware of the root cause of what we need to change. It is also a time of new beginnings. A time to 'plant' seeds in our inner garden that we nurture until they blossom with the Full Moon.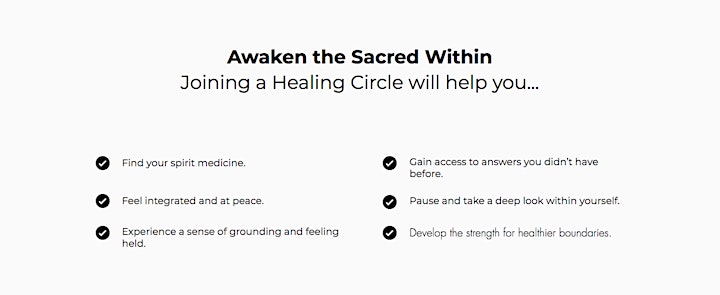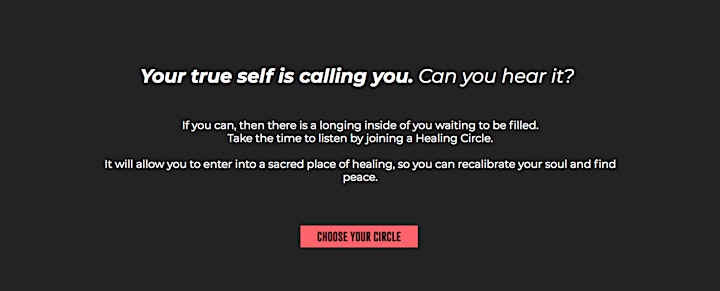 Date and Time
Location
Refund Policy