About this Event
Join Melisa Hernandez for a nourishing 3 hour workshop to learn how you can align with the New Moon.
The time of the New Moon is the time of the month we can reset by setting aside time for ourselves for more rest; to learn about our shadow side(s).
During this New Moon in Libra, you will learn how to bring more balance into your life; discern what is nourishing you from what isn't.
You will be guided through practices of yoga, meditation, and journaling to create a space to practice turning inward and rest. Here is what's included:
Gentle movement and breath practice (yoga)
Restorative yoga and yoga nidra (conscious rest/sleep) practice.
Guided meditation (including work with mantra, visualization, and symbolism)
Guided journal writing/doodling
No yoga or meditation experience required.

******************************************************************
Registration is required
Please bring your own MAT, JOURNAL, and (optional) BLANKET
Plan to arrive 10-15mins before to settle in and sign a waiver at the door
LOGISTICS
Parking can be found in front and behind the building
10min bus ride from Lougheed Skytrain station (via 152 Coq Centre)
Oasis Wellness Centre is located above Reflections Books and to the left
******************************************************************
If you have any questions, please email: melisa.hernandez.yoga@gmail.com


Social Media links: 

IG: @melisa_menses

Facebook: facebook.com/melisamenses
Learn more about Melisa Hernandez here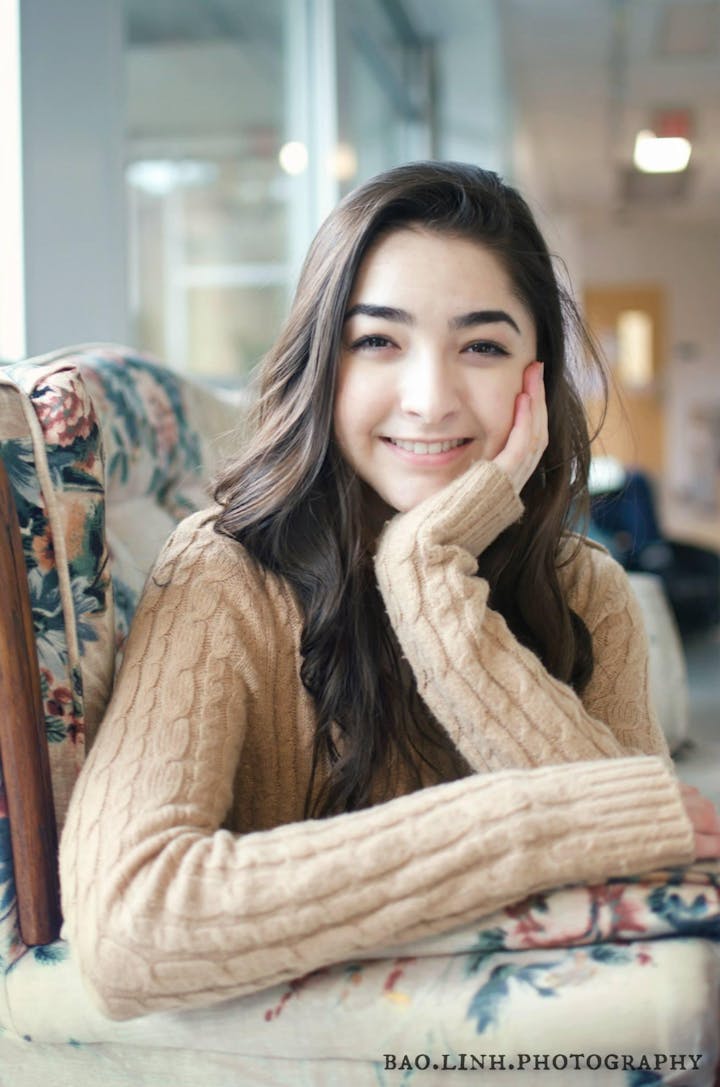 About Melisa Hernandez:
Melisa Hernandez completed her training as a 500 hour Certified Yoga Teacher at VSOHA with Rebekka Walker, and is also trained in yoga nidra, restorative yoga, and pre natal.
Melisa has always been interested in storytelling and how these stories can be expressed through movement. Through her studies in physical theatre and shadow play, she learned that some of the most ancient storytelling traditions all over the world were done in ceremony, community, and were not facilitated in the strict performance environment that she had been striving to achieve since her first piano recital as a child.
Her sadhana (personal practice) became a way for her to trust in the wisdom of her shadow; through the phases of the Moon, the Divine Femme, her menstrual cycle, and re-cultivating her intuitive artistic processes. She has created expressive ceremony for herself every morning; it is not uncommon for her to be held in quiet meditation one minute, then blast her three favourite Queen songs the next.
It is her vision to create a space to mesh the ceremonious creative practices of storytelling and yoga with the intention of making a difference in people's lives; to help them listen to the wisdom of their shadow. She offers one on one, group classes and progressive workshops in an alignment.