Gather online every new moon and full moon to nurture our own self-care, stay accountable and connect with community! All welcome. Via Zoom.
About this event
This is a regular meeting held on or near the full moon and new moon each month for us to check in, take care, remember and call each other in!
All welcome.
Space will be opened in ritual, inviting all of the elements and ancestors.
Time will be open for shares and questions.
Practices will include meditation and journalling. Each week will focus on the specific energies of the moon/season and offer guidance as needed.
Space will be closed and participants released in ritual!
Members can offer prompts/guidance to the group as they feel called.
Commit to this time for your own well-being, and be held in the accountability of community!
Sending love and compassion to all.
Join via donation ~ monthly members via Patreon ($4.44 or $11 USD).
Summer/Fall schedule:
Sunday August 22 at 4pm MST
Sunday September 5 at 4pm MST
Sunday September 19 at 4pm MST
Wednesday Oct 6 at 5pm MST
Wednesday Oct 20 at 5pm MST
Wednesday Nov 3 at 5pm MST
Wednesday Nov 17 at 5pm MST
*dates and times subject to change with collective collaboration
www.tantramagick.com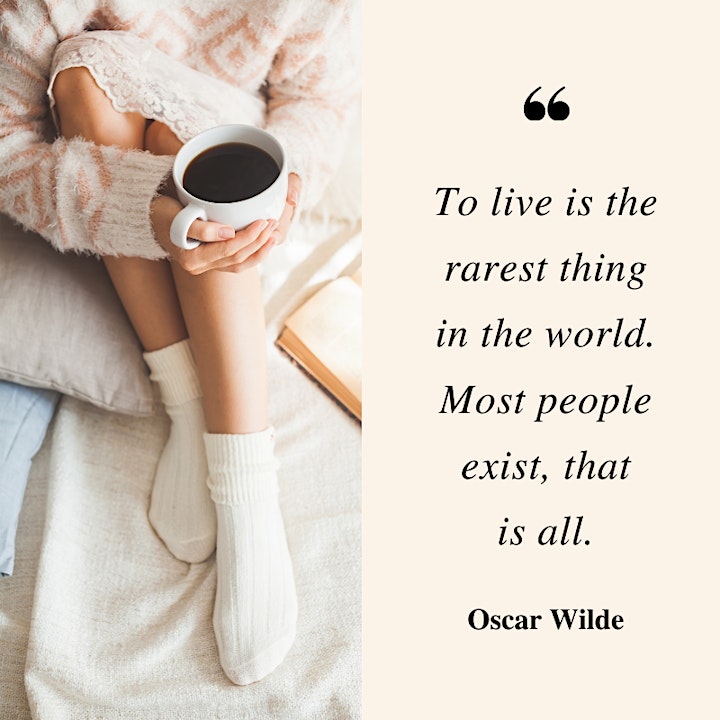 Organizer of New Moon ~ Sacred Self-Care Series
Sarah is a Tantrika, High Priestess, Hedgewitch & Muse. She is a certified yoga Teacher, a professional dancer and aerialist, a reiki Master and a Family and Systemic Constellations Facilitator. Bella has been working with movement for over 25 years and with energetics and sexuality for over a decade. She hosts witch gatherings monthly online for the full moon & new moon and teaches yoga daily. For the many ways you can work with her, head to TantraMagick.com.