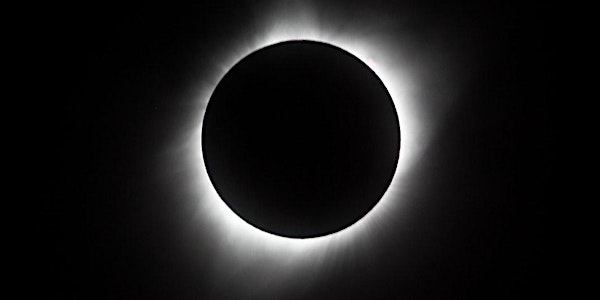 New Moon - Workshop and Gong Bath (Sound Immersion)
When and where
Location
Dr. Lynne Murfin 7015 Macleod Trail Calgary, AB T2H 2K6 Canada
Refund Policy
Contact the organizer to request a refund.
Description
On the New Moon, May 4, 2019, we both welcome spring and set our personal intentions for the month ahead with Sundri Tera Kaur (Dr. Lynne Murfin) & Gong Journeywoman, SA (Stacey Amardeep) Bliss, M.Ed.
New moons are the perfect time to set your intentions for the coming moon cycle. What would you like to see come to fruition over the next month? On this new moon for springtime, what would you like to nurture and blossom?
You begin your workshop with the holistic tones of your own hum. We hum in order to increase nitric oxide in the system and set the body's resonance. With holistic sounds and syllables you clear and tune up energy centers in the body. Then, you move stagnant energy with MEM Gong Yoga (as taught by Don Conreaux) - simple exercises! Next, set your clear, written intentions for the next moon cycle. And, finally relax in an extended 62-minute savasana (relaxation) in Gong sound immersion.
We have 4 Gongs for this event - Paiste Symphonic, Jupiter, Synodic Moon, and the 8 Corners of Heaven (designed by Gong Master Don Conreaux). Woohoo! Good vibes!
Gong Sound travels beneath the iceberg of our logical awareness to the deep waters of the subconscious mind and allows shifts to happen that enliven our body, mind, and spirit. "When sensorial sound saturation happens, the mental, emotional and physical bodies become both super-conducting and super-regenerating." – Gong Master Don Conreaux
No experience necessary. EVERY BODY is welcome. Wear comfortable clothing. The MEM Gong Yoga is a simple set of a few exercises to open up energy in the arms and shoulders (your angel wings!). These exercises can be done in any type of clothing – join in and be comfortable, as you are.
NOTE: SPACE IS LIMITED to 18 participants. Gong Baths generally fill up quickly. Be sure to ensure your spot and make your booking early.
See you on Saturday, May 4 from 7:00 - 9:30 PM, for your well being, and toward manifestation of your intentions for the New Moon cycle.