Description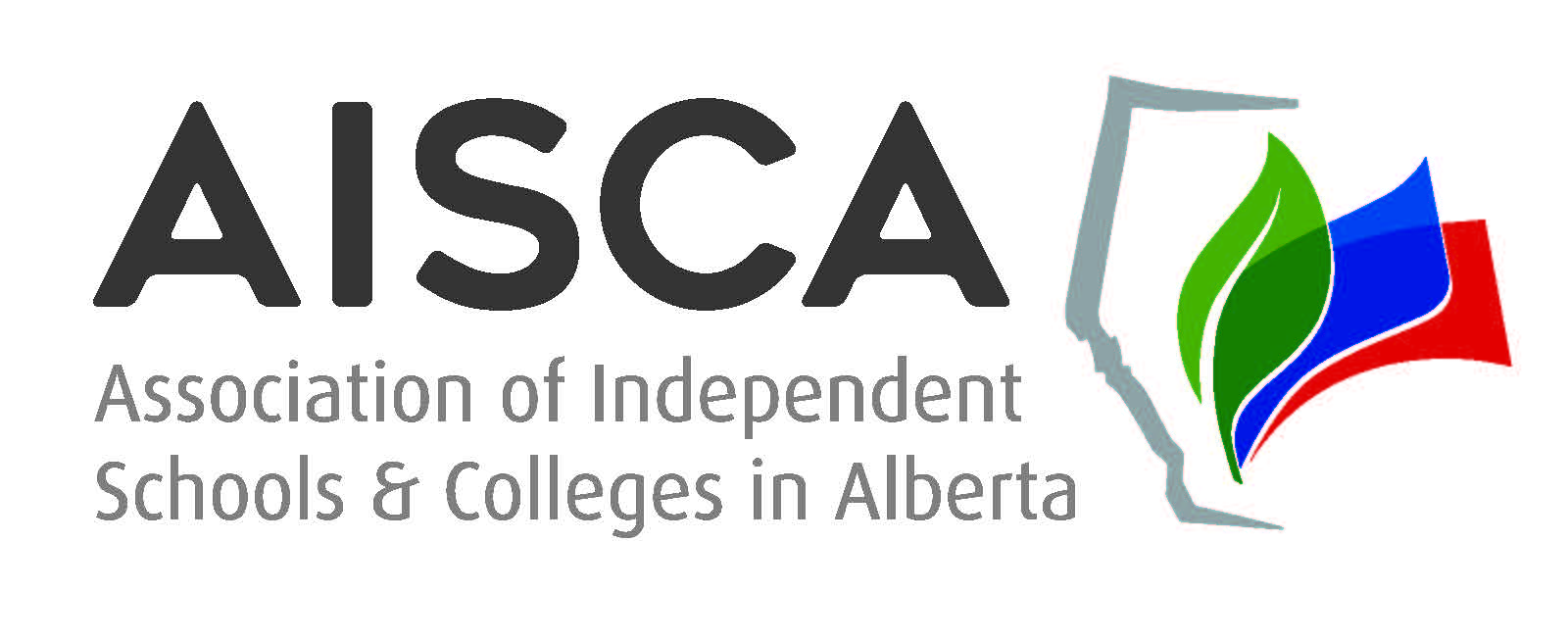 Attn: Principals & First and Second Year Teachers
The Association of Independent Schools and Colleges in Alberta's (AISCA) Designated Signing Authority Program (DSA) sponsors teacher induction workshops for new teachers in independent schools and private ECSs throughout Alberta. This fall, AISCA will again help new teachers ease into their positions. AISCA's DSA Program will pay costs for the workshop, lunch, transportation for those traveling outside of the Edmonton or Calgary area (50 cents/km – maximum $300. We ask that teachers travelling outside of the city carpool when possible.)
AISCA will reimburse the school for substitute teacher expenses upon receipt of an invoice form the school after the event. We encourage ALL first and second year teachers to participate!
This workshop will be facilitated by AISCA's staff, Board Members and experienced teachers.
Workshop overview:
This workshop is intended to help first and second year teachers deal with the challenges of overseeing a classroom.
Sharing opportunities between new teachers will be a major part of this workshop – bring your stories and let's learn from each other.
The workshop will be held first in Calgary October 26th and then in Edmonton October 27th.
The workshop in Calgary is being held at the Best Western Port O'Call in the Yankee Beacon Room on the 7th floor.
Please advise us of any dietary restrictions.
The deadline for registration is October 13th