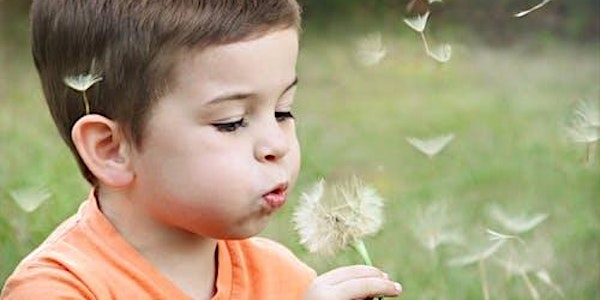 *New Time* Outdoor Bilingual Playgroup-Basil Grover Park-July 6th at 9:30am
Location
Basil Grover Park
555 Wharncliffe Road South
London, ON N6J 2N6
Canada
Join us in partnership with la ribambelle at Basil Grover Park (555 Wharncliffe Road) for a Bilingual playgroup. See note below.
About this event
*Please note the new time for this playgroup. It will now start at 9:30 am and run until 11:00 am.
Please join us for an obstacle course and some water games with boats.
The safety, health and well-being of children and peace of mind for parents are our top priorities.
Prior to arrival for this in-person program, please screen all registrants for symptoms of COVID-19 using the provincial school and child care screening tool at: https://covid-19.ontario.ca/school-screening/
Parents/ guardians and children are encouraged to continue to wear masks, although it is no longer required. We honour and respect personal and family choice.
Under current federal travel requirements, upon return from international travel, individuals must wear a mask at all times when in public spaces.
For full details, please visit http://lcc.on.ca/safe-return
When you attend an EarlyON program, you enter an area where photography, audio, and video recording may occur. By participating in program, you authorize EarlyON staff and the City of London to use any pictures taken for print and/or digital purposes. If you do not wish to be photographed/videoed, please advise staff immediately