Description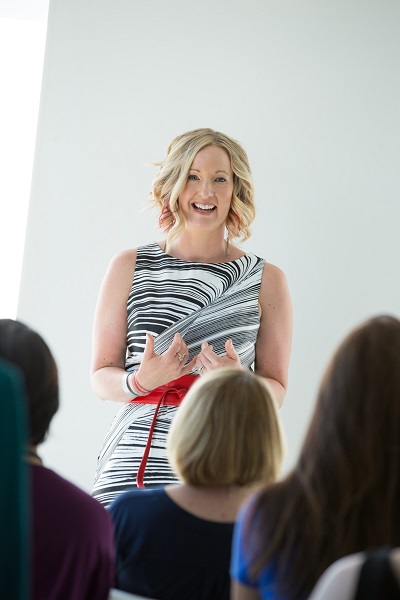 Join us on February 2 for a workshop with Diane Rolston along with some updates from the SCWIST team about what's coming up in 2018! You'll also get to network with some of SCWIST's founding members, directors, and members. Light refreshments and appetizers will be served, in addition to a cash bar.
There will also be a Pick-a-Prize Raffle fundraiser at this event, which means you get tickets and can enter into draws for only the prizes you want! Buy tickets online or bring cash to the event for Raffle and Drink Tickets.
**There is no ATM at the venue, so we are offering you the chance to purchase raffle tickets and drink tickets on Eventbrite!**
Raffle prizes include....
A signed copy of "

Canada 150 Women: Conversations With Leaders, Champions, and Luminaries" by Paulina Cameron

A 1-year SCWIST Membership

A big bag of health goodies from Body Energy Club

and much more!!
Diane Rolston is a leading authority in being a Dynamic Woman™ and living a Dynamic Life. Combining a mix of coaching and personal development, Diane works with professional women to provide clarity, boost confidence and get them into action. She is a Certified Professional Coach, an International Speaker, Author, Workshop Leader and the CEO and Founder of Dynamic Women™ in Action (DWA™) a quickly expanding community of women. She was acknowledged as the Women Of Worth "Motherpreneur of the Year" Award Winner, 2016 Top Mom Blogger in Vancouver for her professional accomplishments and for the powerful impact she has on the women she inspires and empowers.
Diane left the life of the 9-5 employee and simultaneously became an entrepreneur and mother. Now a mother of two, business owner and community leader she considers herself an expert in change, work/life balance, prioritizing and getting things done! Diane's diverse work experience enables her to have a deeper understanding of what it takes to achieve our best and live with more confidence and satisfaction. She believes we are not defined by our titles and our roles, instead we are more powerful and happy when we can be who we are. This brought out Dynamic You™, a book and a program, where she leads women to unleash the Dynamic Woman™ in them.
Please note:
This event is free for SCWIST members in good standing. To inquire about the status of your membership, please contact: resourcecentre@scwist.ca
Non-members are invited to join us and will be asked to pay a registration fee, which can be put toward a membership should you decide to become a member at the event. Just see someone at registration to find out more!