New Year New You - Introduction to Investing for Young Professionals
Description
You are busy building your careers and carving out a niche in the world. You find yourself beginning ot think about how to best save and invest your hard-earned money. But the world of investmenting can be daunting and confusing - filled with choices and decisions to make. How do you know if you are making the right decisions when it comes to investing your money?
Join us in this workshop to get clarity about investing and how to avoid costly pitfalls and mistakes when it comes to your money.
Make managing your personal finances a priority of your life!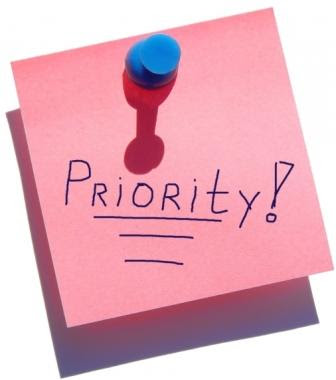 Workshop Topics
Understanding the investment market - what are the different types of investments available? Should you invest in stocks, mutual funds, index funds, bonds, or ETFS? Understanding what they are and how they fit in your investment portfolio
How to create an investment portfolio based on your unique financial and life goals
How to avoid costly mistakes when it comes to investing - understanding what investment risk is and how to evaluate whether your investments are too risky or conservative
Understanding your investment fees - are you over paying in investment fees without knowing it? How to keep your investment fees low


CLICK HERE for Official Event Page Details