Let's get physical this new year as we explore the science of exercise!
About this event
Another new year, another opportunity for expert marketers to bombard us with discount gym memberships, exercise equipment and gear. But are they worth it? This January, join RCIScience for a look at the science behind exercise. Why does exercise support our physical and mental health? How does it help reduce signs of aging? And how do we build and maintain healthy habits that last throughout the year? Get your questions ready for our panellists as we get physical!
About the Speakers
Moderator: Priye Iworima is a Nigerian-Canadian Biomedical engineering student whose research focuses on developing a protocol to generate insulin-producing cells from stem cells as a potential therapy for type 1 diabetes. She is also interested in optimizing processes for large scale manufacturing of stem cell-derived products. In her free time, she loves travelling to explore new places and cultures, music, eating and socializing with friends and family.
Passionate about achieving and maintaining a healthy and balanced lifestyle, Priye also has experience in this capacity working with youth, and as a fitness model!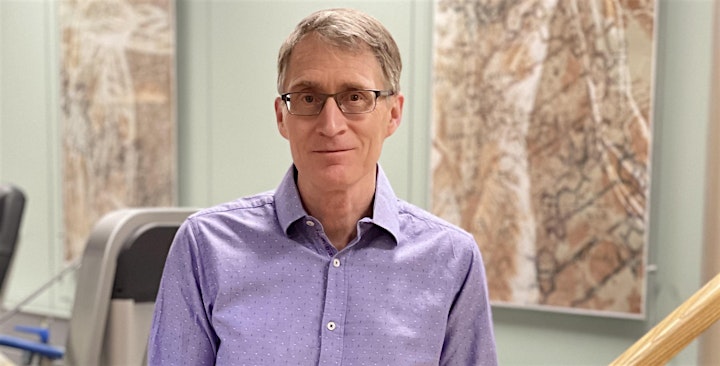 Dr. Mark Tarnopolsky is a Professor in the Department of Pediatrics and Division Head of Neuromuscular and Neurometabolic Disorders at McMaster University. He also holds an endowed professorship in Neuromuscular Disorders and Neurometabolic Disorders at McMaster Children's Hospital. His main areas of research include diagnosis and treatment of neurometabolic disorders; exercise therapy and diagnostic testing for neuromuscular disorders; exercise and human aging; and translational research for aging, mitochondrial and neurometabolic disorders. He is recognized as an international leader in researching neuromuscular and neurometabolic disorders.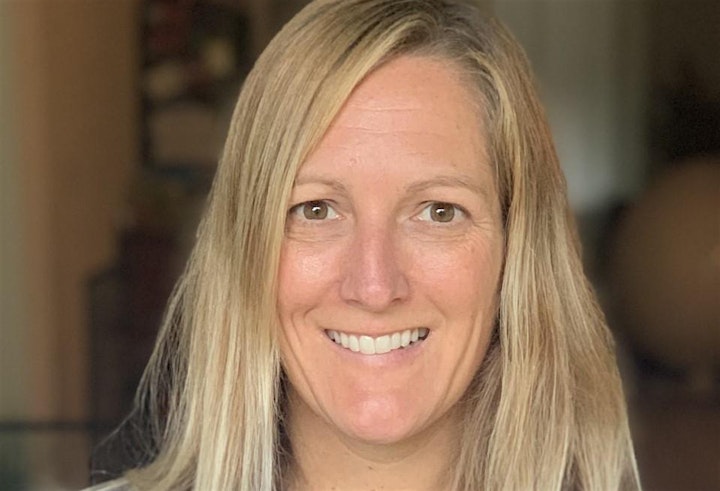 Dr. Catherine Sabiston is a Professor at the University of Toronto and holds a Canada Research Chair in Physical Activity and Mental Health. Her work is recognized for improving sport and exercise psychology theory, research and practice - with a particular focus on body image and mental health more broadly. Dr. Sabiston has secured over $24 million in funding support for her research, has published nearly 300 journal articles, co-edited two textbooks, presented extensively to academic and public audiences and has developed important industry and community partnerships to enhance sport and exercise experiences.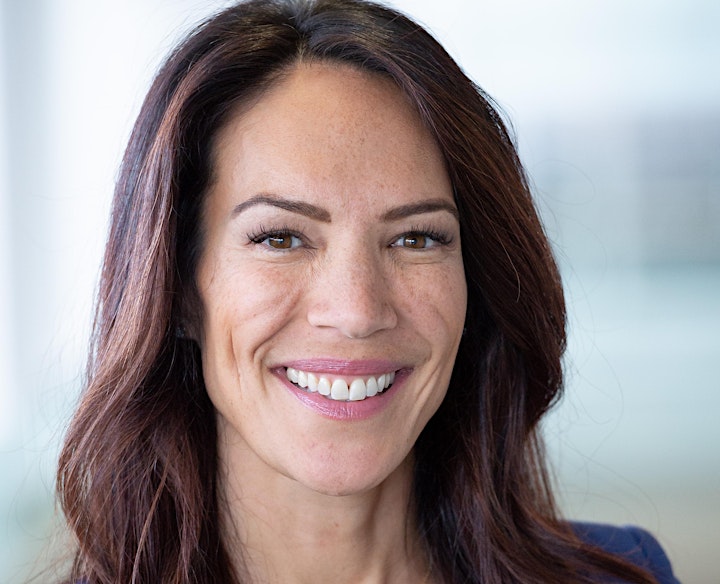 Dr. Mary Jung is an Associate Professor in the School of Health and Exercise Sciences at the University of British Columbia, Okanagan Campus in Kelowna, BC. Dr. Jung is currently a Canadian Institutes of Health Research Early Career Investigator Foundation Grant recipient, head of the Diabetes Prevention Research Group, founder of the diabetes prevention program "Small Steps for Big Changes", and Director of the Centre for Health Behaviour Change. Her overarching research interests lie in the area of self-regulation of health behaviours, with particular focus on dietary and exercise adherence for the prevention of type 2 diabetes. Dr. Jung's current funded studies span health program evaluation, effectiveness of mHealth technologies, exercise counselling for individuals with prediabetes, and exercise adherence randomized controlled trials.
Jung's thriving research program welcomes a growing team of trainees from across the world who study the self-regulation of diet and exercise behaviours, and program evaluation of intervention implementation and sustainability. She works with a lens towards improving equity, diversity and inclusivity in all of her research endeavours. Working with the community in formulating what the next research endeavours are has been pivotal for her programs to ensure that the research is meaningful and useful to those who will use the knowledge.