New Year New You - Money Management for Young Professionals - Renting vs. B...
Description
You are busy building your careers, starting families and carving out a niche in the world, but have you taken the time to make sure all your hard-earned money is well managed and working hard for you? Finances touch just about every aspect of your life. Your personal life and your financial life are not separate. Get proactive with your money and increase your financial knowledge by attending this workshop and become confident with all your financial decisions.
Join us for an evening of great coversations and make new connections!
Make managing your personal finances a priority of your life!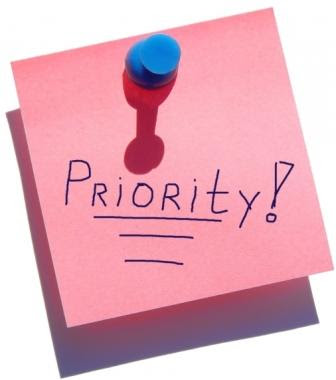 Event Description
The real estate market in Toronto gets a lot of attention. With skyrocketing house prices, home ownership is becoming more unrealistic for the millennial generation. it's no wonder young people are beginning to question the conventional wisdom of buying property. We've seen our parents benefit greatly from home ownership - buying a property for $300,000 20 years ago and selling it for $1,500,000 in 2016. But will the same good fortunes apply to us?
What if you invested your money in the stock market instead of owning a property? Would this be more beneficial to you? Join us in this workshop to learn all about the pros and cons of home ownership vs. investing.
Workshop Topics
The basics of owning a property in Toronto - how to determine how much house you can afford

Understanding the current housing market in Toronto and the new mortgage rules - and how does it affect you?

Is an investment property in Toronto and surrounding areas a good idea?

Should I save to buy a property or invest in the stock market? Is renting a good or bad idea?