It's time to create a plan for 2021 and beyond that will enable you to achieve what you've always wanted. Join me on December 12th.
About this Event
Join me on December 12th 2020 to lay the foundation for transformative change in 2021 and beyond in this 3-hour workshop.
Have you been:
Feeling like you're spinning your wheels and not getting where you want to be?
Wondering WHAT you even want from life?
Feeling stuck and not knowing where to start?
Looking for inspiration and guidance on creating intentions and a plan on how to live the life that feels light and joyful?
In this transformative intention-setting workshop, we will:
Take stock of where we've been
Gain clarity around WHAT we want our lives to look like
Create a plan that works for your personality and your life
Walk away feeling joyful, hopeful and motivated to create lasting change
When I first started my journey to greater self-awareness and healing I spent time getting a clear picture of where I'd been and where I wanted to go.
This year-end review and intention setting session has been a ritual of mine now for the last four years.
In that time, I've realized more of my "New Year's resolutions" than I ever have.
I've more than tripled my income
I have a thriving business
I've gained strength and flexibility
I'm eating better than I ever have
I've developed a healthy romantic relationship
I've healed my relationship with myself
I have a better relationship with my family
I'm active and engaged with my kids
Overall I'm happier, fitter and healthier than ever and it all started with this life review and intention setting practice.
I would love for you to join me in creating your own year-end review and work on creating a transformative vision for 2021 and beyond that feels aligned with you.
*10% of all proceeds will be donated to Families Canada. I am passionate about raising healthy children and providing resources that help kids and parents thrive.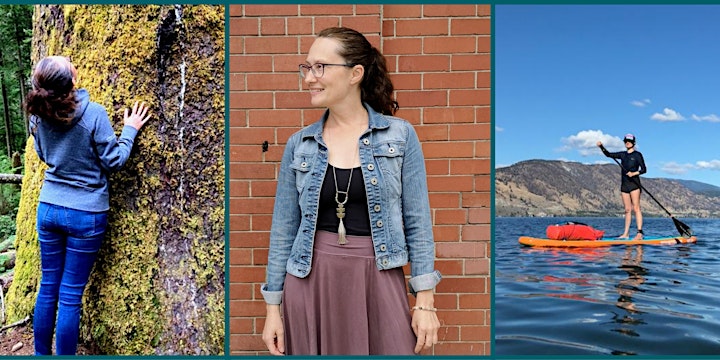 Sue Ross helps people create the opportunities they've always wanted. In other words: she is a business and mindset coach and strategic partner who helps entrepreneurs build businesses they love without sacrificing their souls to do it.
Always on the hunt for new experiences, Sue is currently plotting her next multi-day SUP adventure and can be found challenging friends to a game of Scrabble or embarking on road trips with her two kids.
Sue works with growth-obsessed humans who:
Care about personal growth and are ready to become the best version of themselves
Have an open mind and are willing to try new things
Want to develop a way to stay organized as their business grows
Need efficient and easy-to-understand solutions for complex problems
Are ready to finally get the "OMG everything is on fire" monkey off their backs