Description
A nightmare journey to New Year's hell... All aboard... if you dare!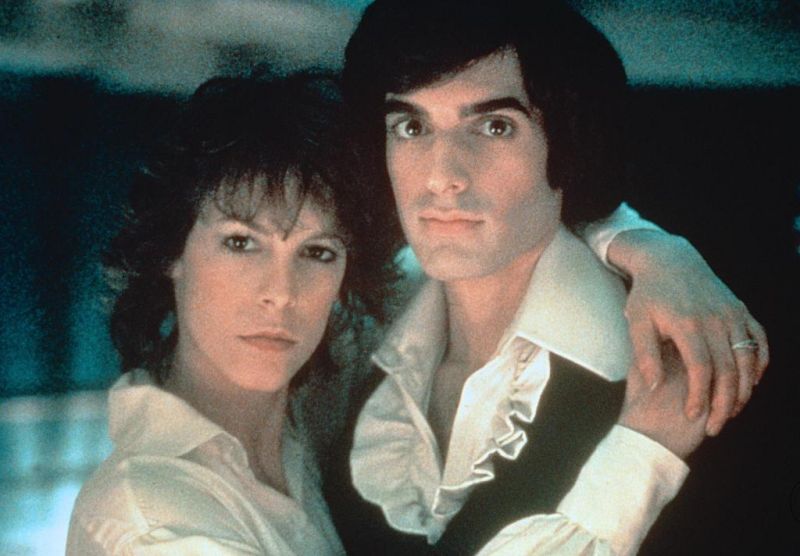 About the film
Terror Train
Canada 1980 97min. R
Directed by Roger Spottiswoode
Starring Jamie Lee Curtis, David Copperfield, Vanity
To help you ring in the New Year, The Revue invites you to a screening of a Canadian slasher film set on New Year's Eve --- TERROR TRAIN! Witness the horror, marvel at the appearances by magician David Copperfield and late singer/actress, Vanity, and experience the infamous ear-piercing shrieks from the original Scream Queen, Jamie Lee Curtis! - SERENA WHITNEY
*The pre-show will feature NYE-themed horror film trailers and horror trailers from the Tax Shelter era.