Description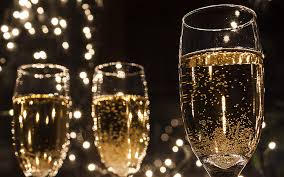 Come ring in 2017 in a warm, Jamaican style. Share great food, great music and great company.
Date: December 31, 2016
Cocktails @ 7:00 p.m. (paid bar will be open)
Dinner @ 8:00 p.m.
Dress Code: Formal
Dancing to the sounds of RnR Sounds with Trevor and Lady Redz continues until 2:00 a.m. Champagne at midnight with lots of prizes and surprises all the way through the event.
For more information please contact us at info@jcaalberta.com. Let's have the party of the year to ring in 2017.
*** Special "Take the Elevator Home" room rates for those attending. Check with the hotel for special rates as low as $89/night