Description
New Year's Eve Latin and Ballroom Dinner Dance gala, Dec 31, 2018
Location: Grand Luxe Event Boutique, 3125 Bayview Avenue, Bayview and Finch, just south of Finch Ave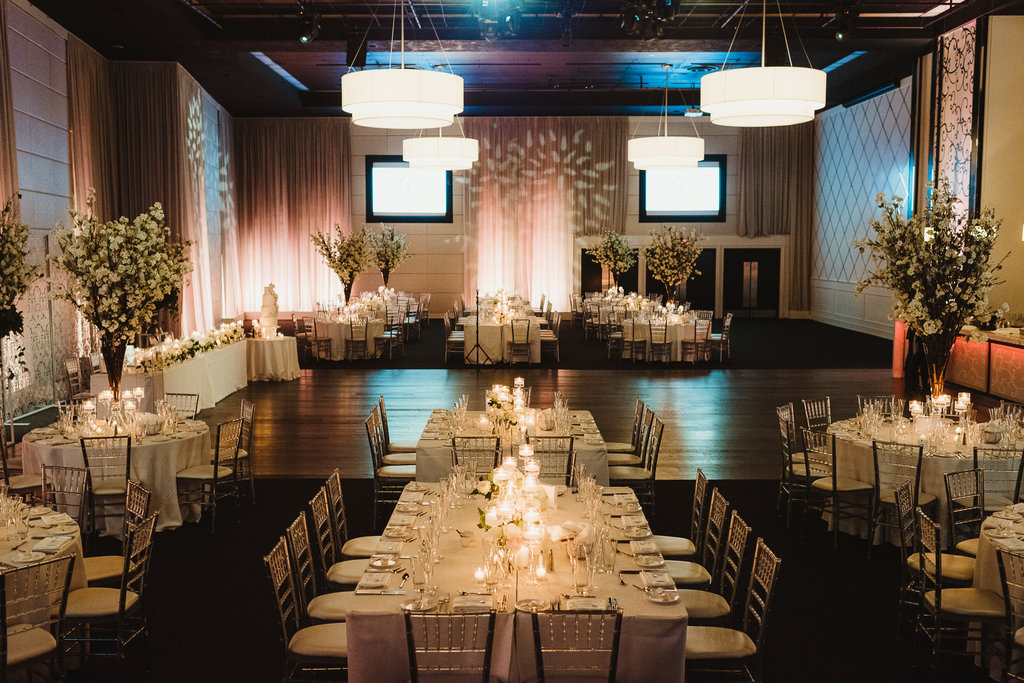 6.30 pm to 1am; Doors open at 6pm;
Includes:
Salsa and bachata dance class 6.30pm-7pm.
Three course sit down served dinner around 8.30pm
Menu: Entrée- Boeuf Salad(like Olivier salad); Chicken Supreme, with a selection of two sides: potatoes and vegetables; Dessert: dessert duo; midnight toast included;
Large dance floor, 50/35 feet, located in the middle; tables are situated on the left and on the right of the dance floor. Tables can seat 10, but few larger tables can be available for larger groups of 12-13.
Luxurious dance hall, high ceiling, accommodates 400-450 people;
Free parking. Cash bar
DJ: Frank Bishun (music: salsa, bachata, latin, ballroom and some top 40)
Dance demonstrations and line dancing;
Tickets can be purchased from this page, by Pay Pal or credit card; Tickets will be received via email, in PDF format. For inquiries contact info@danceart.ca