Description
New Year's Eve Latin and Ballroom Dinner Dance gala, Dec 31, 2018
Location: Grand Luxe Event Boutique, 3125 Bayview Avenue, Bayview and Finch, just south of Finch Ave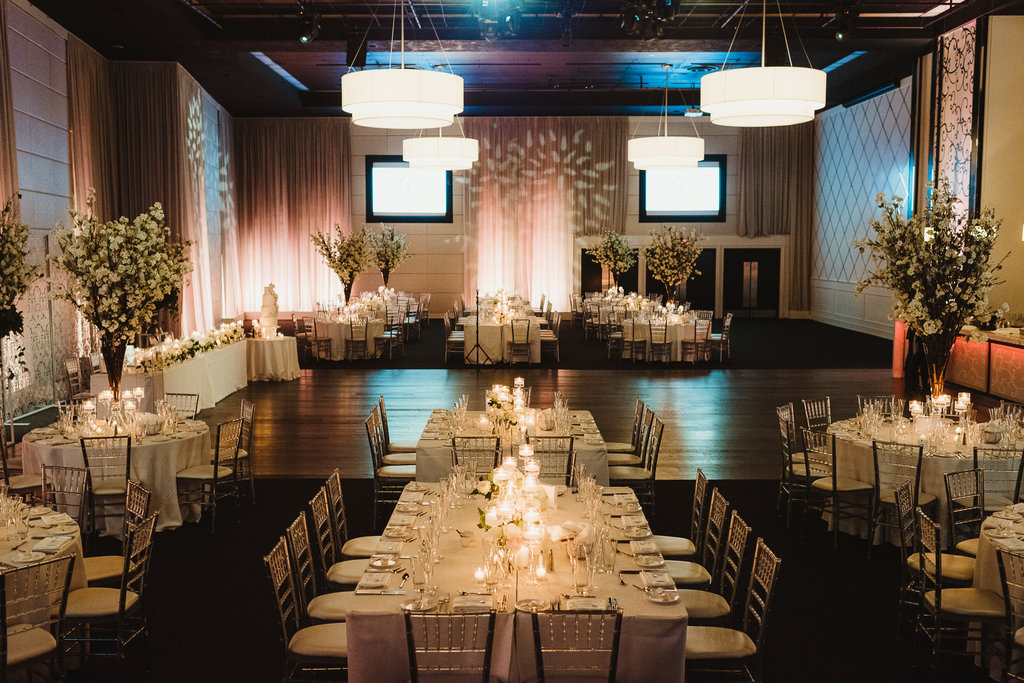 New Year's Eve Latin and Ballroom Dinner Dance gala, Dec 31, 2018
Location: Grand Luxe Event Boutique, 3125 Bayview Avenue, Bayview and Finch, just south of Finch Ave
6.30 pm to 1am; Doors open at 6pm
Three course sit down served dinner.
Menu: Salad, Entrée: Chicken Supreme, with a selection of two sides: potatoes and vegetables and dessert duo
Large dance floor, 50/35 feet
Salsa bachata dance class 6.30pm-7pm;
Luxurious dance hall, high ceiling, accomodates 400-450 people; Free parking.
DJ Frank Bishun (music: salsa, bachata, latin, ballroom and top 40)
Dance demonstrations and line dancing;
Early bird tickets on sale now, at $90, until October 30th;
Kids/teenagers tickets available at 60$
(different menu:
Starter:Caesar Salad,
Entrée:Trio of Grand Luxe Mini Beef Sliders and Sweet Potato Fries
Dessert: Ice Cream with chocolate chip cookie or brownie)
For larger groups discounts please contact info@danceart.ca
After October 30th, tickets will be $110;
Tickets can be purchased from this page, by Pay Pal or credit card and you will get your tickets via email, in PDF format. You can opt to pick up tickets in person from 10 East Wilmot St unit 22, Hwy 7 and 404, on Mon 7-9pm, Thu 7-8pm, Fri 6-8pm or Sat 11am-1pm.