Description
Over the last four years, Newcomer Kitchen has tapped into the tremendous culinary talent in the newcomer Syrian community to create exciting economic and social opportunities. Recently Newcomer Kitchen received funding to do a "Willing to Work" project in which newcomer women train for an assortment of food-entrepreneurship activities.
---
The women from the "Willing to Work" program are excited to present an interactive , hands-on cooking class called Fun with Falafel.
In this workshop you will learn to make crispy golden and delicious chickpea falafel which you will wrap in a warm pita and smother in all of the famous falafel toppings from creamy tahini sauce to tangy, pickled turnip. The women will share with you their secret to the perfect falafel dough and demonstrate how to make three different flavours of hummus.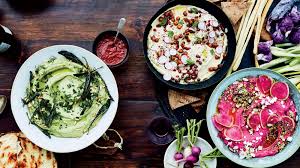 Save room for dessert because you will have a chance to make baklava from scratch. No doubt you will be amazed at how easy and delicious it is!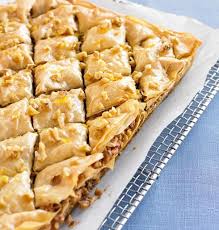 We hope you can join us and look foward to cooking with you!
---