In-person lecture on St. John Henry Newman, presented by Dr. Michael W. Higgins!
About this event
Newman was a man of many parts whose legacy is far-ranging and endlessly regenerative. But of special significance for our time is his enduring insights on matters of the mind: how we learn and how we apply a genuinely humanizing mode of knowing to a riven, bellicose and polarizing society.
Michael W. Higgins, a native Torontonian, is an author, scholar, Vatican Affairs Specialist for The Globe and Mail, papal commentator for broadcast media, CBC Radio documentarian, columnist, and biographer of such Catholic thinkers as Thomas Merton, Henri Nouwen and Cardinal Newman. His most recent book is The Church Needs the Laity: The Wisdom of John Henry Newman (published by Novalis in Canada and Paulist Press in the United States). His journalism on all things Catholic has appeared in publications around the world, including Commonweal, The Tablet of London and The Literary Review of Canada.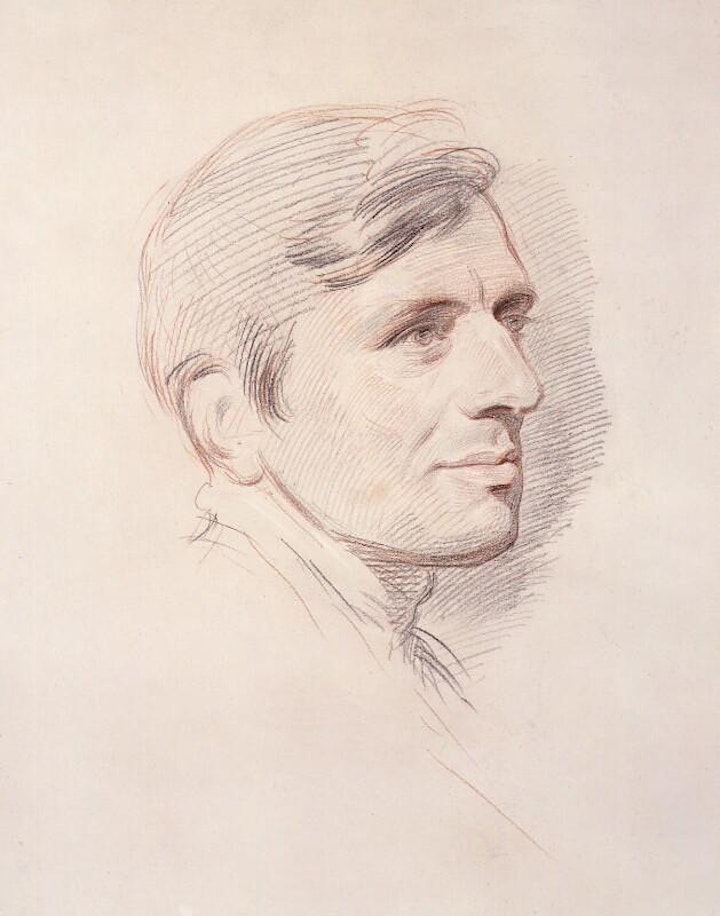 Organizer of Newman and the Academy: Why We Need His Vision Now
The Newman Association of Vancouver is a Catholic organization that promotes and cultivates the religious, intellectual, and social formation of its members and associates. It is named after Blessed John Henry Cardinal Newman, an Anglican convert to Catholicism whose life story of conversion and writings on the idea of a university greatly inspired those working for the advancement of the liberal arts and the ideals of Catholic education, an inspiration that led to the start of the Newman movement around the world in the 20th century. Founded in 1940, The Newman Association extends the mission of the Newman Club of the University of British Columbia from the UBC campus to the wider community and brings issues of pertinence into discussion and dialogue through its activities in the local Church.