Event Information
Refund Policy
Contact the organizer to request a refund.
Eventbrite's fee is nonrefundable.
What does masculinity have to do with the law?
About this Event
What does masculinity have to do with the law?
This is a big topic, and we'll open up the conversation in a few different ways.
Men are far more likely than people of other gender identities to come into conflict with the law, but their involvement with the legal system is rarely discussed as having anything to do with gender norms, expectations, or stereotypes. But what is it about the way we're raising boys and men that shapes, constrains, or influences their beliefs and behaviours in ways that can lead to violence, risk-taking, or becoming involved in crime? We're lucky enough to have a storyteller attending to share his personal experiences with masculinity and the legal system.
We'll also take a look at the legal system as a whole. What are some of the assumptions that underpin our legal system in Canada? How is it structured? It's often painted as an objective system (think of the expression, "everyone is equal before the law"), but is that really how it plays out? What does the structure and underlying values of the legal system tell us about power, justice and fairness in our society?
Moreover, laws are tools. They can be used to protect, or to oppress. We'll unpack some of the ways the legal system in Canada has been a tool of progress, and how it has been a tool of domination. We're lucky enough to be joined by two lawyers as well, for a discussion on sexism in law practice, gender trends in the field of law, and some myth-busting!
Join us for our conversation on Masculinity & the Law on Monday March 22 at 7pm Pacific — you don't want to miss it!
Our NGM Circle events have always been by donation. Contributions from our community help to keep our work sustainable.
Please feel free to use one of our discount codes for free registration:
NGMnewfriend, if this is your first time joining us
NGMsupporter, if you already contribute to NGM's work through a monthly donation
NGMlove, if you'd love to participate, but now might not be the time for a financial donation — we'd love to have you participate anyways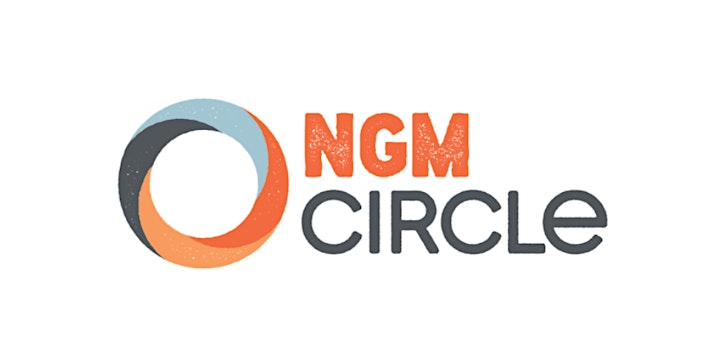 Let's stick together.
Join Next Gen Men Circle, the digital home of the brave conversations we need to have.
We're hosting conversations about the things that matter to us — gender equity, inclusion, mental wellness, healthy relationships, and social justice. Our focus is typically on how men and masculinity fit into the feminist movement, but folks of all genders & backgrounds are welcome to attend. Though these conversations are geared toward adults, youth have sometimes attended, just let us know at info@nextgenmen.ca if you'd like to bring a youth.
Hope to see you there!
Date and Time
Location
Refund Policy
Contact the organizer to request a refund.
Eventbrite's fee is nonrefundable.