Event Information
Refund Policy
Contact the organizer to request a refund.
Eventbrite's fee is nonrefundable.
What does religion teach us about how to "be a man"?
About this Event
Join us on December 7th at 7pm Pacific Time as we explore the relationship between masculinity and religion.
For some folks, religion is central to their lives, for others, it's absent. But whether we are religious, spiritual, or neither, we all live in a world shaped by religion. According to a recent article by the Guardian, 84% of the world's population identifies with a religious group.
So how does religion shape our world?
Well, on a macro scale, beyond being a massive undercurrent for both inter and intra-territorial conflict, religions have also been at the root of much charitable work worldwide. On a more micro scale, religion has been a means to build communities and reinforce specific values.
We are most interested in the values, and specifically, the values religion teaches about gender.
On December 7th, we'll hear from storytellers about what what religion taught them about how to "be a man" or "be a woman", about other genders, queerness, and diversity, as well as what relationships, families, and child-rearing should look like. We'll also hear from folks about what religion taught them about sex, sensuality, desire, and pleasure.
Everyone's experiences will be different, but we are hoping to examine one big final question: has religion challenged patriarchal gender norms, or reinforced them? Or both?
Join the conversation on December 7th at 7pm pacific time!
Our NGM Circle events have always been by donation. Contributions from our community help to keep our work sustainable.
Please feel free to use one of our discount codes for free registration:
NGMnewfriend, if this is your first time joining us
NGMsupporter, if you already contribute to NGM's work through a monthly donation
NGMlove, if you'd love to participate, but now might not be the time for a financial donation — we'd love to have you participate anyways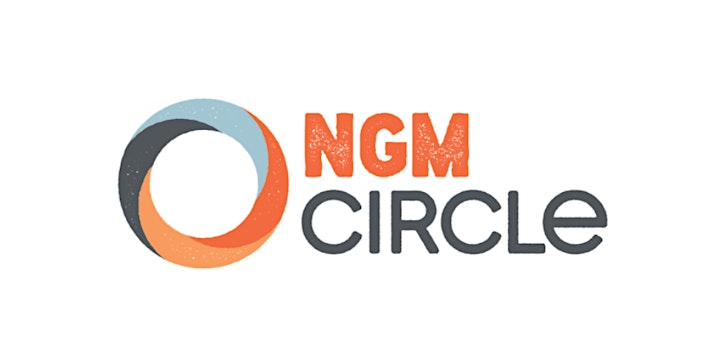 In times like these, we stick together.
Join Next Gen Men Circle, the digital home of the brave conversations we need to have during this time of isolation & uncertainty.
Supported by our friends from the Calgary Women's Emergency Shelter, Men Edmonton, Movember, Newfoundland and Labrador Beard & Moustache Club, and Calgary-based psychotherapist Alex Cameron — a community coming together in uncertain times.
We're hosting conversations about everything there is to unpack in this strange new world — on gender, equity, inclusion, fear, loss & hope.
Join us, and let's talk.
Date and Time
Location
Refund Policy
Contact the organizer to request a refund.
Eventbrite's fee is nonrefundable.