Event Information
Refund policy
Contact the organizer to request a refund.
Eventbrite's fee is nonrefundable.
What is the male gaze and how does it affect us all?
About this event
What is the male gaze?
Simply put, the male gaze is a key idea in film theory which exposes how much of our film (and other forms of visual media) tend to show us images from the point of view of a heterosexual man.
It's about how women are portrayed in film and other media — what beauty standards are they expected to conform to? How does the camera follow them? How are they posed in photos? What role do they get to play in the story? And how does all of this compare to how men are typically portrayed?
We have so many questions to dig into!
We are curious to explore how the male gaze may have changed over time: how persistent is the male gaze in current film and media?
How do women, men, and others, both uphold and reject the male gaze?
What has the persistence of the male gaze in media meant to women, men, and folks of all gender expressions? How has it shaped women's experiences of self-worth, and men's experiences of attraction?
What's the line between objectification and admiration?
We also want to ask, is there a female gaze in film and media? If so, what does it look like? How is it different from the male gaze? Are there ways to "de-gender" the gaze within film and media? Or does film necessitate the gaze of its creators?
We hope to see you on October 26th at 7pm Eastern Time as we unpack the male gaze together!
Our NGM Circle events have always been by donation. Contributions from our community help to keep our work sustainable.
Please feel free to use one of our discount codes for free registration:
NGMnewfriend, if this is your first time joining us
NGMsupporter, if you already contribute to NGM's work through a monthly donation
NGMlove, if you'd love to participate, but now might not be the time for a financial donation — we'd love to have you participate anyways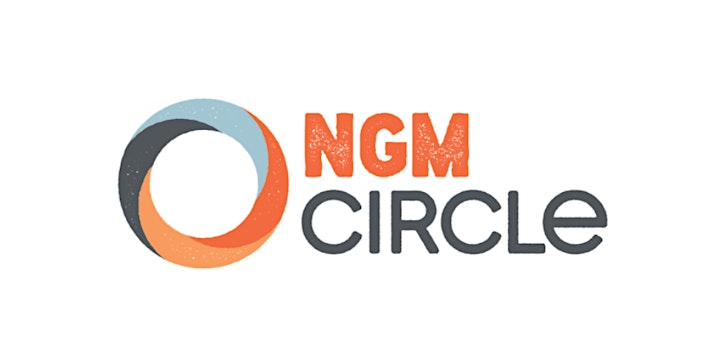 Let's stick together.
Join Next Gen Men Circle, the digital home of the brave conversations we need to have.
We're hosting conversations about the things that matter to us — gender equity, inclusion, mental wellness, healthy relationships, and social justice. Our focus is typically on how men and masculinity fit into the feminist movement, but folks of all genders & backgrounds are welcome to attend. Though these conversations are geared toward adults, youth have sometimes attended, just let us know at info@nextgenmen.ca if you'd like to bring a youth.
Hope to see you there!
Date and time
Location
Refund policy
Contact the organizer to request a refund.
Eventbrite's fee is nonrefundable.
Organizer of Next Gen Men Circle talks The Male Gaze