| | |
| --- | --- |
| | |
Event Details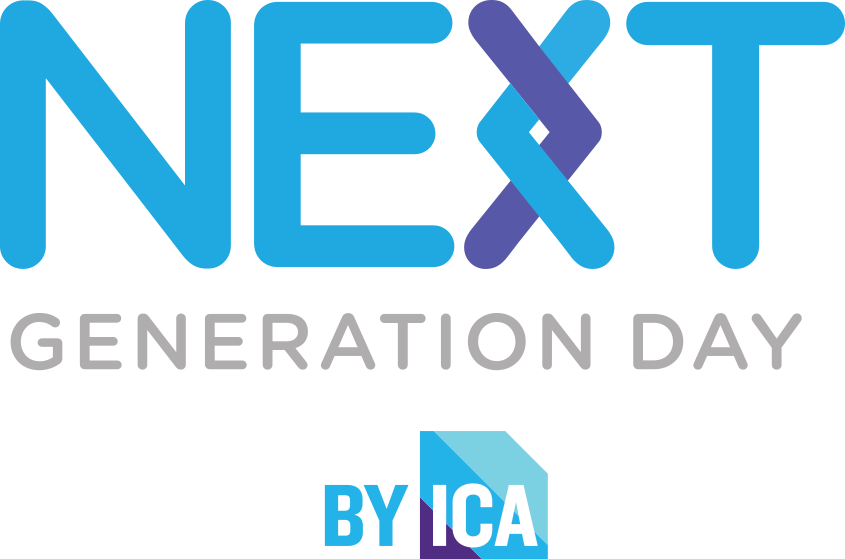 Advertising Week is more than just a celebration. It is about focusing the industry and public-at-large on the business building potential of advertising and shining a bright light on its significant economic impact. It is also about inspiring young people to join the craft. For the past seven years we have had the chance to expose over 900 students to an experience of a lifetime. Each student was given the chance to gain invaluable, hands-on experience working alongside industry experts.
Students will begin the day at the TIFF Bell Lightbox, where they will enjoy breakfast and listen to a panel of professionals from the advertising and marketing industry with various levels of experience. There is a Q&A period during which the students will have the opportunity to ask questions.
In the afternoon, students will then leave for their assigned agency and upon arrival, will be given a guided tour of the office and a Q&A session with key personnel. Students will be able to work with an interdisciplinary team of strategic and creative pros and get the opportunity to contribute ideas to an ongoing agency project:
Schedule for February 1st, 2017
8:00 am - Student Registration and breakfast at the TIFF Bell Lightbox
8:30 am - Panel discussion & open forum with agency representatives
11:30 am - Agency reps to take students back to the office
12:00 pm - Office tours & pizza lunch provided by agencies
1:00 pm - Brainstorm with internal teams on a current, youth related agency project of their choice
3:00 pm - Q&A with a team of junior and senior staff in various roles - creative, strategic, account, etc.
4:00 pm - Next Generation Day Social organized by the ICA
The cost includes breakfast, lunch, dinner and all of the event programming as well as an evening networking event.
Registration will begin at 8:00 am on event day.
Please note that the tickets are non-refundable, but are transferable.
Is your school sold out or have a question? Please contact Felicia Somerville at fsomerville@icacanada.ca
SPECIAL STUDENT PRICING!!  We are happy to announce the return of our FFWD Morning Master Series.  This year we have a roster of amazing speakers from University of Toronto, Queens University, UBC Sauder School of Business and University of Alberta! We would love to extend a 15% discount on our Morning Master Series Bulk Pass (all 4 sessions) and individual passes to sessions.  Please go to the following link (https://ffwd2017.eventbrite.ca) and use the code MMSSTUDENT to receive.  We are also offering 25% off all other FFWD sessions for Students Only, please use the code FFWDSTUDENT.
Where

TIFF Bell Lightbox
350 King St W
Toronto, ON M5V 3X5
Canada