Next Generation Speed Dating: a scientific sidekick for your love life
Next Generation Speed Dating: a scientific sidekick for your love life
Wed, 9 November 2016, 7:00 PM – 9:00 PM PST
Description
 BUY NOW, discounted tickets can be bought from IndieGoGo at https://igg.me/at/dnaromance/event
*Tickets can be transferred to a friend!
**This event is for adults aged between 19-30 and the ticket price includes one drink from the bar and a light snack.
Have you ever experienced chemistry with someone? Or do you wonder why your instincts attract you to some people and not others? Research demonstrates that scent (including pheromones) but mainly MHC genes play a big part in how couples feel attraction towards each other. 
Follow your nose to find romance!!!! Space is limited and the early bird registration is still open.
To participate you need to bring t-shirt from one of the three possible scenarios below:
.
A) Bring a t-shirt you have slept in for 2-3 nights, please do not wash the shirt or apply perfume or deodorant while wearing the shirt.
or 
B) Bring a t-shirt you have worn to the gym that day, but please don't apply cologne or perfume to this shirt.
or
C) Bring a the t-shirt that you have worn all day, but please don't apply cologne or perfume to this shirt. 
or
D) pull a shirt from your dirty laundry basket ;)
At the event:
1. Check in to get name tag and drop off your T-shirt.
2. Get your complementary drink and help yourself to the appetizers, and then play an icebreaker game.
3. Now we take a scientific journey into how your sense of smell can distinguish someone's scent, and how this relates to biological attraction. Then the shirt smelling, and rating begins.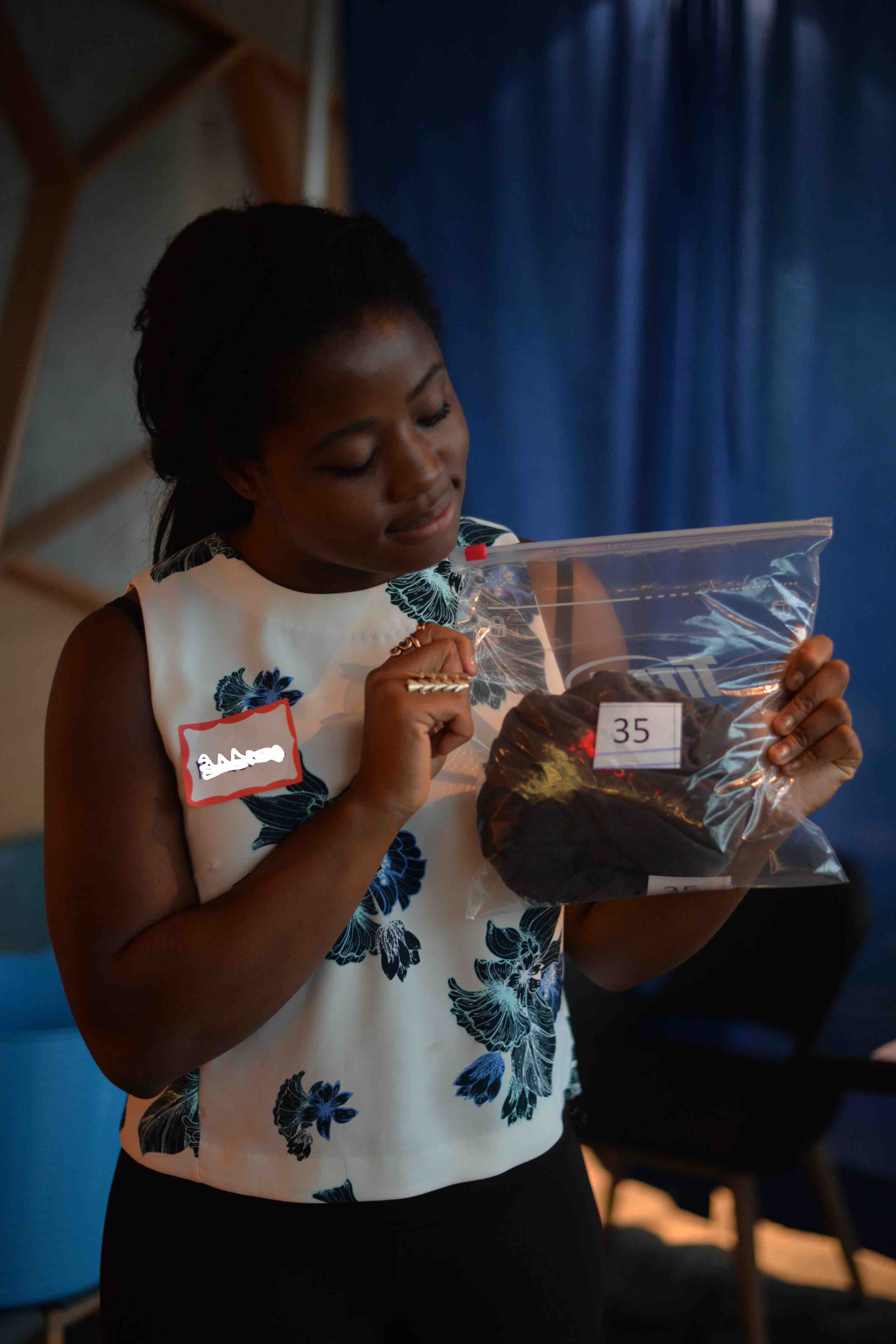 4. Super short speed dates ~4min, with everyone. For those you like it will seem so fast, for the awkward dates its bearable and much better than the industry standard 7 min speed dates.
5. **At the end of the night, hand in your participation forms, we will send icebreaker introductions people who share a mutual attraction with each other.