About this Event
Have you learned to breathe before a big presentation or when your boss calls you into her office, but it's not enough when you get the call from school that your kid is sick or injured? Do you know how to calm yourself through traffic, but you still feel anxious when you think about your aging parents? Is final rest the only time you relax?
Next Level Stress Relief is for you if:
- You feel stress on a daily basis.
- You know how to release stress, yet you still feel anxious.
- You want to learn how to deal with stress for situations that are unexpected or persistent, like a death in the family or serious illness.
Join Nicole Tsong and Chelle Swierz for this one-of-a-kind workshop combining energy tools and essential oils aimed at relieving stress NOW.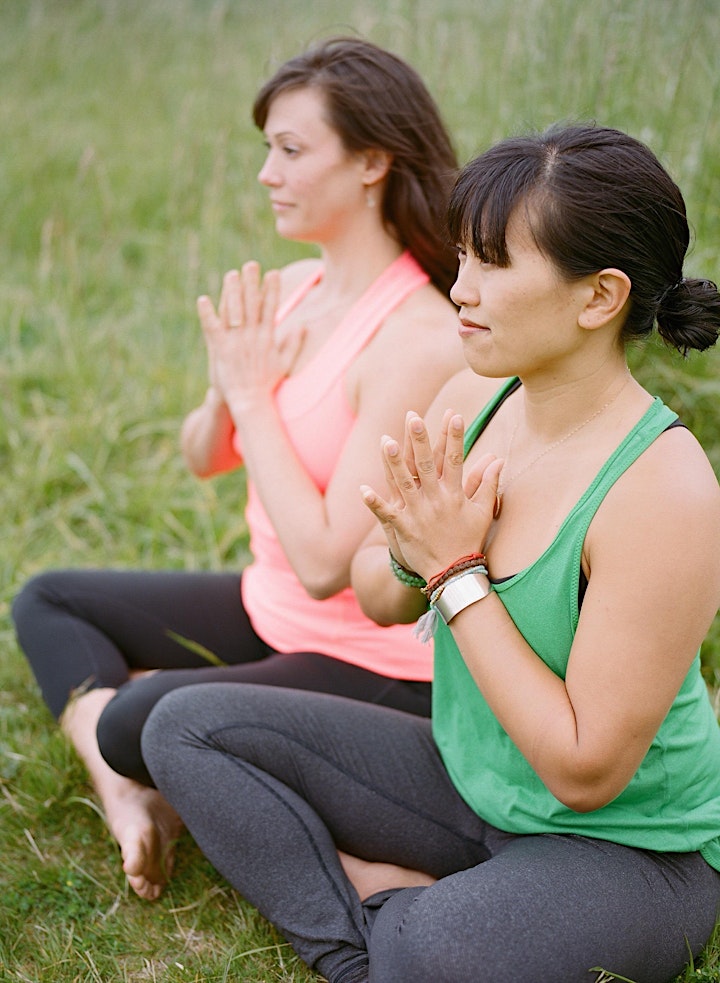 Chelle Swierz is a visionary and educator. Her passion is giving anxious women the tools to make a life of abundant peace, joy and freedom a reality
Nicole Tsong is a success and energy coach, who is on a mission to support you in seeing your biggest dreams come to life.