Description
Part of the Niagara Parks Rooted in Culture event, NEXTNiagara presents the 5th Annual Priceless Niagara event. Sponsored by Tony DiPaola Corporation and Niagara Community Foundation.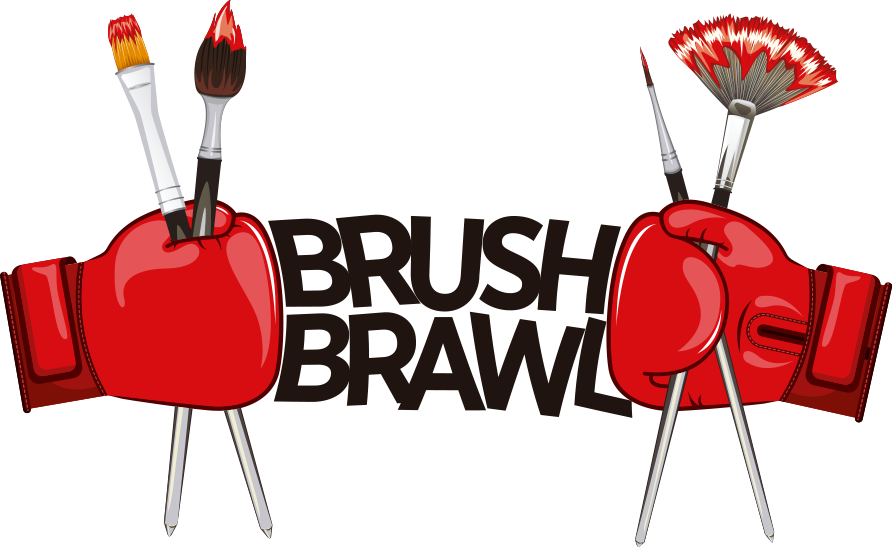 NEW this year! The event will feature a Brush Brawl!
The Brush Brawl is an exciting on site live action competition, using all the same materials, 5 artists go head to head to create the crowd favourite artwork in 20 minutes. The works will be raffled off at the end of the night. Your All Access ticket includes a raffle ticket for this draw.
FAQ:
What is Priceless?
Priceless is the art auction for young professionals. Bid on artwork with volunteer hours instead of money! Give back to the community and support the art community at the same time.
Who Do I Volunteer With?
There will be non-profits at the event so you can learn more about them and see if volunteering with them would be the right fit for you. However, you can complete your hours at any non-profit of your choice.
How Many Hours Do I Complete?
It depends on how many hours you bid - minimum bid is 20 hours and max bid is 100 hours.
Do I Have to Bid?
No, feel free to come out and join us for some refreshments, networking and great live music by the Devin Cuddy Band!
What is Included With My Ticket?
Complimentary refreshements, access to the bidding area, networking, concert by the Devin Cuddy Band.
For more information on the event visit www.pricelessniagara.com