Tune in to meet the Niagara West Green Party candidates for the next federal election.
About this event
Event will be hosted via Zoom and login info will be emailed closer to the event to registrants only.
If you have questions for the candidates please submit them before the event by emailing michael.harris@greenparty.ca. There may also be an opportunity to ask questions near the end of the event but getting your questions in early will give you the best chance of having them answered by both candidates.
Agenda:
-Introduction from each candidate
-Poll of attendees on what issues are most important to you in Niagara West
-Q&A period starting with questions submitted prior to the event, followed by open floor Q&A period
-Review of poll results and some words from the candidates on how they would help tackle the local issues most important to you.
-Closing remarks from both candidates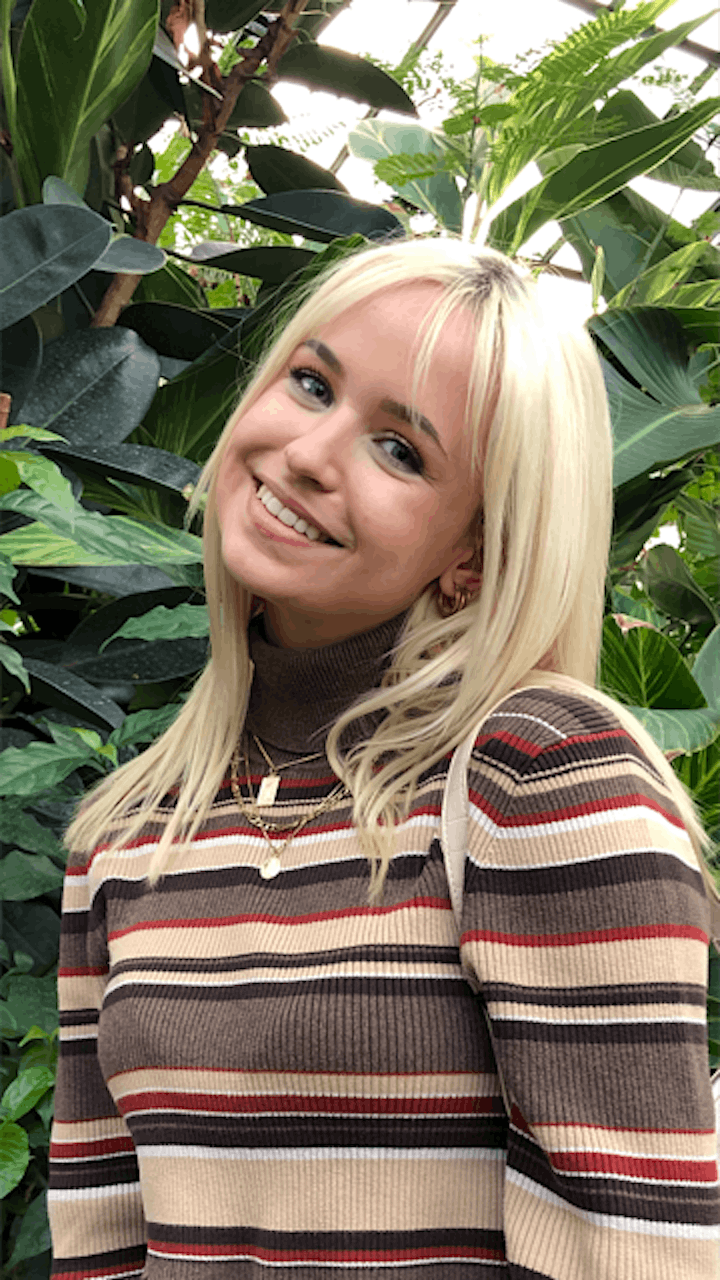 Carley Superka
Hello everyone!
My name is Carley Superka and I am running to be the Niagara West Federal Green candidate in the next election.
As I have lived my entire life in Pelham, I am extremely passionate about protecting our beautiful green spaces. I am currently in my 4th year of studies at Brock University and pursuing a B.A. in Political Science with a minor in French Studies.
The Green Party has always inspired me. I remember watching Elizabeth May as young as 8 years old and being amazed at how well she composed herself speaking in a room full of men. It was something that I hadn't yet seen in Canadian politics.
My hobbies include reading research and political theory, maintaining my 150 day streak on duolingo, thrifting (sustainable shopping!), finding new ways to use less plastic, and emit less carbon. I can say proudly that I will never use another plastic water bottle or plastic bag again.
I believe in accountability for businesses as many continue to wreak havoc on the environment with little repercussion which puts the onus on working-class taxpayers to pay for their environmental cleanup. I believe we are at a critical point in time and taking measures to switch to renewable energies is crucial.
It is exhausting watching Liberal and Conservative governments put companies first and the environment last. Their inadequate social policies end up costing citizens as well as the government more in the long run. I am also a large supporter of switching to a proportional representation electoral system. Our current FPTP system has skewed Canadians' votes for too long.
I will work hard to support Green values and ideas if elected. Thanks very much.
Joanna Kocsis
Joanna Kocsis is an experienced community activist with a long history of advocacy for building more inclusive and sustainable communities across Niagara. Born and raised by a Jewish immigrant farming family in Beamsville, where she still lives, Joanna's roles as a mother and a teacher infuse her activism with a sense of urgency for change that get things done.
Joanna has developed a strong commitment to the natural environment as well as to creating equity for all members of society. Her climate change work has examined the impacts of changing weather patterns on the livelihoods of marginalized communities in Central America and Southeast Asia. She is currently completing her PhD and teaching Urban Planning, with a focus on social justice issues, at the University of Toronto.
Joanna was motivated to run for the Green Party of Canada by her strong desire to support inclusive and sustainable development in Niagara West. She has actively opposed a proposed toxic waste dumpsite, fought to preserve the West Lincoln Memorial Hospital, serves on the Board of Directors of the Lincoln Public Library and is chair of the Canadian Evaluation Society's Diversity, Equity and Inclusion Working Group.
Joanna's experience as an educator, her volunteerism, and her professional and personal background provide her with outstanding organizational and leadership skills and a compassionate perspective that will contribute to a progressive future for Niagara West. Joanna firmly believes we can balance economic security with the health of the planet while providing for the wellbeing of all its citizens.