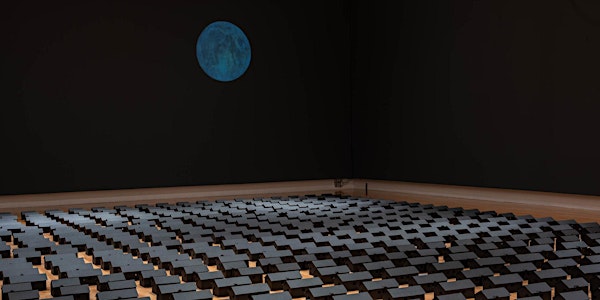 Nickle at Noon- Steve Nanoda
https://zoom.us/join Meeting ID: 970 7568 2133 Passcode: Nickle
About this event
Steven Nunoda will talk about his work and recent exhibition, Ghostown, shown at the Founders Gallery, The Military Museums, Calgary, earlier this spring.
Nunoda's art explores questions of family life, culture and place, memory and identity. The work in this exhibition from Nunoda's ongoing Ghostown project was exhibited most recently at the Royal Ontario Museum in Toronto as part of 'Being Japanese Canadian: Reflections on a Broken World.'
Nunoda is a multidisciplinary artist based in Calgary whose practice takes the form of long-term thematically interrelated research projects. He is also a Workshop Technician, Department of Art, University of Calgary.