Description
GRACEFUL NETWORK presents Night Market + Networking Event in partnership with STAPLES CANADA.
1. Shop local business products/services - Business Trade Show (Email us to showcase your business products or services)
2. Meet Business and Professional Coach (schedule your private coaching session at the event). www.larrylall
4.Mix and Mingle Business Networking ( Connecting people with business opportunities - build your contacts)
5. Win a Prize for the value of $100 gift card from Staples.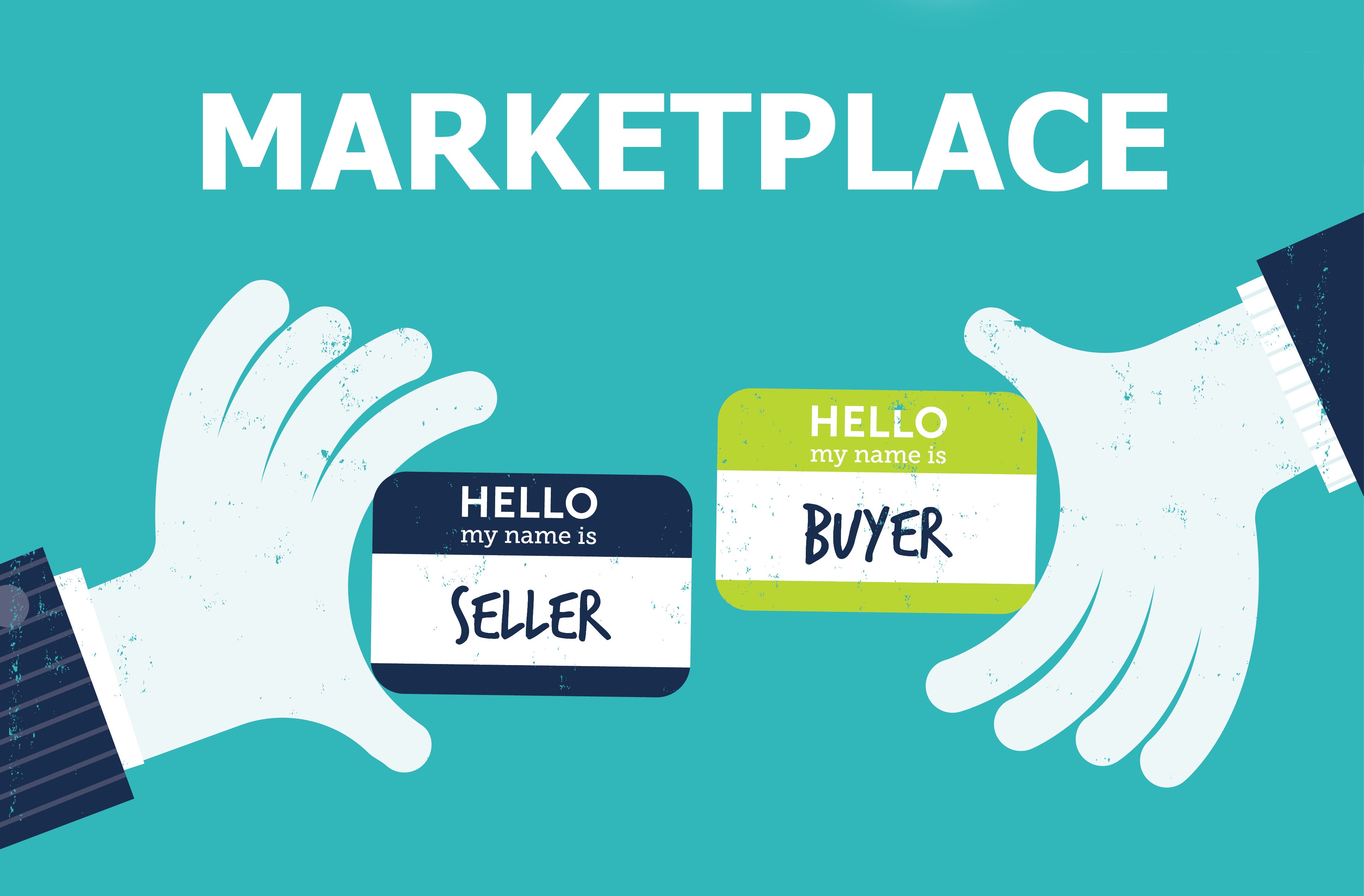 Enjoy shopping at the Night Market + Networking Event with success-minded business owners for an evening of Business Learning, Marketing, Networking opportunities with positive grounded local business owners, entrepreneurs, executives, and career-minded professionals on every second Thursday at the rooftop of Lavelle. Connect with other business owners and customers, meet with social media influences to improve and grow your online presence, learn about SEO, learn about financing your business and grow your business contacts. Whether you have a specific business or career goal in mind, or just see the value in having deeper roots in the local community, this is the event for you!
Showcase your products and services to 1,000 Business Owners + Customers in one evening.
For Exhibitor details email us at info@gracefulnetwork.com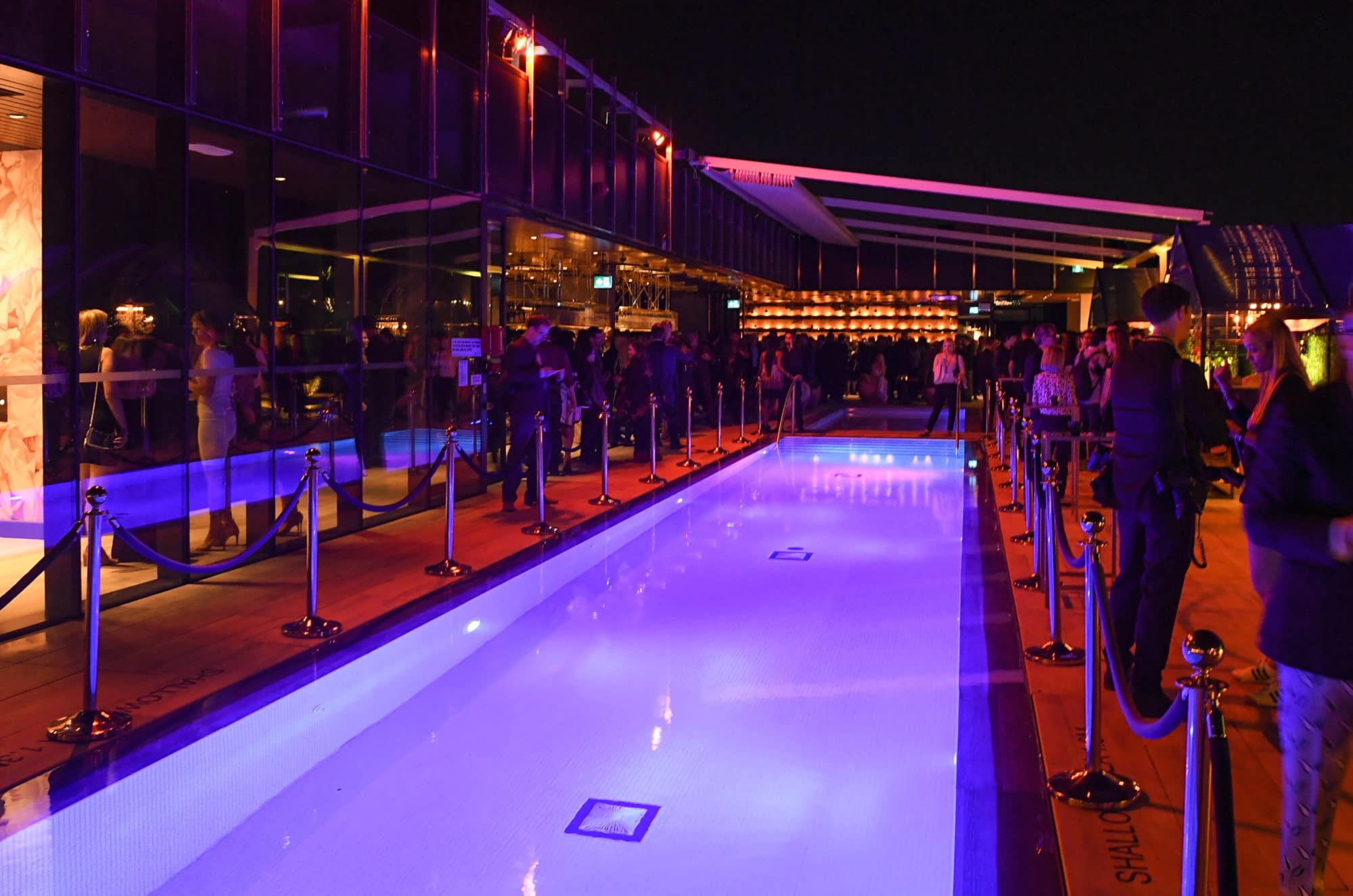 Presented by: Graceful Network, Canada's leader in Corporate Event Management and Business Networking Events! We don't just manage events, we provide our customers and clients with a platform to network and grow their professionals and business contacts. We strongly believe that Your Network Is Your Net Worth. Toronto Business Marketing & Networking Event is created for entrepreneurs, startups, and organizations who are looking for long-term growth and profits market development. As well as we connect you with clients, leading experts, entrepreneurs, startups, and organizations to inspire people to build successful businesses, inspiring innovation, driving change and building success through empowerment networking
Expect a first-class formal event and the 5-star hospitality
Crowd-Mature 21+Dress code: Business Professional
Bring a lot of business Card
TICKETS
Online: $15
At the door: $20.00
Yearly VIP membership: $120 Access unlimited events.
CLICK HERE TO JOIN NOW - VIP MEMBERSHIP!
Graceful Network​ has launched a new membership program to add more value to you and your business.
The annual membership fee (12 months of membership) is $120 per business entity. No GN member will be turned away for financial reasons. Payment arrangements and special one-time scholarships can be arranged confidentially for any business that is just starting up or experiencing unusual hardships. All regularly scheduled intro workshops and networking events are FREE and included as part of the membership fee.
VIP memberships include the following benefits:
1) FREE Toronto Business Networking Events
2) FREE Intro to Professional Development Workshops
3) FREE Financial workshops
4) FREE Small Business Training
(5) FREE Business Speed Networking
(6) FREE Business Pitch Training Intro workshop
REGISTER NOW TO MARKET YOUR BUSINESS!
Toronto's Business Marketing Networking Event is designed for B2B and B2C Companies
Business Marketing Opportunities - Partnership/Sponsorship start as low as $200 and up ( email us for more info@gracefulnetwork.com
The company name will be on all our event pages, you will have a table at the event to showcase your products and services- Live marketing - Business Trade show

FREE Advertising on the Graceful Network website; Graceful Network Facebook Group Page, Youtube, all social media

*All advertising subject to approval by the Graceful Network senior management team.
** certain restrictions and conditions may apply *
- Non- Business Owners- Home-based business – Brick and mortar business – Not for profit / Government organization
Small to Large Businesses

Startups

Solopreneurs

Law firms

Marketing companies

Investment Fram

Professional Development Training companies

Social Media Influence Companies

Financial Companies

Tech companies

Home service business

Real-estate agents/Companies

Mortgage agents/companies

Retail products and services

Beauty & Wellness companies

Direct sales reps

Coaches

Consultants
...and more!
Graceful Network provides a great opportunity for business professionals to gain referral customers and find new partnerships. Demo your product and services at our events, live marketing to real customers.
For more information Email us at info@gracefulnetwork.com