Description
A Remarkable room full of stunning visual art for viewing and purchase highlights this day of live music and an art stroll.
This is the day for live music enthusiasts to come out for some incredible local and national talent. Bardic Form, The Caroline's and Winnipeg's WCMA award winner Romi Mayes headline a day of foot tapping melodies that will bring the room to life while you browse the room full of over 500 art pieces.
11:00 p.m.- 4:00 p.m.
Tickets are $5 in advance and $7 at the door.
11:30 a.m. Bardic Form
12:45 p.m. The Caroline's
2:00 p.m. Romi Mayes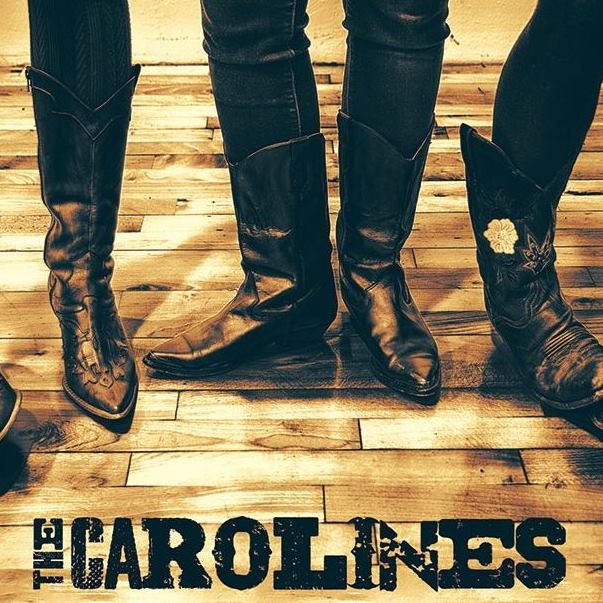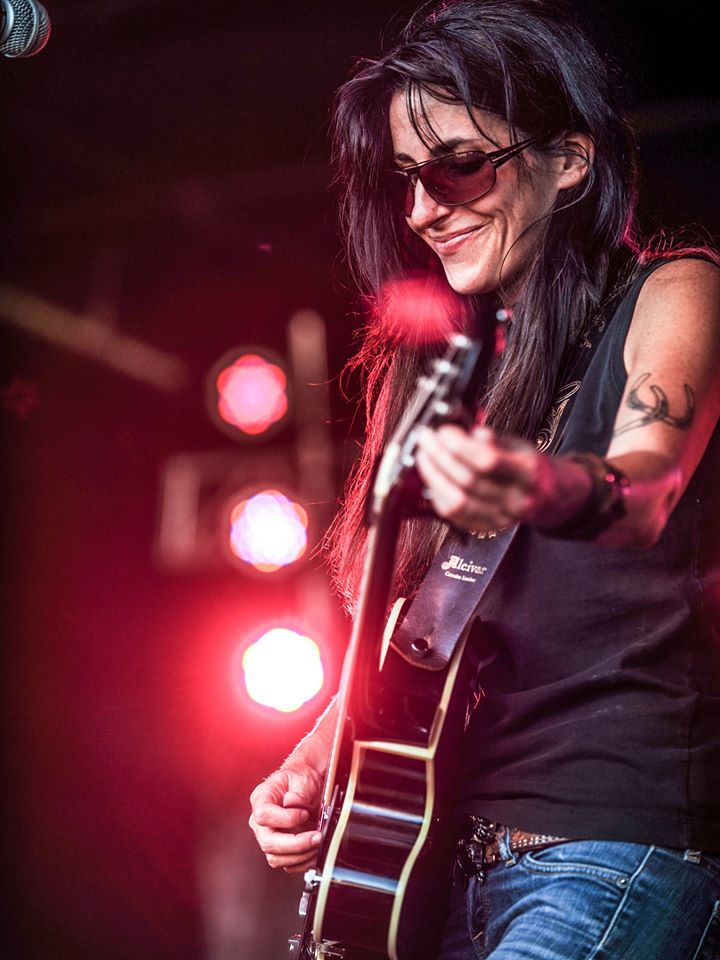 Organizer of Night of Artists Sunday Afternoon Live Music and Art Stroll
NOA Productions /Night of Artists celebrates its 20th year in 2017 creating visual art and music festivals across Canada with a giant celebration in the city of St. Albert, AB at the St. Albert Enjoy Centre March 9-12 2017 http://www.nightofartists.com