Description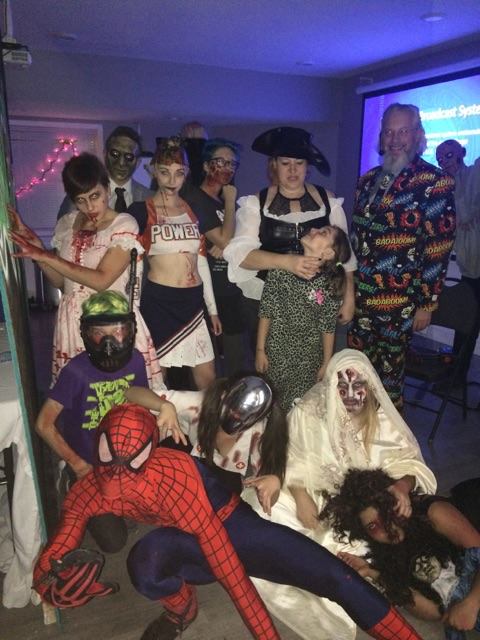 The 2017 Night of Fear Festival is back bigger and better this year!
Come and join us for the 4th annual Night of Fear Festival running at the Kinsmen Club in St Albert October 20&21st.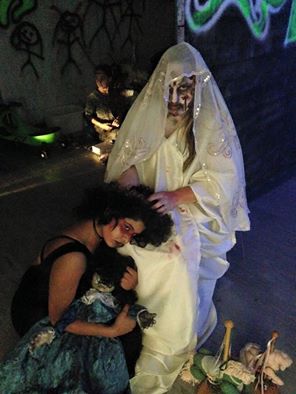 Do you enjoy a good scare? Make sure you check out our haunted house, and haunted graveyard located in the tent of horrors outside! Once you get in - the only way out is at the end (IF you do get out)! Just when you thought you made it through the house - our back yard is full of dead people! Good luck getting through the haunted graveyard. A few have tried, many have failed, and are now haunting the other brave souls who think they can make it through!
A reminder that children must be accompanied by parents, and absolutly no strollers. We recommend those 8+ only due to graphic theme, and only with a parent.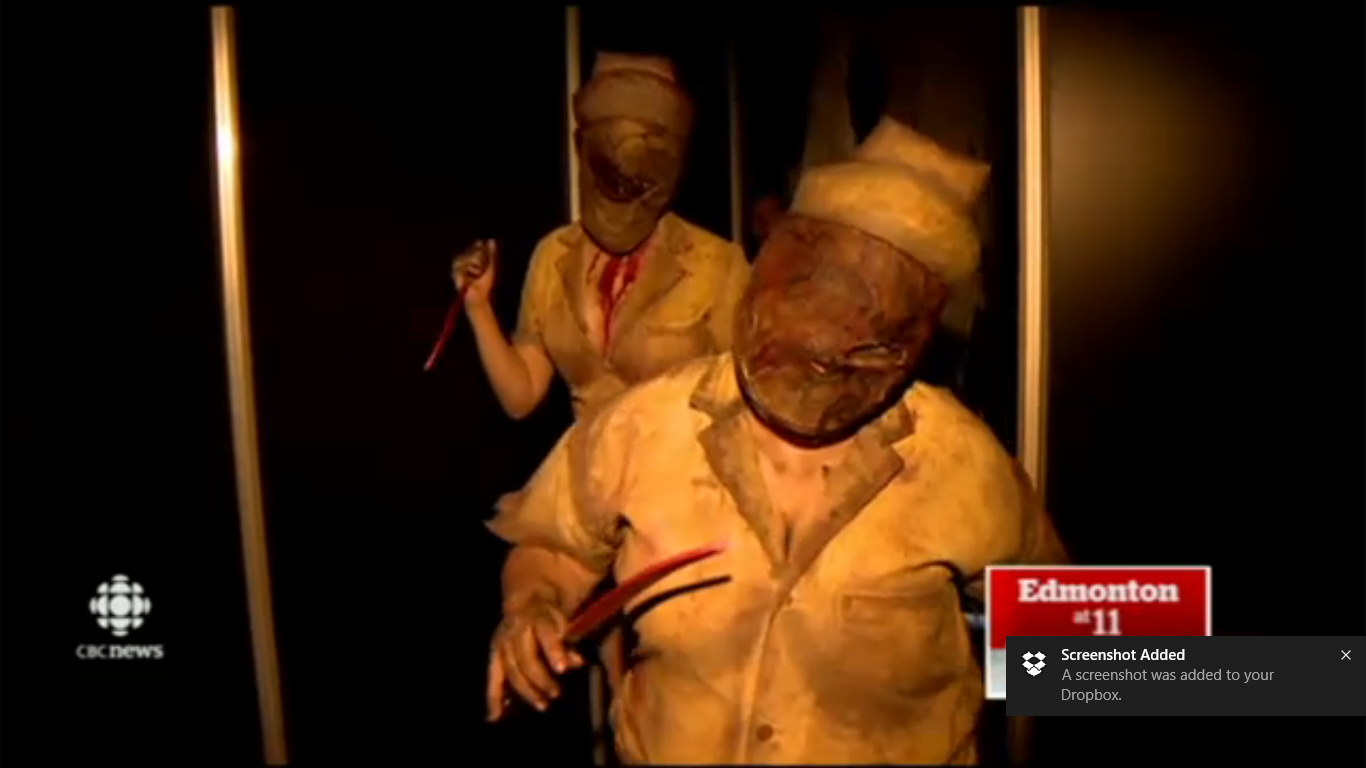 In the main building, you will find a variety of creepy and freaky vendors, panelists and entertainers on stage, a mystic bone thrower, tarot card reader, and a few other interesting features and guests. The Kinsmen Club will have their bar open, and if your hungry, we will have a couple food trucks outside. Adult Costume Contest Saturday at 9pm.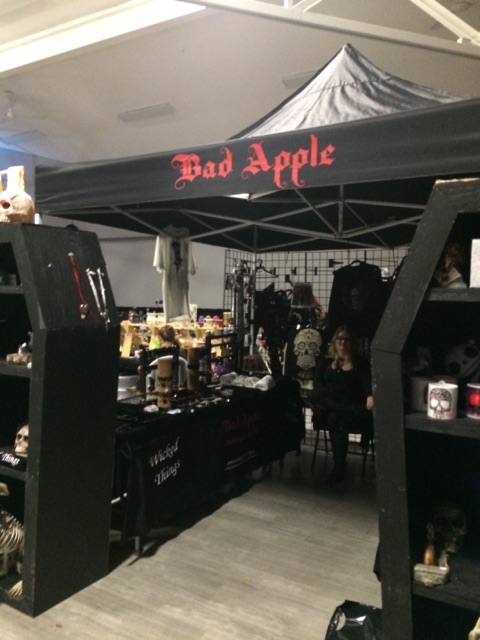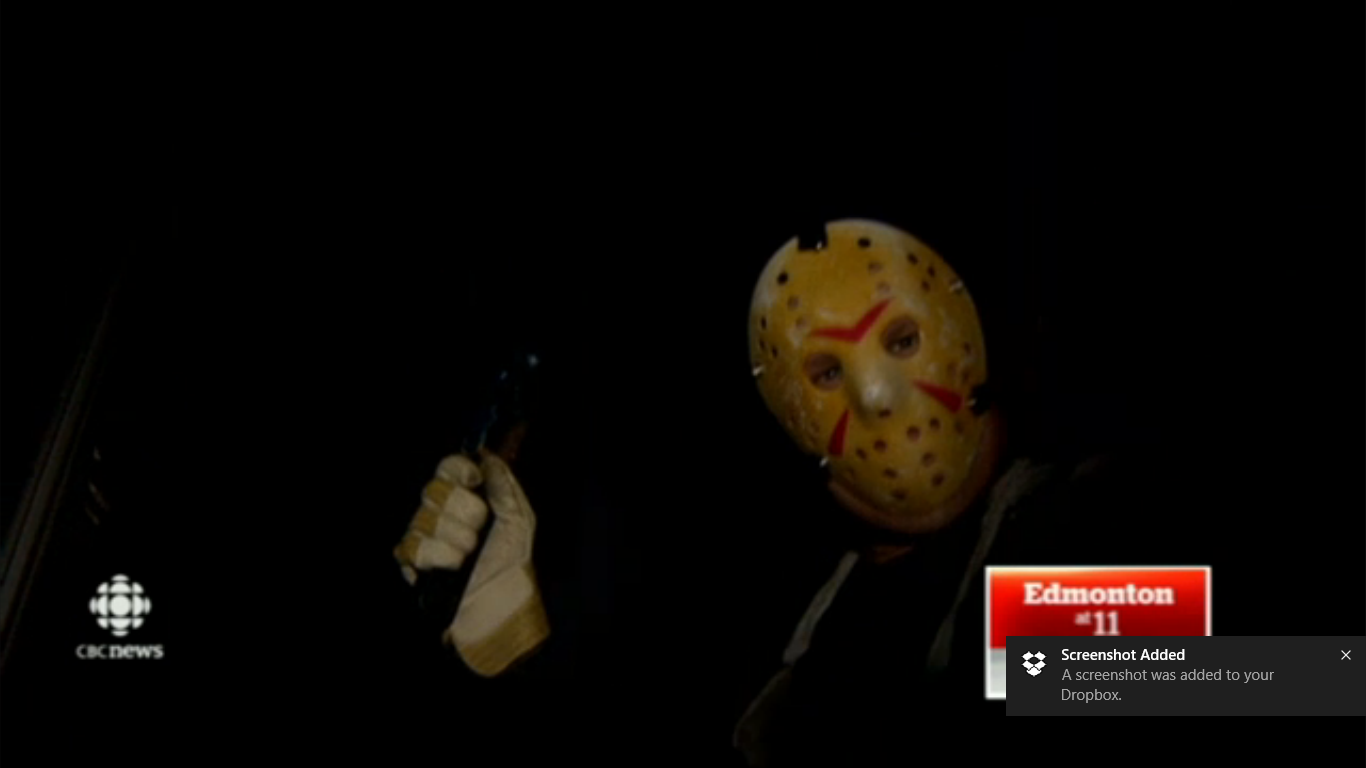 Note our hours have changed! True to our name, we have set our festival during the evening hours this year. 6pm-12am both days. But don't worry kids! We wouldn't leave you out! We will still have our kids Halloween bash on Saturday from 4pm-6pm where you will find a variety of activities to keep you busy, entertainers just for you, and costume contest for prizes will be at 5:00pm. Food trucks will be on site if you would like to have dinner at the festival, so make sure you tell mom and dad.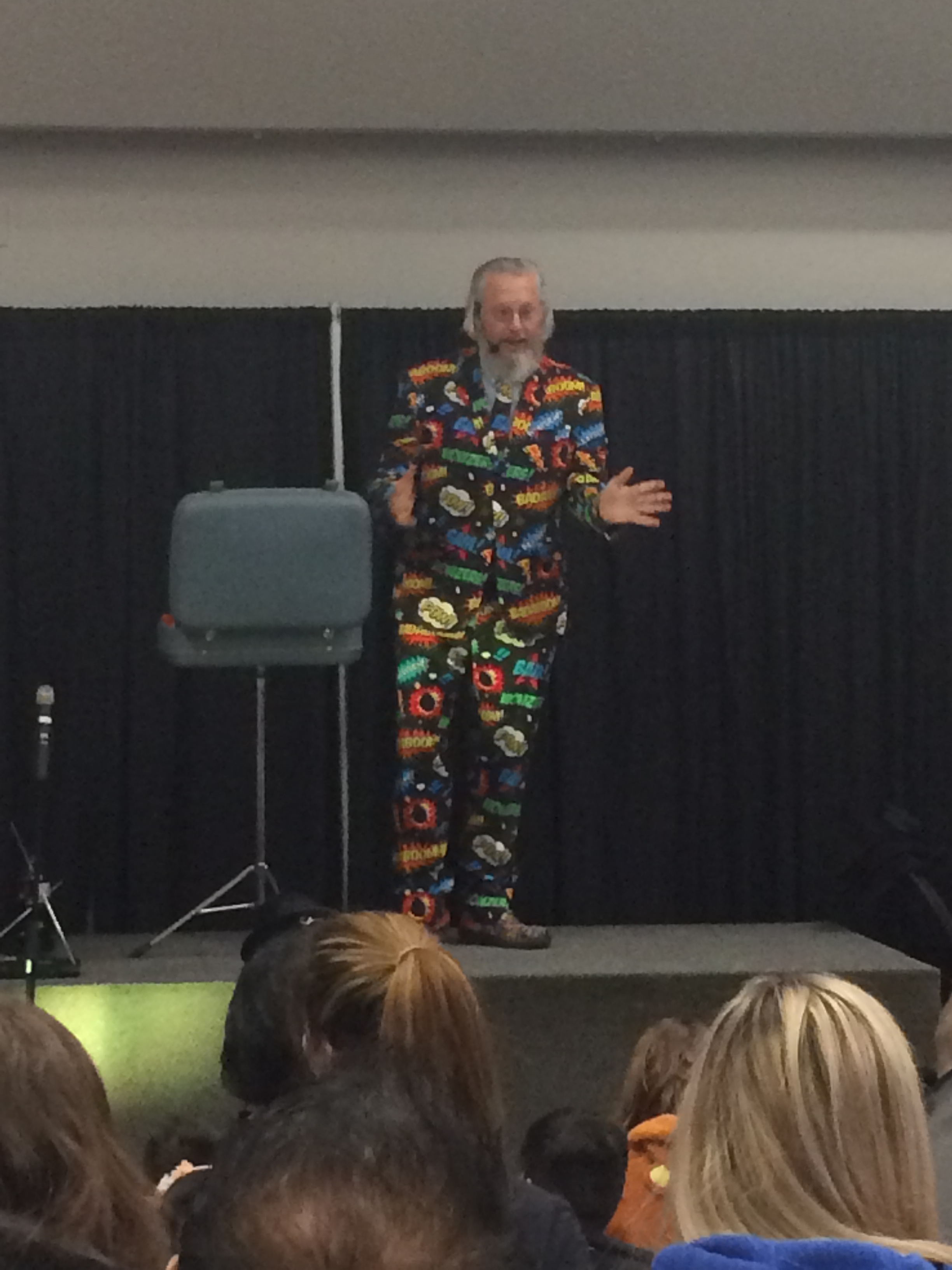 Remember, as always we are supporting the Little Warriors, and Brave Ranch. Ensure you take a look at the raffles, and draws in support.
For sponsorship and vendor inquiries, please email nichole.saskiw@worldofvendors.ca.