Description
Terror has a playground. The next scream you hear may be your own - Night of Fear.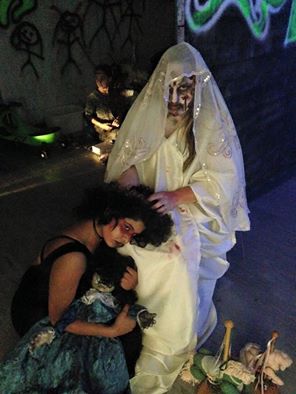 Satisfy your blood thirsty retail desires with our unique product vendors! Chilling premonitions by our tarot card readers and mediums. Stay a spell and catch the creepy, freaky and even shocking roving entertainers. Test your bravery against our terrifying attractions including the house of horror, cave of terror, morbid manor - escape room, or the kill zone shooting range. Snag a photo in our themed photo booth, grab yourself a realistic wound, or airbrushed body tattoo, or win yourself the master of cosplay title, and get your hands on some cool prizes. Hungry? No worries - food vendors on site. Chills, thrills, and a few terrifying surprises, but a warning - this event is not for the faint of heart.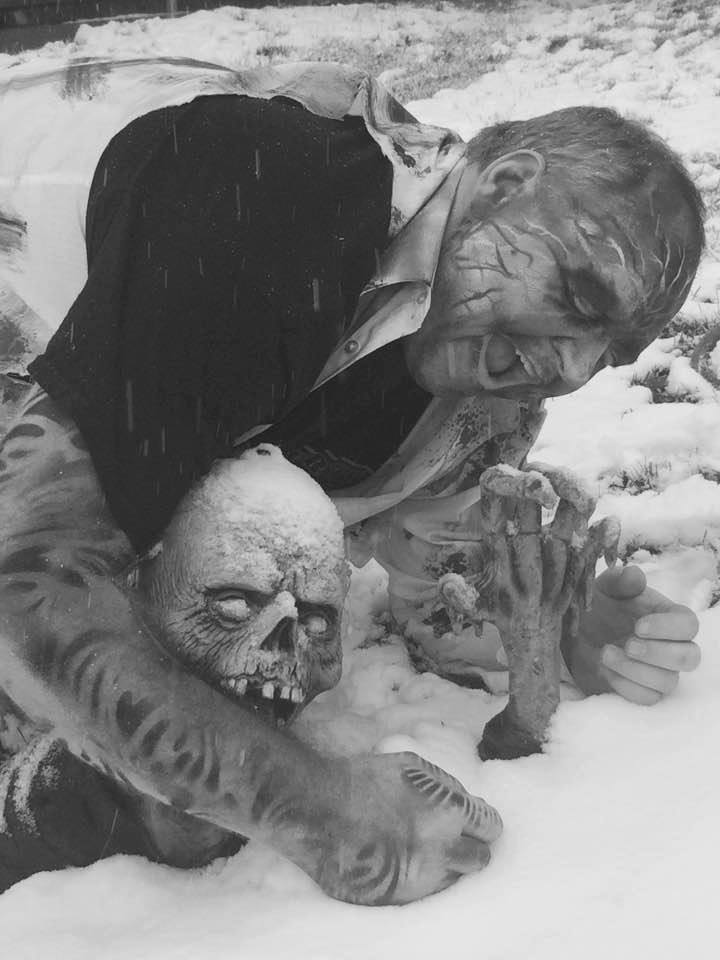 Some of our event features include:
(Special Note: * indicates this feature is included with entry fee, $ indicates extra charges apply)

* Circus themed House of Horror
* The Cave of Terror
* Mind boggling Escape Room
* Freakishly Horrifying Roving Entertainment
* Vampire Themed Photo Booth
* Airbrush Body Art
* Tarot and Medium Readings
* Cosplay Master - Costume Contest (Prizes)
$ Special FX Makeup
$ Concession
$ The Kill Zone - Horror Shooting Gallery
$ Retail Exhibitors
$ Special Raffles
$ Eternal Nights - A Vampire Ball (Saturday night to conclude the Night of Fear)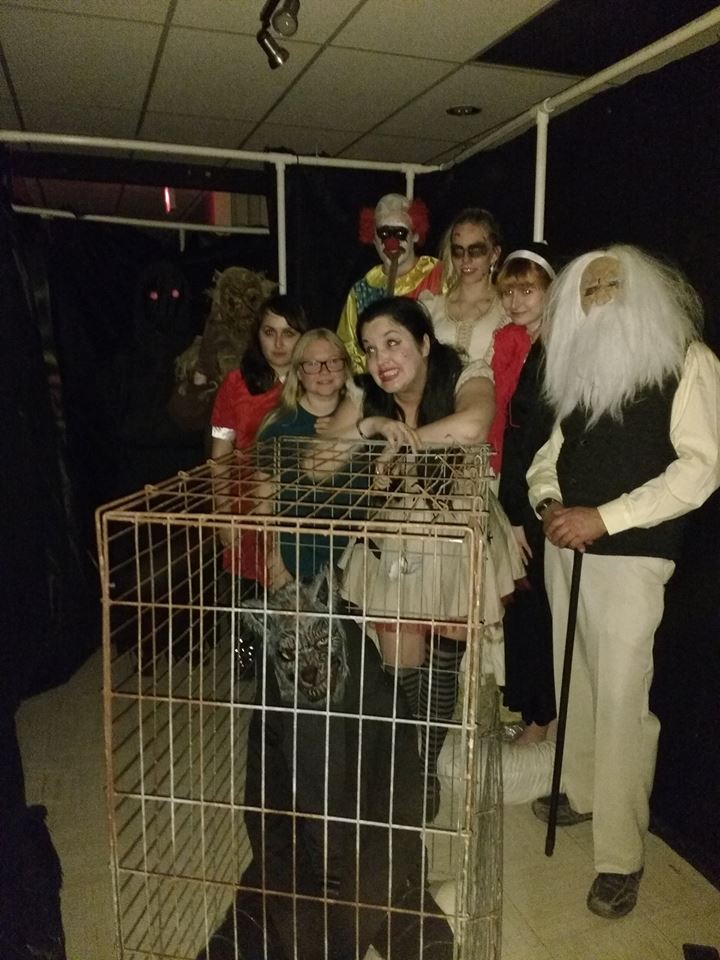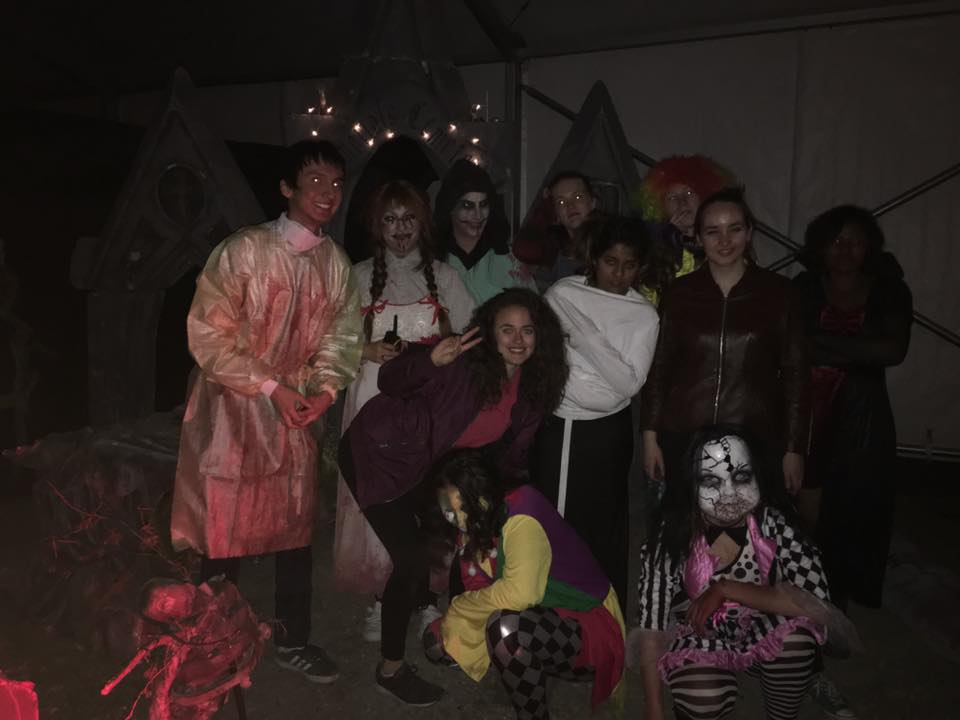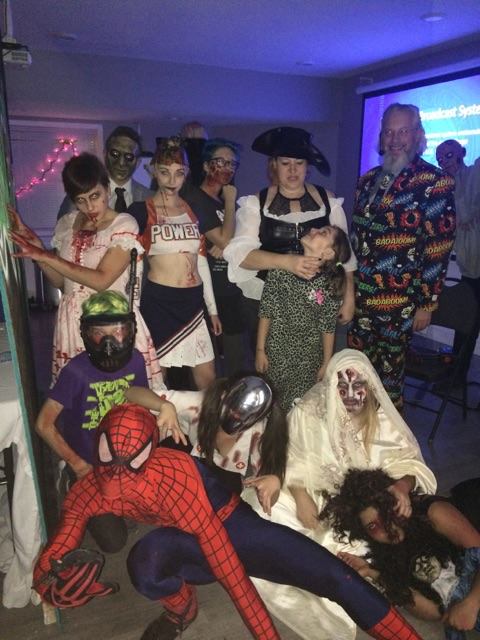 COSPLAY MASTER - COSTUME CONTEST

FRIDAY NIGHT. Come wow us with your master cosplay creations for some great prizes. Register at the main customer service desk (Front entry) no later than 9pm Friday. Contest takes place at 10 pm. We will meet in the main entry, and parade will proceed through out the main event area to staging area where prizes will be handed out.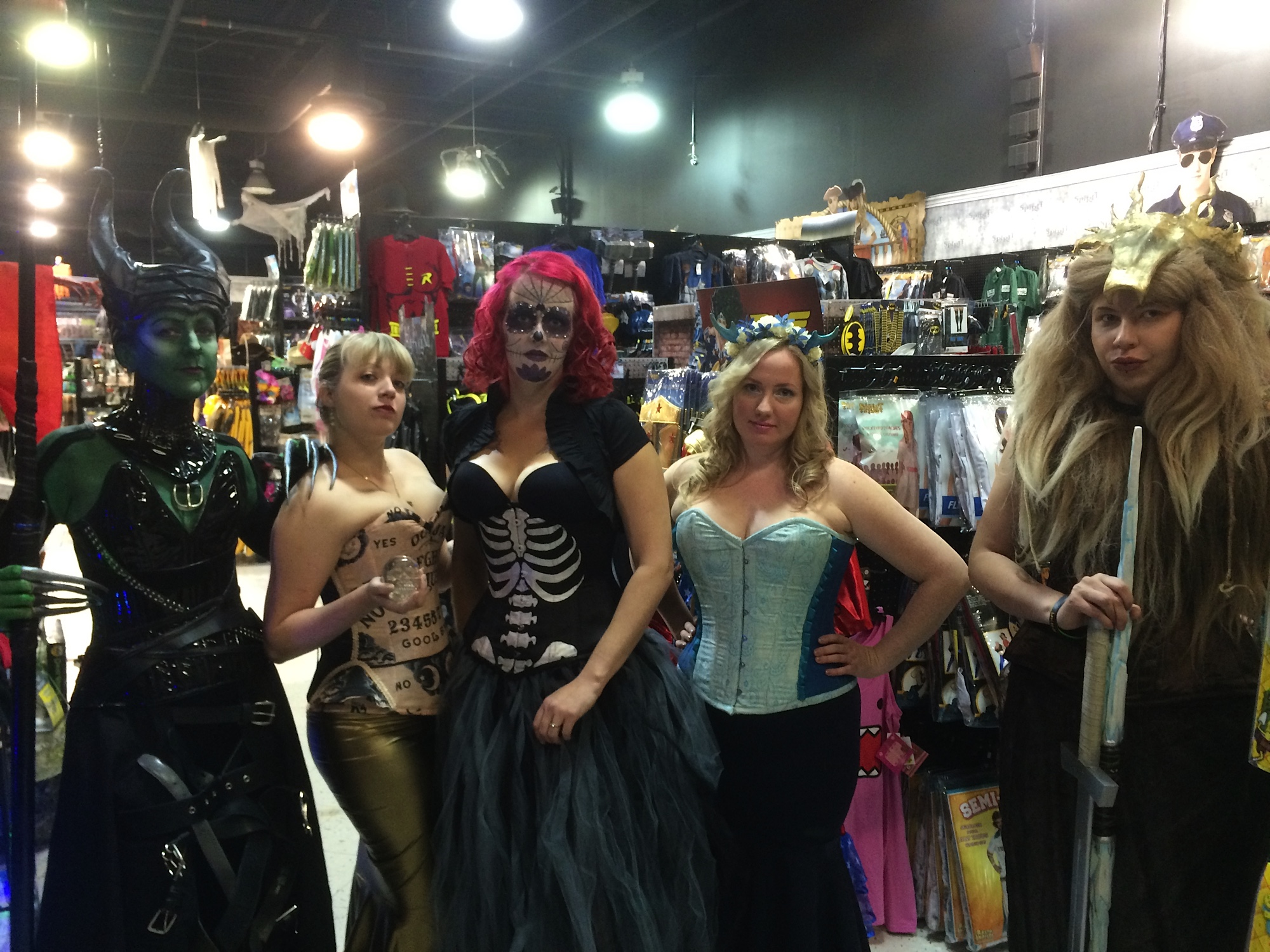 ATTRACTIONS
House of Horror This circus is anything but fun. Work your way through, but don't get lost. Tales have been whispered of deadly & insane circus performers who remained behind after freak murders began 25 years ago. You don't want to get caught after hours, or you may become a permanent fixture of their show. Trust me, no one will come looking for you.
The Cave of Terror There are more than bats in this cave. Your 5 senses may help you to live through your splunking adventure in our Cave of Terror, but then again, many have gone missing inexplicably. You'll definitely want to keep your wits about you.
Morbid Manor Escape Room Your friends tell you how clever you are. Your a wiz at television game shows. Puzzles are no match for you - but can you solve a mystery when your life depends on it? Those who do not solve the mystery do not leave. Think you have what it takes to escape?
Blood Thirsty Photo Booth Stop and get a photo with our vampires. Oh, right....they won't show up in the photo. Well, just watch your neck....you don't want a nasty bite.
Airbrush Body Art Dair Dezines artist Sheldon Cybak can transform a seemingly harmless human into a savage undead zombie, reptilian creature from the darkest swamp, the unhappiest creepiest clown, or even a cyborg returned from the future. Full faces, and sleeves available at the event. Full body art is available (by appointment at the event) for an extra charge.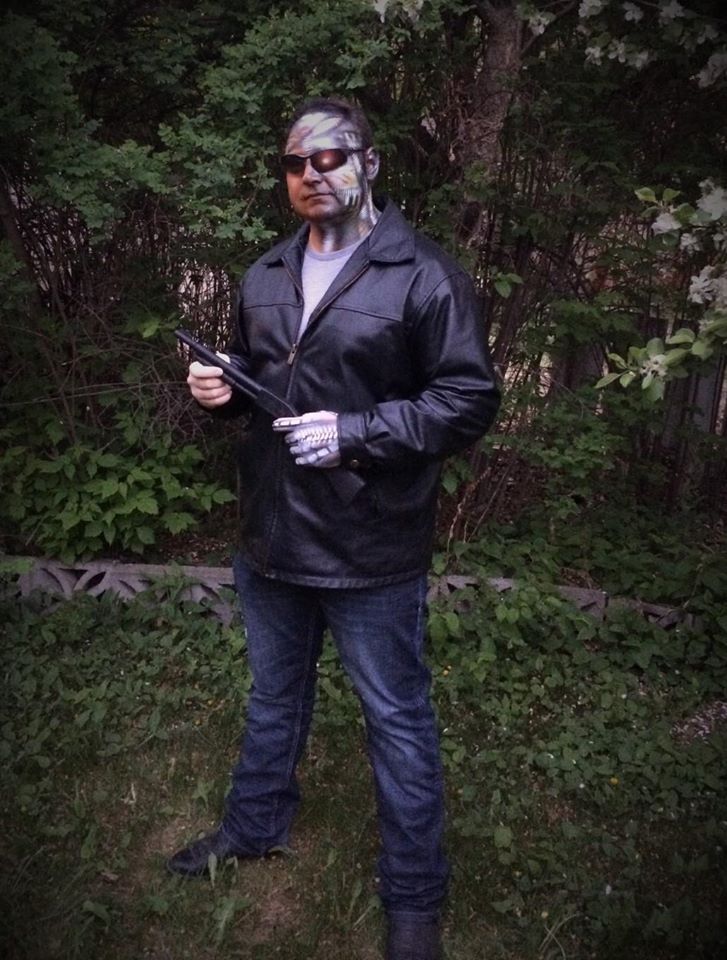 Tarot Card and Medium Readings Still your inner fears with chilling premonitions by our tarot card reader Angela, and Medium Sandra. Are you feeling the need for guidance and insight? Visit these gifted ladies, and put your uncertainties to rest!
The Kill Zone - Horror Shooting Gallery Wouldnt you agree that every horror movie would have a much different outcome if our hero's carried a weapon? Well, lets see how well you fair against some of hollywoods most notorious horror villians at the horror shooting gallery. Pricing available at the kill zone.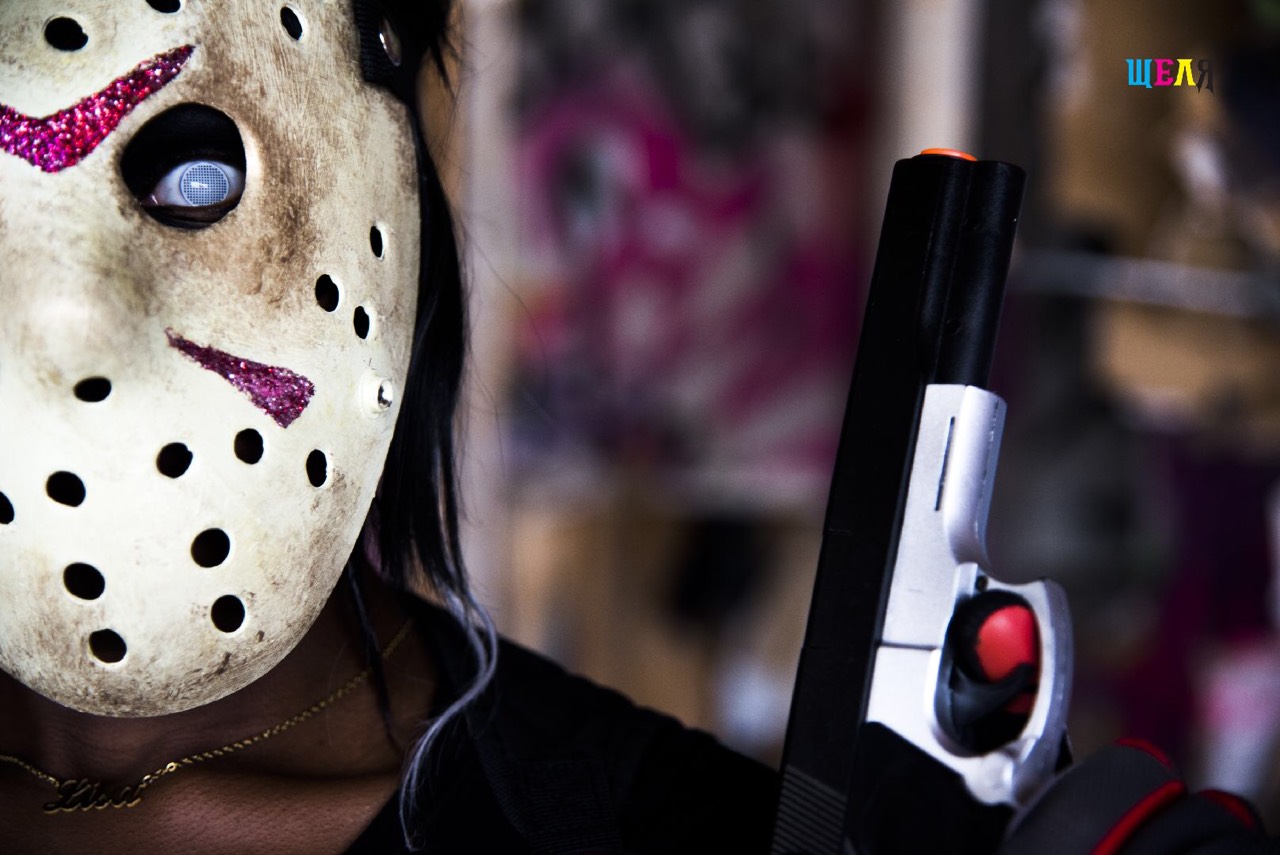 Special FX Makeup Artists One Beauty Academy might sound like a great place to get beautified, but don't kid yourself.....these ladies have the skills to really creep a person out. Wanna surprise your spouse with a realistic wound? Bullet wound, zombie attack, vampire bite, large bruise, knife wounds are just some of their specialties. Pricing available at their booth.

ENTERTAINMENT
Freakshows, illusionists, contortionists & startling characters that tend to sneak up on a person.....we have them ALL WEEKEND LONG. We certainly wouldn't want anyone letting their guard down at the Night of Fear. Where would the fun be in that.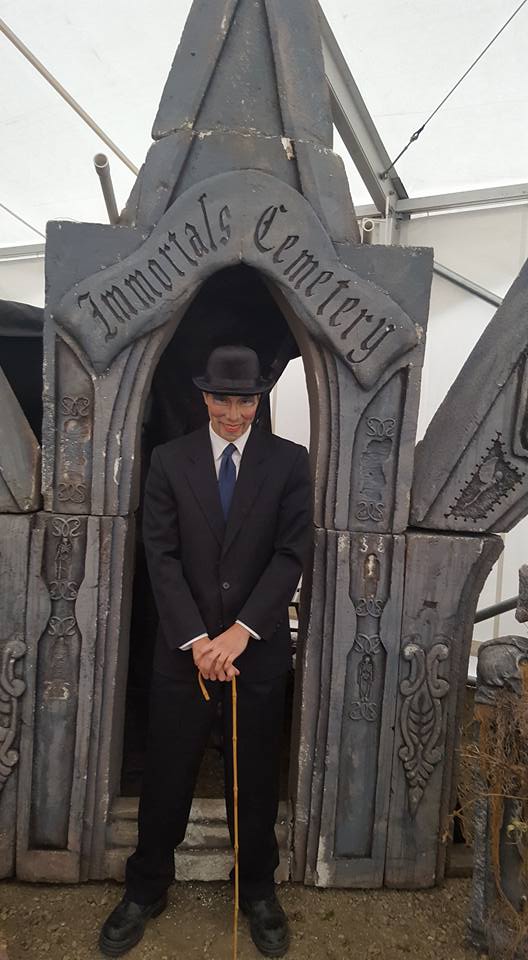 EXHIBITORS

What event would be complete without chilling and unusual product vendors. Take a walk through and see our artists, writers, prop designers, and other Halloween vendors.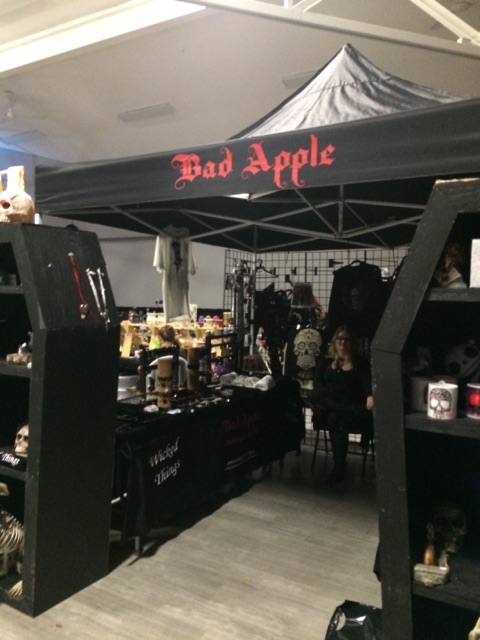 Eternal Nights - A Vampire Ball (Saturday night concluding the Night of Fear)
The Eternal Nights Vampire Ball is the perfect finish to a devilishly good Halloween attractions event. Saturday Oct 19th, 2019. This years theme is Steampunk. Remember that not all vamp's are from the steampunk era. We welcome all our blood thirsty fiends, er friends. Although you are not required to dress in this years theme, as all eras of vampire are welcome - you can not come in street clothes. Tickets are available as an elite weekend pass including the Night of Fear, or you can purchase them on their own for just the ball.