About this Event
Please join the Edmonton River Valley Conservation Coalition for our third annual "Night on the North Saskatchewan" fundraiser, to celebrate and learn more about our beautiful North Saskatchewan River and Valley. We will hear from four incredible river valley experts: Michael Sullivan, Dr. Dwayne Donald, Christopher Smith, and Carolyn Buffalo.
Agenda
6:45 pm - Online space opens
7:00 pm - Welcome, acknowledgement of land and treaty
7:10 - 8:00 pm - Speakers
8:00 - 8:30 pm - Questions and discussion
Bring Your Own Feast
As this will be an online event, please feel free to help make this a virtual dinner party and support local restaurants whose proprietors are Indigenous, Black, or People of Colour. (We have included a list of restaurant suggestions below.)
Indigenous Owned:
Culina
Cafe Tiramisu
Homefire Grill
KB and Co.
Native Delights
Ginger's Bannock House - catering only, call ahead.
Pei Pei Chei Ow
Black Owned:
Awash
Langano Skies
Irie Foods
Sugarbowl
Allegro Italian Kitchen
Some of Our Other Favourites:
Huma
Northern Chicken
The Common
The Next Act
Yoshi Express
Speakers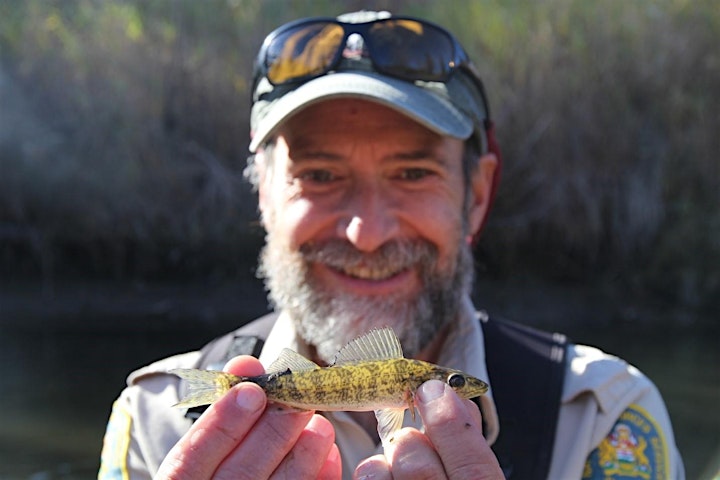 Michael Sullivan
Born, raised, educated, lives, and works near Edmonton; therefore, if radio-collared, his tracks would show a low dispersion coefficient. Adjunct professor at University of Alberta, and fisheries scientist at Alberta Environment and Parks. Loves the challenge of untangling uber-complex ecological and social issues around conserving and managing low-productivity fish stocks such as Walleye, Sturgeon, and Bull Trout.
Personal philosophy; believes heaven is camping alongside the river during an Alberta autumn, when the ice forms on the tea pail in the morning, and the sky is that washed out blue. Willows and aspen give everything a golden hue, the bugs are gone, the elk are bugling, and Bull Trout, Mountain Whitefish and Goldeye are lazing in those deep crystal clear pools.
Our North Saskatchewan River is stunning in term of fish diversity, with fully half of all fish species in Alberta found in right here in Edmonton. This diversity is supported by a wealth of natural habitats and, in turn, supports a rich and vibrant fishery used by Indigenous peoples, sport fishermen, and new Canadians. Michael hopes to open your eyes to the amazing ecological, cultural, and spiritual values of fishes in our river.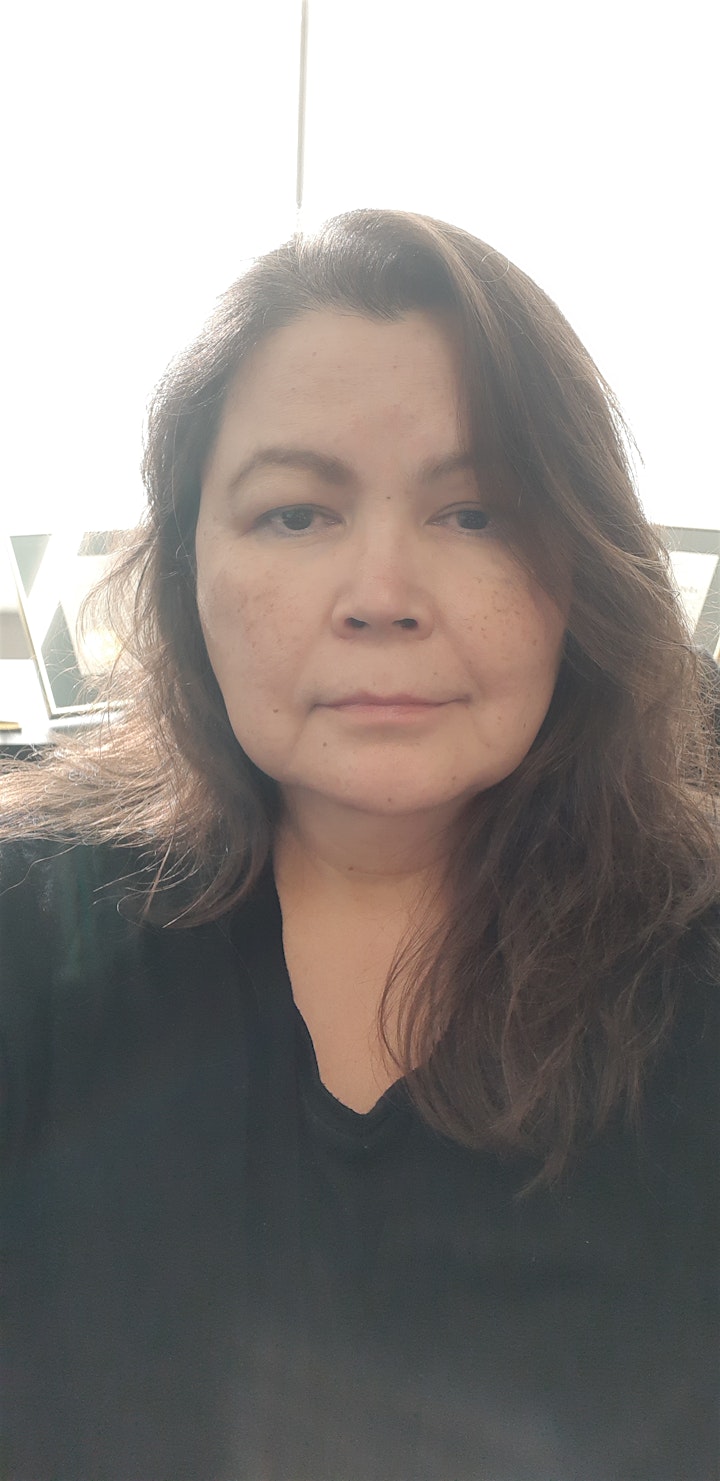 Carolyn Buffalo
Carolyn is the Environmental Officer, Policy Analyst and Legal Counsel for the Yellowhead Tribal Council (YTC), which is comprised of the Alexander First Nation, the Alexis Nakota Sioux Nation, the O'Chiese First Nation and the Sunchild First Nation here in Treaty Six territory. She is a lawyer, having received her law degree and Bachelor of Arts from the University of Alberta. She was called to the bar in 1996. A former Chief of the Montana Cree Nation and Vice Grand Chief of the Confederacy of Treaty Six First Nations, she has devoted her entire career and worked to protect and promote Treaty Rights as taught to her since childhood. She has been married for 27 years to Richard Jackson of Saddle Lake, a Cree teacher and former principal. They have three children, Chloe, Graham and Noah. Noah has severe cerebral palsy, so they have become advocates for their son and for the rights of Indigenous handicapped children. Their story is included in the documentary "The Messenger: the Story of Jordan River Anderson. They are also guardian plaintiffs for Noah, who is the representative plaintiff in a national class action lawsuit for handicapped children on reserve.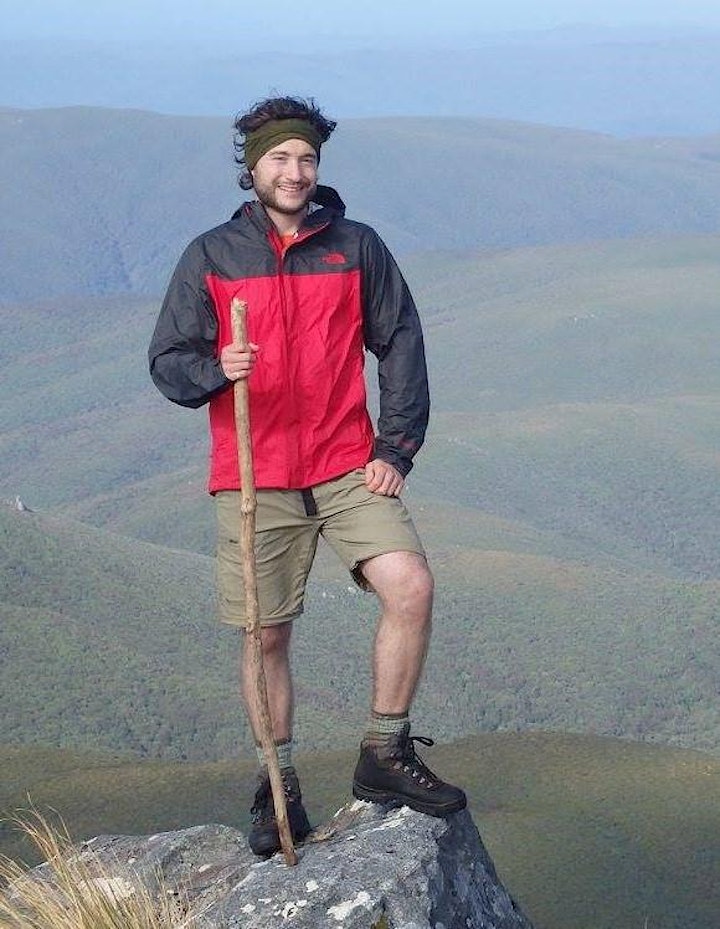 Chris Smith
Chris Smith was born and raised in Nova Scotia, channeling his passion for nature and love of the outdoors into a career that has included work with industry, academia, government and non-government organizations in three different countries and four provinces. He obtained his Masters of Science degree in Forest Ecology from Freiburg University in Germany and a Masters in Environmental Management from the University of New Brunswick, with a focus on protected area planning and management at the landscape level. He currently works as the Parks Coordinator with the Canadian Parks & Wilderness Society's Northern Alberta Chapter, focusing on the conservation and good governance of Alberta's parks and public lands.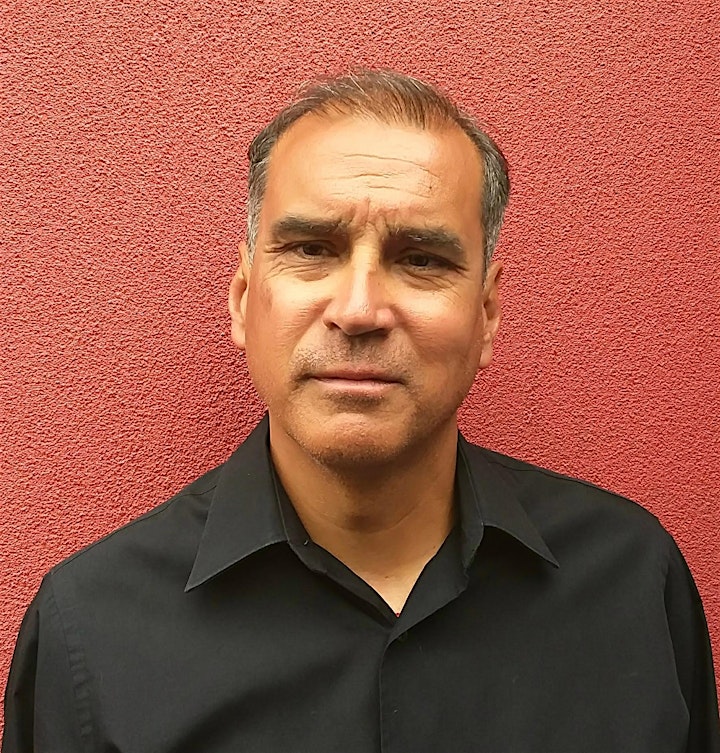 Dwayne Donald
Dr. Dwayne Donald is a descendent of the amiskwaciwiyiniwak and the Papaschase Cree and is an associate professor in the Faculty of Education at the University of Alberta. His work focuses on ways in which Indigenous philosophies can expand and enhance our understandings of curriculum and pedagogy.