Night Out on the North Saskatchewan - Earth Day Edition
An event to honour, celebrate, and deepen our understanding of the North Saskatchewan River Valley.
About this event
Please join us on Earth Day to celebrate and learn more about our beautiful North Saskatchewan River and Valley. We will hear about the value of the river valley from four incredible speakers: Cameron Jefferies, Kelly Mills, Peter von Tiesenhausen, and Etienna Moostoos-Lafferty.
Agenda
6:45 pm - Online space opens
7:00 pm - Welcome, acknowledgement of land and treaty
7:10 - 8:00 pm - Speakers
8:00 - 8:30 pm - Questions and discussion
Silent Auction Fundraiser
This is our first Earth Day edition of Night Out on the North Saskatchewan. We are holding it with the goal of raising funds for our legal defence of the river valley against an industrial solar farm. We support solar energy development, but it belongs on rooftops, not in our river valley. You can read more about this issue here: https://www.ervcc.com/epcor-solar-farm.
Bids will be placed through a direct chat with the Edmonton River Valley Conservation Coalition. Payment and collection of items will be organized after the event. Items include the following, with images below the speakers' information:
$100 gift cards for the U of A Faculty Club
"Feeling the Bern" Cross-stitch
Under the Maidenhair by Billie Milholland
They Came: Pioneer Women of the Canadian West, a Sampler of Stories and Recipes by Billie Milholland
Earrings by Bhatog Creative
Pendants by Bhatog Creative
Glass Bowl
One month (May) subscription to Curiosity Club
Cameron Jefferies is an Associate Professor at the University of Alberta, Faculty of Law. He specializes in environmental law and wildlife conservation. In 2019, he co-authored a report titled "Subsidiarity in Action: Effective Biodiversity Conservation and Municipal Innovation", which explores innovative biodiversity conservation actions in view of Alberta's modernized Municipal Government Act. He is also a shadow cabinet member of the Green Party of Alberta.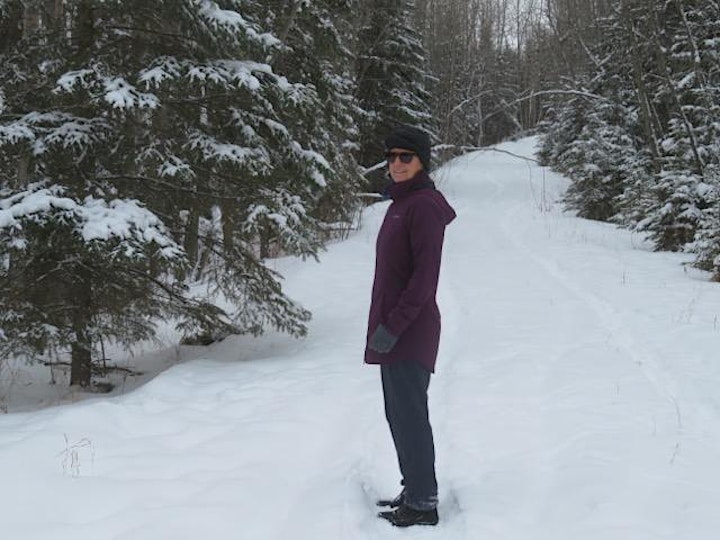 Kelly Mills is a regular, ordinary person who went on an extra-ordinary vacation through the organic agricultural lands of Cuba in 2012. On that guided tour she met the accomplished market gardener, Doug Visser, and her life was transformed when they teamed up to form Lady Flower Gardens. They are now entering their 10th season of collaboration with 10 different social agencies that are helping build a sustainable agricultural community with people who have experienced serious obstacles in developing adequate health and wellness. Kelly has taken training through the Greater Edmonton Alliance and the Industrial Areas Federation in order to learn how to organize and manage their Not-For-Profit Part 9 Corporation, as a volunteer Managing Director. Kelly is also a dental hygienist.
Etienna Moostoos-Lafferty was born and raised in Grande Prairie Alberta. Her family is from the Sturgeon Lake Cree Nation in Treaty 8 territory. Etienna has teaching experience in First Nation community schools and in provincial schools, also in public and Catholic school systems. She has spent 4 years working for an Indigenous perspective school with the Calgary Board of Education where she learned the importance of culture and language in Indigenous education.
Etienna now works provincially as an Indigenous Education consultant, coach, and independent contractor. Etienna has helped to develop and implement workshops aimed at promoting reconciliation through teacher education. Etienna has created resources for provincial organizations, local school districts, and First Nation communities in Alberta and Saskatchewan that help teachers better understand topics such as Residential Schools, Metis Settlements, Inuit history, Myths and Stereotypes of Indigenous people, progression of the TRC, and Indigenous Knowledge and Pedagogy, and Treaty Relationships.
Etienna is a certified teacher and completed her Bachelor in Education from the University of Alberta and is now completing her Masters in Secondary Education at the University of Alberta.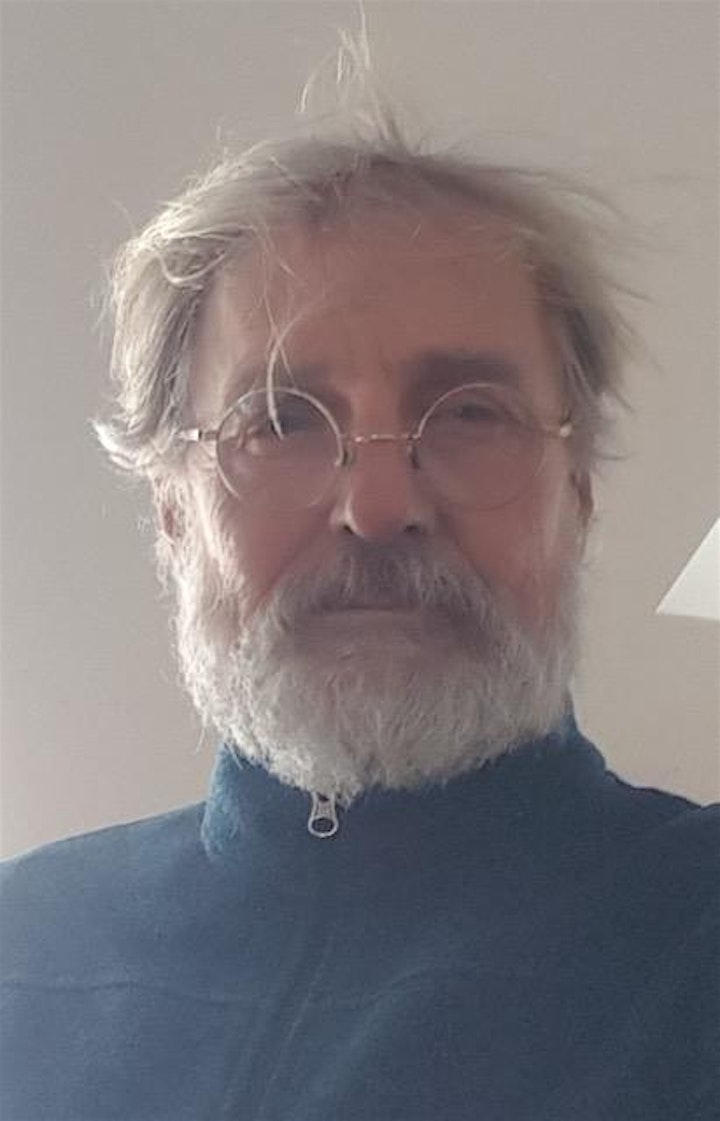 Peter von Tiesenhausen is a multidisciplinary artist based in Demmitt, Alberta. Over the course of his thirty-two years as a full-time artist, his practice has continuously eluded categorization. His work has found form as sculpture, painting, video, ephemera, performance, land art, community action, and installation.
From 2007 to 2011, von Tiesenhausen spearheaded the design and construction of a LEED platinum-equivalent timber frame community centre in Demmitt, Alberta, which now hosts community and performing arts events. During the 2020 covid 19 lockdown he and a friend constructed a new timber and log playground for the community centre. This work within his community reflects an interest in unpretentious dialogue about art in general, and a respect for the manifold experiences and perspectives of his audience.