Description
This seminar conducted by Monika Deviat of Deviant Optiks Photography will focus on night photography. Monika will tell her story of how she started in night photography, what keeps driving her to chase dark starry skies and how she prepares for her adventures in the night, sometimes alone. The talk will cover gear requirements, safety, settings and planning for shooting subject like the Milky Way, Northern Lights and the moon. This seminar will provide you with the tools you need to maximize your chances of success and to get unique and well composed images with the night sky.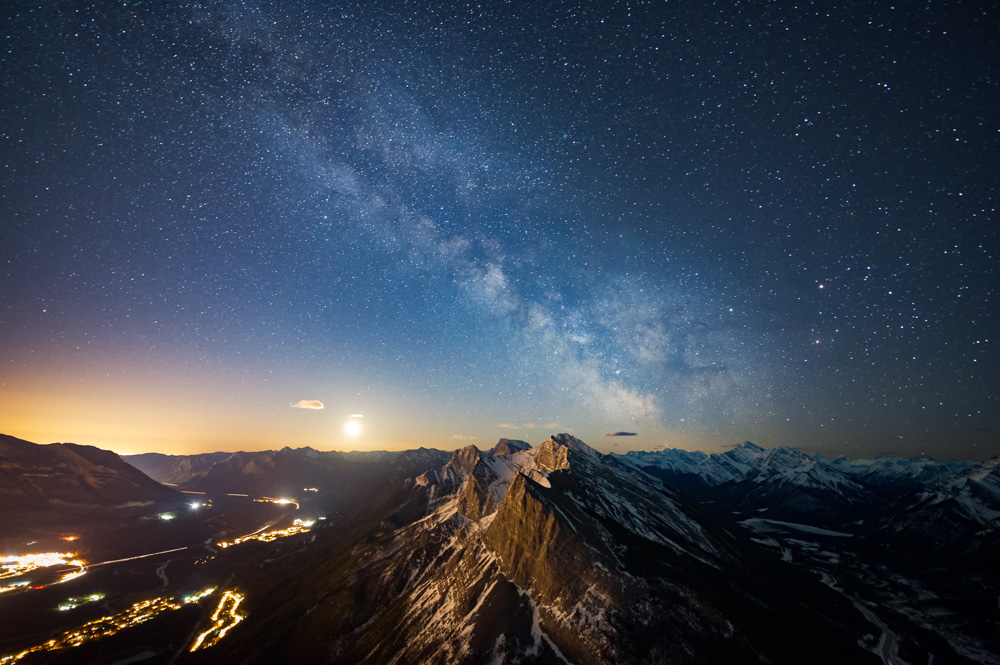 Check out more of Monika's work at www.deviantoptiks.com
If you are interested in learning how to process your night images, head over to this event .
Bio:
Based in Calgary, Monika Deviat is an internationally published photographer, specializing in night photography, landscapes and concert photography. Monika began her photography career shooting heavy metal concerts and festivals. She has had the opportunity to travel across North America and even onto international waters to photograph some of her favourite bands for national and international publications. In 2015 Monika began immersing herself in night photography and in 2016 she chased clear dark skies all across Alberta, from the low elevations of the badlands to 11,000 ft mountains. Monika also teaches private and small group workshops around Alberta.