Learn all the fundamentals you need for Night Photography, from Milky Way to Aurora Borealis, to Star Trails and more!
About this Event
Please join us online for a virtual rendition of Monika's very popular Night Photography Seminar!
This seminar is perfect for anyone who is new to night photography, or someone who would like to improve on their techniques and compositions. Since it is a live class, you have the opportunity to ask questions and join in on the conversation.
Before delving into the technical aspects, Monika will begin by telling the story of how she started in night photography and what keeps driving her to chase dark starry skies. Having almost 200 successful night shoots (not getting completely skunked by weather) over the last five years, Monika has accumulated a great deal of experience and knowledge of her favourite night subjects.
Topics Covered:
Safety
Etiquette
Preparation
Gear - how to utilize what you have, what is ideal, considerations for night photography.
Settings for Night Photography
Focusing in the dark
Utilizing Light - starlight, Low Level Lighting, headlamps, etc.
Tips for shooting different subjects at night
Planning shoots - weather, seasons/month, locations, solar data, etc.
Creativity & Storytelling
After the seminar, attendees will receive a PDF with useful resources mentioned in the presentation, such as links to forecasting sites for weather, planning apps, etc.
Can't make the time? A recording will be available for five (5) days after the event.
Please feel free to join my workshop and education group as well!
https://www.facebook.com/groups/monikadeviatphotoworkshops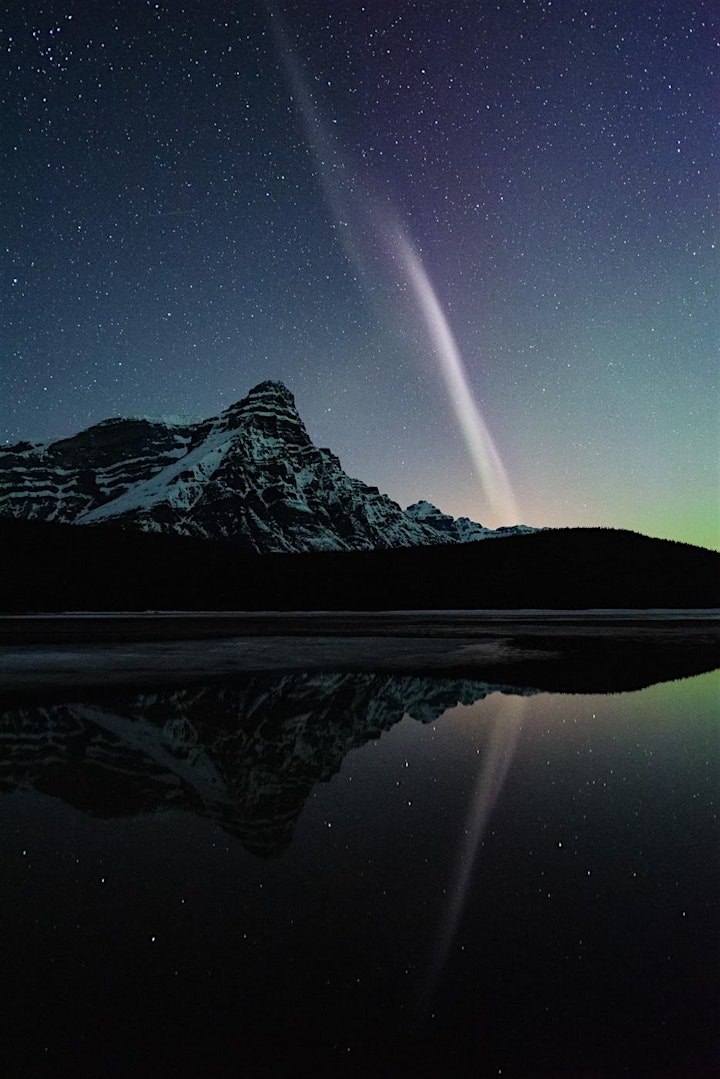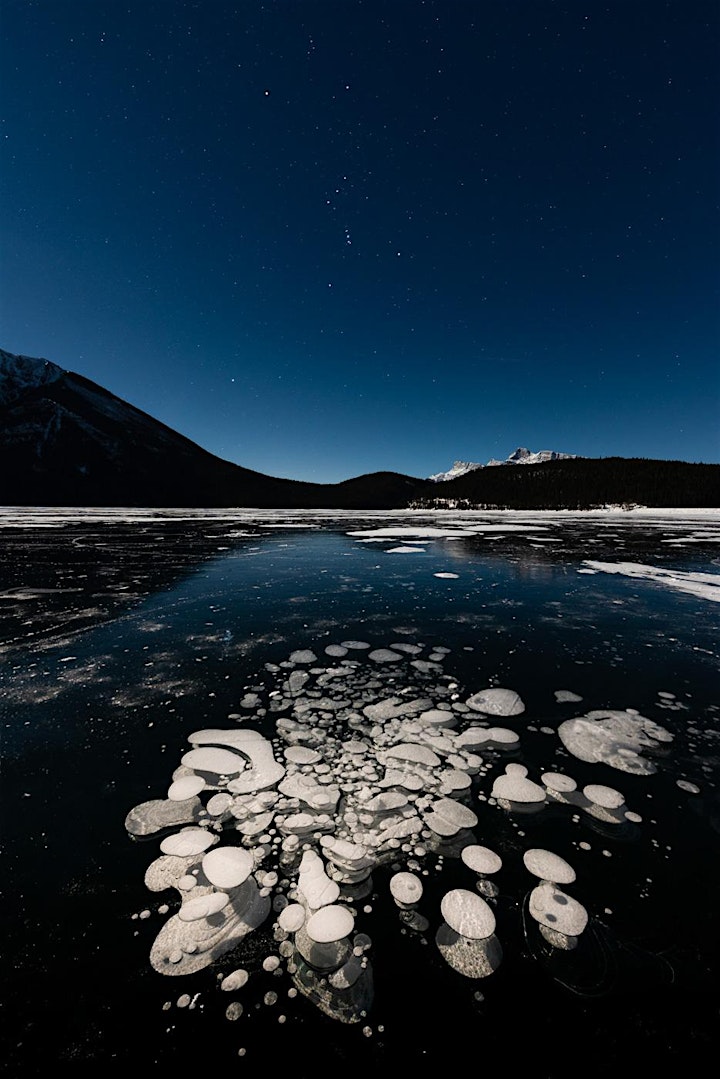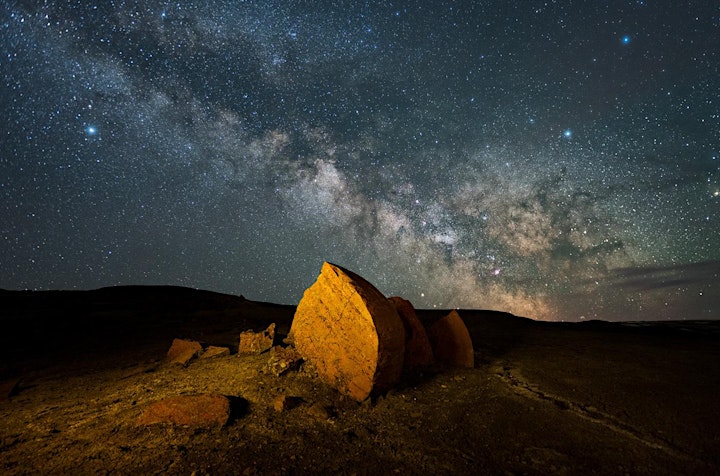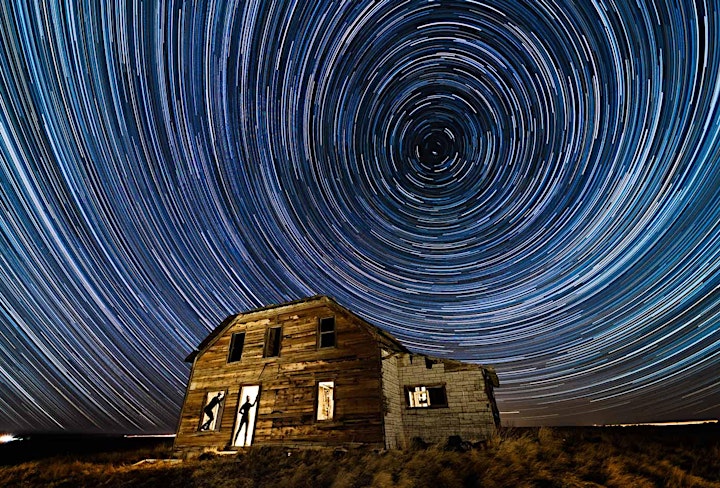 Date and Time
Location
Refund Policy