Event Information
Refund Policy
Refunds up to 7 days before event
Description
Night Sky Photography Workshop
in Banff National Park Featuring:
The Geminid Meteor Shower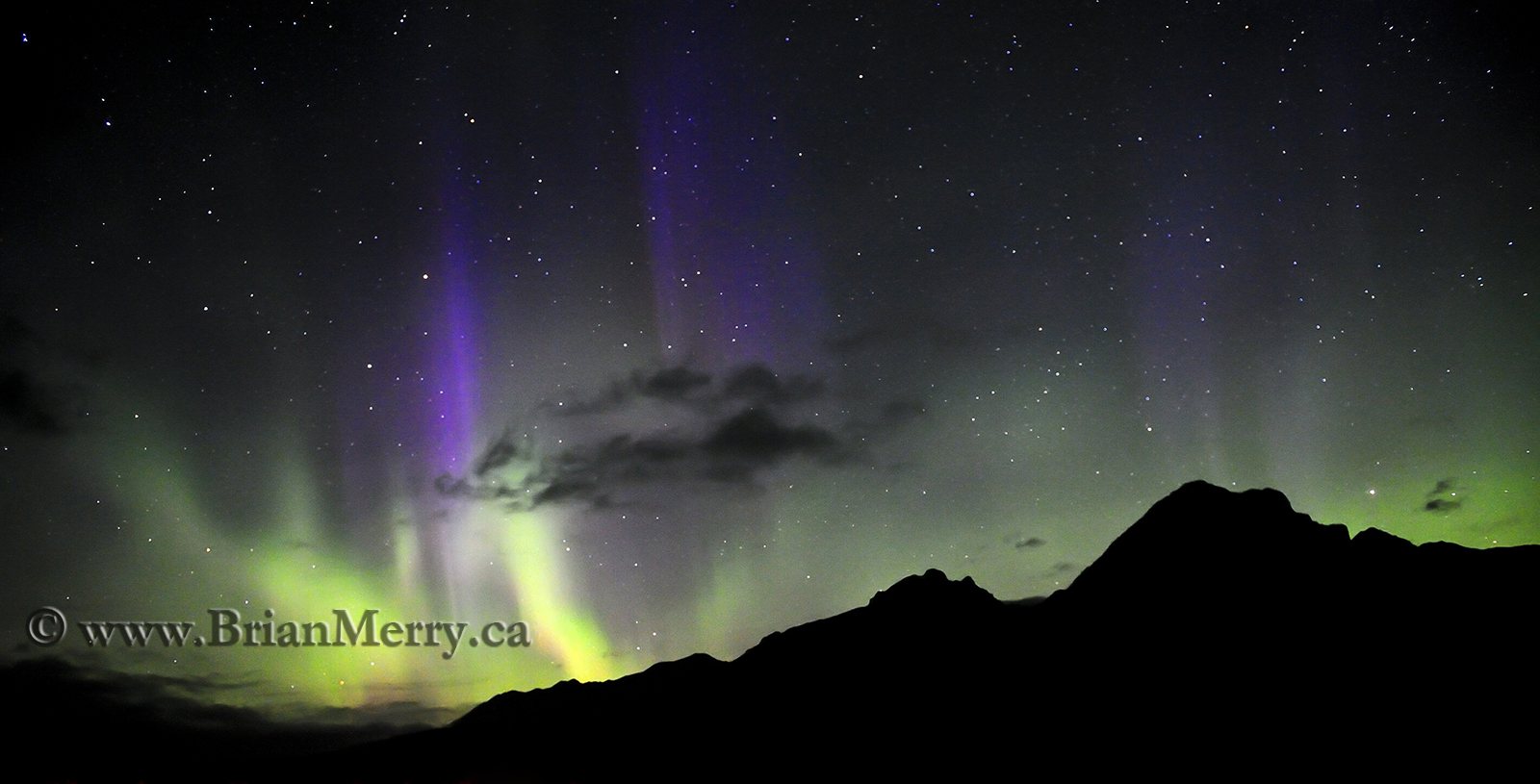 Date: Dec. 13, 2017
Deminishing moon rises at 3:37am and there is a New Moon (dark sky) on Dec. 17th. The sky should be free from moonlight polution lending itself to good astrophotography.
Meet: at the Rundlestone Lodge in Banff at 7:30pm. The sunset is at 4:35pm so prehaps go shoot that first! Refer to map for venue location information.
Finish: at the Rundlestone Lodge in Banff at 7:30pm
# of Guests: 14 photographers
Cost: $145.00* + GST; ILPA members will recieve a $25 refund on their tickets. ILPA members, please contact me after registering to recieve your $25 refund. Visit http://internationallandscapephotographers.com/join-ilpa/ for ILPA membership details if you would like to join ILPA.
Transportation: Transportation by shared vehicles.
Accommodations: If you would like to stay the weekend feel free to mention the discount code "BMERRY" when booking your room at the Rundlestone to recieve 10% off of your room rate.

* Weather liability limitation *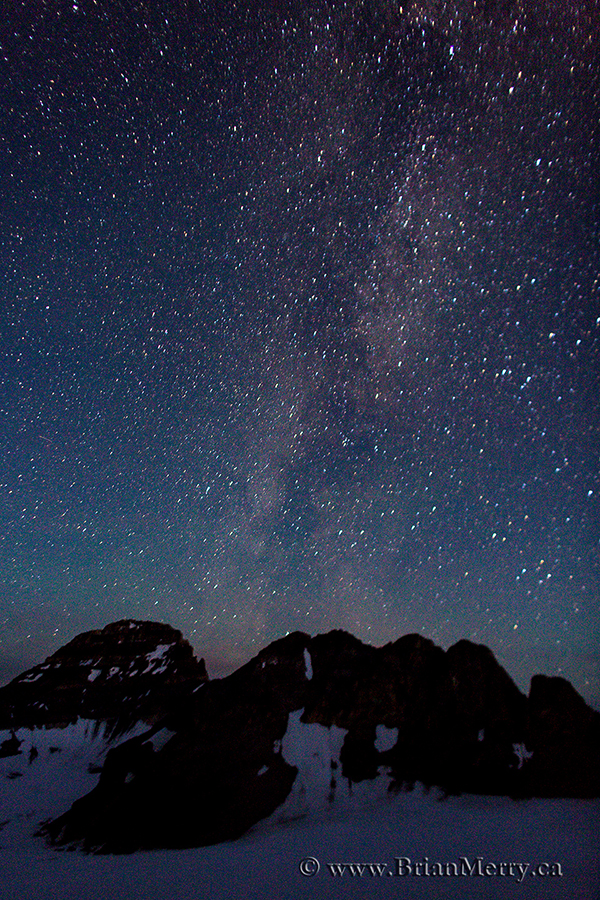 Itinerary:
6:30pm Register in the Executive Host Suite at the Rundlestone Lodge
6:45pm Introductions and housekeeping announcements
7:00pm Night Sky Photography Presentation on shooting and editing in Adobe PS and LR
8:00pm Break
8:15pm-2:00am Field trip to shoot the night sky. We'll position ourselves to shoot in the direction where the meteors will be emulating from. Self drive or carpooling options are available.
2:00am Workshop complete.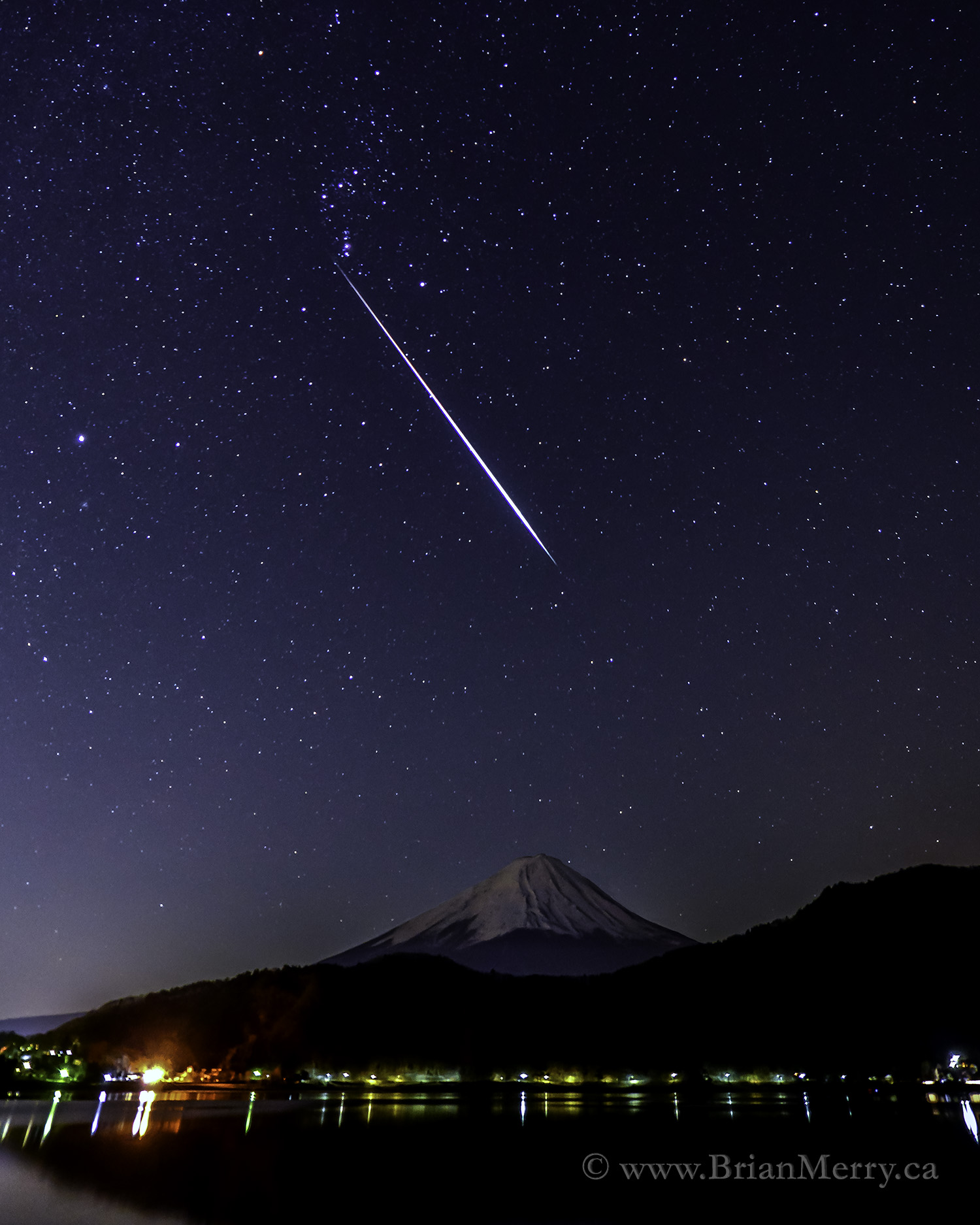 A Geminid Meteor over Mount Fuji San in Japan © www.brianmerry.ca


Workshop Description:

After checking into and registering for the workshop we'll give a presentation on night sky photography with a emphasis on night sky meteor photography. There will be a Q&A session during, and after the presentation before we collect our things and drive to the night sky photography location where we can shoot towards the section of the sky where the meteorsshowers will be emulating from.
Suggested/essential gear list:
- tripod
- Dslr with native sensor sensitivity of ISO 6400 or greater
- wide angle prime or zoom lens f/2.8 or wider.
- cable release or an intravolometer. Either one will work. A built in intravolometer in your camera menus will work too. Please read your involometer instruction sheet before you come to the workshop.
- many extra batteries that are fully charged at the start of the workshop
- warm clothes!! Nothing kills your creativity faster than being cold. Dress from the weather.
A note about required cameras and lens:
It is possible participant with a constant maximum aperture f/4 constant apeture lens. However, the ability of your lens to resolve the stars and meteors will be limited with an f/4 maximum aperture lens. Additionally, a lens with a variable maximum aperture of f/4-5.6 is not going to produce desirable results. This is due to the optical physics in the lens design. A lens with a constant maximum apeture of f/2.8 will render very good resolution in the night sky, even if we shoot at f/4. A lens with a mazimum aperture of f/1.4 can optically resolve the ambiant light from the stars best producing beautiful night sky images. I'll have more information on night sky photography gear during the equipment section of the workshop presentation if you have one.
I'm available for questions at brian@bmerryphotography.com or toll free at 1-855-763-1114.
Date and Time
Location
Refund Policy
Refunds up to 7 days before event