Description
Night Sky Photography Workshop
in Banff National Park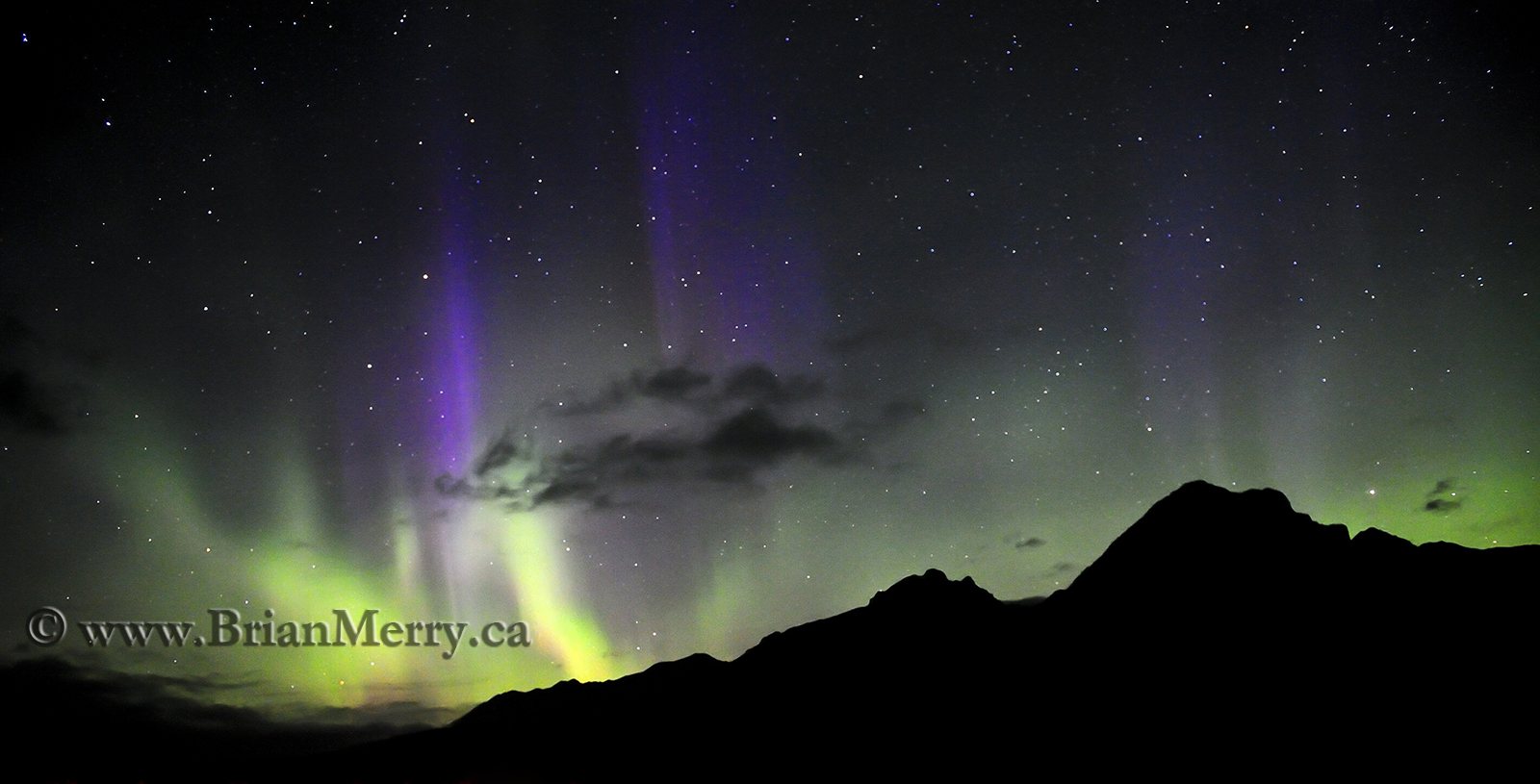 Date: Jan. 13, 2018
The deminishing moon rises at 5:42am and there is a New Moon (dark sky) on Jan. 16th. The sky should be free from moonlight polution lending itself towards good astrophotography.
Meet: at the Rundlestone Lodge in Banff at 7:30pm. Refer to map for venue location information.
Finish: at the Rundlestone Lodge in Banff at 7:30pm
Moonrise at 5:42am and sets at 2:43pm = The sky will be dark
# of Guests: 16 photographers
Cost: $175.00 + GST; ILPA members will recieve a $50 refund on their tickets. ILPA members, please contact me after registering to receive your $50 refund. Visit http://internationallandscapephotographers.com/join-ilpa/ for ILPA membership details if you would like to join ILPA.
Transportation: Transportation is by shared vehicles
Accommodations: If you would like to stay the weekend feel free to use the discount code "BMERRY" when booking your room at the Rundlestone to recieve 10% off of the room rates.
Itinerary:
6:30pm Register at the Rundlestone Lodge in the Executive Host Suite
6:45pm Introductions and housekeeping announcements
7:00pm Night Sky Photography Presentation on shooting and editing in Adobe Lightroom and Photoshop
8:00pm Break
8:15pm-12:00am Field trip to shoot the night sky. Self drive or carpooling options are available.
12:00am Workshop complete.