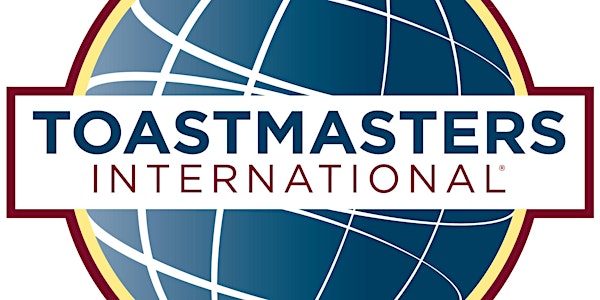 Night Vision Toastmasters (Vancouver, BC)
Night Vision Toastmasters meets every Thursday evening from 7 pm to 9 pm (PST)
About this event
As a friendly and decidedly unstuffy club, Night Vision Toastmasters provides the opportunity for our diverse membership to regularly get together to support one another in developing our speaking and leadership skills.
Join us for free to learn what Toastmasters is all about!
Not from Vancouver, but want to join? No worries! Our meetings are currently virtual, and we'll resume hybrid, in-person meetings when restrictions have been lifted.