Description
Le français suit
The Atlantic Immigration Summit will bring together - entrepreneurs, business, community and municipal leaders, industry specialists, academics and newcomers from across the province to participate in a facilitated roundtable format with the goal of developing tangible and actionable outcomes.
Speakers and roundtable leaders are attending from across the province representing a range of backgrounds and experiences. A key component of this provincial event is sharing of best practices.
THE SUMMIT GOAL: Using a combination of speakers, panels and facilitated round-table conversations attendees will focus on proposing and developing actionable initiatives all leading to practical and informed solutions for immigrant attraction and integration. A follow-up document will be provided to all participants describing outcomes and action items. See Agenda below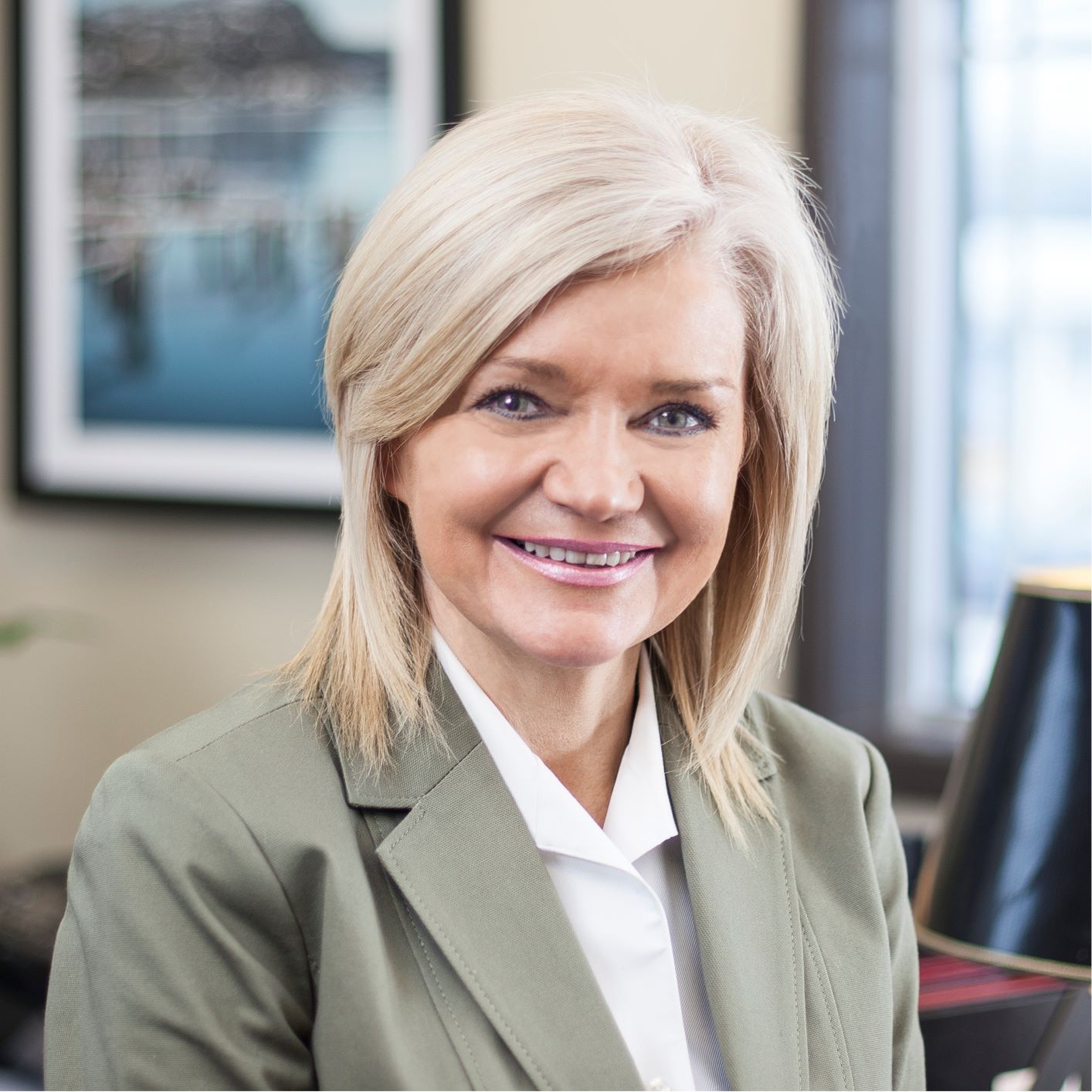 Honorary Chair & Speaker: Charlene Brophy, President and CEO of FONEMED
WHY ATTEND
Work on key immigration issues and learn best practices;


Network with potential partners and collaborators;

Gain insights on the programs and services available to help employers and immigrants;

Access new approaches that will empower newcomers and better leverage their skills, talents, and connections in NL;

Learn what employers are looking for and how to find meaningful work in the NL context;

Contribute and bring your ideas to help shape recommendations to guide the policies, programs and strategies for the future.
AGENDA
Day One | April 17 Arts and Culture Centre (95 Allandale Rd, St. John's)
6:30 PM Official Welcome
6:45 PM Panel
7:30 PM The Immigration Experience - Alien Ballet
8:45 PM Opening Reception
Day Two | April 18 Sheraton Hotel (115 Cavendish Square, St. John's)
8:00 AM Registration
8:35 AM Opening Remarks
9:00 AM Keynote Presentation by Don Mills
9:30 AM Themed Roundtables each hosted by a business/community leader and a newcomer
10:30 AM Break
12:00 AM Lunch and Trade Show Room
1:15 PM Speaker/ Panel
1:30 PM Themed Round Tables
2:30 PM Break
3:30 PM Themed Round Tables: Actions
4:30 PM Wrap-up & Closing Remarks
ALIEN
CHOREOGRAPHY: Igor Dobrovolskiy
The summit will include Igor Dobrovolskiy's work on themes of immigration. ALIEN is an intimate exploration of the human side of immigration. As a newcomer to Canada in 2000, Igor understands well the many challenges that new immigrants face when they leave their home in search of new life. What happens when you leave your home behind? What happens when you are out of context? What happens when you lose your identity?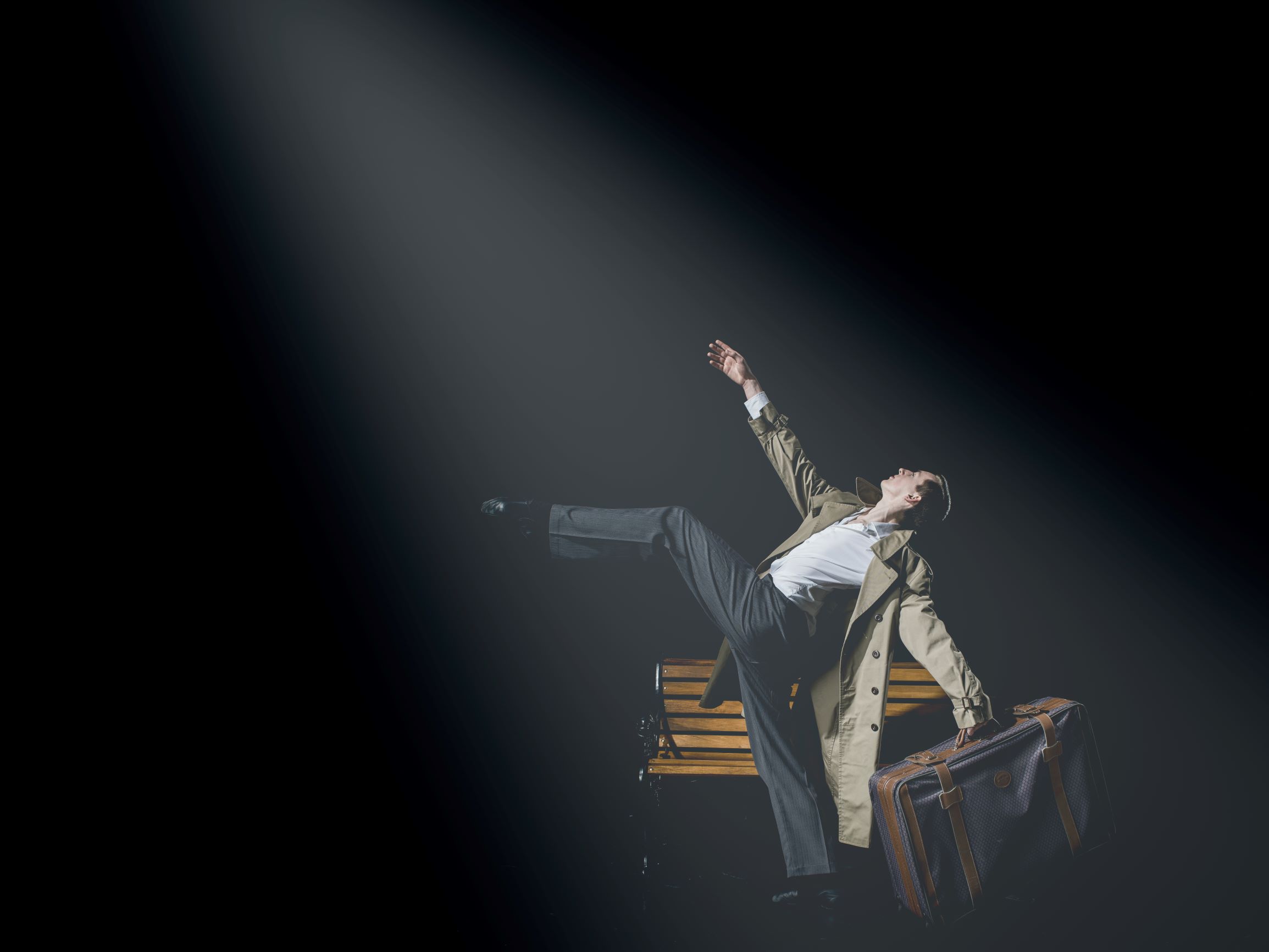 To secure a room reservation, guests must contact the Sheraton In-House Reservations Department directly, and identify themselves as an attendee of Atlantic Immigration Summit. This rate of $144 is not available online or through their Central booking department.
It is understood that this rate is subject to availability, for the dates of April 17th,2019 and does not include a set number of blocked rooms. Please contact us for the Reservations Department information.
The cut –off date is March 17,2019 *
Should the above rate no longer be available due to inventory levels, the hotel will strive to offer upgraded rooms for an additional – yet still discounted – fee. Rate is based on single or double occupancy, no charge for children under 17 years.
Overnight parking is available at the Sheraton Hotel Newfoundland for a fee of $14.00 per day plus tax.
-----
Le Sommet sur l'immigration atlantique rassemble des entrepreneurs, des gens provenant d'entreprises et de collectivités locales, des chefs de file municipaux ainsi que des industriels, des universitaires et de nouveaux arrivants d'un peu partout dans la province. Tous participeront à une discussion sous forme de table ronde dont l'objectif est de trouver des solutions concrètes et facilement mises en place.
Les intervenants et les animateurs de la table ronde proviennent d'un peu partout dans la province et sont de diverses origines en plus d'apporter dans leur bagage toute une gamme d'expériences. L'une des principales composantes de cet évènement d'envergure provinciale est la mise en commun des meilleures pratiques dans le domaine.
Pourquoi participer?
•Rencontrer des partenaires et des collaborateurs potentiels
•Découvrir quels sont, en matière d'immigration, les grands enjeux, les pratiques exemplaires et les solutions innovantes
•Obtenir des informations sur les programmes et les services qui existent pour aider les employeurs et les immigrants
•Découvrir des techniques, des approches et des outils nouveaux pour permettre aux nouveaux arrivants de devenir indépendants et de mettre à profit leurs compétences, leurs talents et leurs relations a Terre-Neuve
•Découvrir ce que les employeurs recherchent et comment trouver un travail intéressant à Terre-Neuve
•Contribuer aux recommandations pour orienter les politiques, les programmes et les stratégies du futur système d'immigration
Agenda
1er jour | Soirée avec le ballet Alien
St. John's Arts and Culture Centre, 95 rue Allandale, St. John's
18 h 30 Mot de bienvenue
18 h 45 Panel
19 h 30 Ballet ALIEN sur l'expérience de l'immigration
20 h 45 Réception d'ouverture
2e jour
(Hotel Sheraton 115 carré Cavendish, St. John's)
8 h 00 enregistrement
8 h 35 Mot de bienvenue
9 h 00 Conférencier principal - Don Mills
9 h 30 Tables rondes thématiques, chacune animée par un ou une chef d'entreprise et un nouvel arrivant ou une nouvelle arrivante
10 h 30 Pause
12 h 00 Dîner et salon d'exposition
13 h 15 Présentation
13 h 30 Suite des tables rondes thématiques
14 h 30 Pause
15 h 30 Tables rondes thématiques : Actions
16 h 30 Mot de la fin et clôture
ALIEN - CHORÉGRAPHIE : Igor Dobrovolskiy
Le travail le plus récent d'Igor Dobrovolskiy, qui porte sur l'immigration, sera présenté lors du sommet.
Le spectacle ALIEN explore de manière intime le côté humain de l'immigration. Arrivé au Canada en 2000, Igor Dobrovolskiy comprend les nombreux défis auxquels sont confrontés les immigrants lorsqu'ils quittent leur pays pour rechercher une vie nouvelle.
Que se passe-t-il lorsqu'on laisse derrière soi son pays d'origine? Que se passe-t-il lorsqu'on se retrouve dans un pays étranger? Que se passe-t-il lorsqu'on perd son identité?