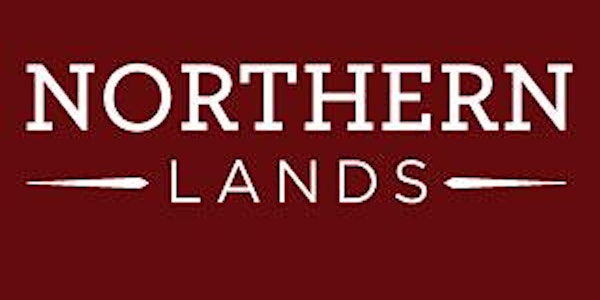 NL Seminar: Bubbles: Celebrating Canadian Sparkling Wines
Location
Shaw Conference Centre - D2 (foyer to Hall D)
9797 Jasper Avenue
Edmonton, AB T5J 1N9
Canada
Description
Sparkling wines are not just for celebrations. Festive, fun, vibrant and versatile, we will explore the methods and styles of bubbles being produced across the country and why our cool climate is helping us produce sparkling wines comparable to the best in the world. We all need to resolve to drink more (Canadian) bubbles. A selection of Canadian sparkling wines will be tasted.
Panelists: Jean-Benoit Deslauriers (Benjamin Bridge), Heidi Noble (JoieFarm), Ezra Cipes (Summerhill), Paul Speck (Henry of Pelham), Jakub Lipinski (Big Head), Mick Luckhurst (Road 13), Matt Dumayne (OCP), Barb Philip MW (BCLDB & Barbariain Consulting)
Moderator: Michaela Morris (Michaela Morris is a wine writer, educator and presenter based in Vancouver, Canada. She is a WSET instructor and is in the second stage of her Masters of Wine studies).
*time, wine and panelists subject to change
*all tickets are non-refundable
*must be 18 years or older to purchase
*all seminars will begin promptly at the stated times. Please be on time.
A limited number of seats are reserved at no additional cost for members of the trade who have registered for the trade tasting via this link and purchased a trade ticket. Members of the trade who have purchased a trade ticket will receive the schedule of seminars and may register to attend any seminar, subject to availability.