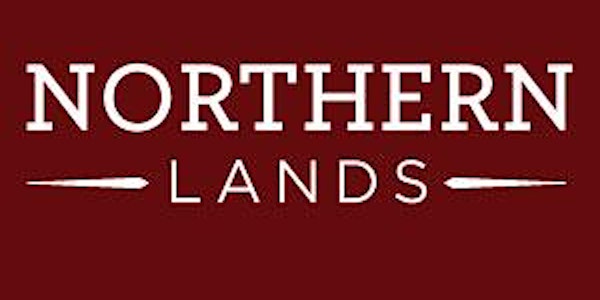 NL Seminar: Pinot Envy: Canadian Pinot Noir
Location
Shaw Conference Centre - D2 (foyer to Hall D)
9797 Jasper Avenue
Edmonton, AB T5J 1N9
Canada
Description
Often referred to as the "heartbreak grape" due to its temperamental nature and sensitivity to microclimate and terroir, but treat it well, nurture it and grow it in the right conditions and Pinot Noir can result in some of the most beautiful wines in the world. Benefiting from cool climates, Pinot Noir is a natural fit in Canada as evidenced by the quality being produced and the resulting accolades. Join a few of our country's Pinot Noir specialists to taste and learn why Pinot Noir could very well be Canada's signature red grape.
Panelists: David Paterson (Tantalus), Grant Stanley (50th Parallel), JAK Meyer (Meyer Family Vineyards), Paul Pender (Tawse), Jakub Lipinski (Big Head), Michael Apstein (winereviewonline.com)
Moderator: Michaela Morris (Michaela Morris is a wine writer, educator and presenter based in Vancouver, Canada. She is a WSET instructor and is in the second stage of her Masters of Wine studies).
Each producer will present 2 wines to highlight terroir, clone or vintage variation.
*time, wine and panelists subject to change
*all tickets are non-refundable
*must be 18 years or older to purchase
*all seminars will begin promptly at the stated times. Please be on time.
A limited number of seats are reserved at no additional cost for members of the trade who have registered for the trade tasting via this link and purchased a trade ticket. Members of the trade who have purchased a trade ticket will receive the schedule of seminars and may register to attend any seminar, subject to availability.