Description
No-Brainer Online Content Planning Strategies for the Holidays
Monetize your content marketing strategy for the upcoming holiday buying season.
In this session you'll learn how to:
Audit your Past Marketing Efforts for Future Decision-Making

Generate ROI on your marketing efforts

Build Anticipation and Social Proof for your Services and Offers

Create Know, Like and Trust with your Future and Existing Clients

Map out a 60-Day Holiday Marketing Plan for your Business
HANDOUT: Hot Dates Content Planner for future marketing momentum in 2020
---
About Leigh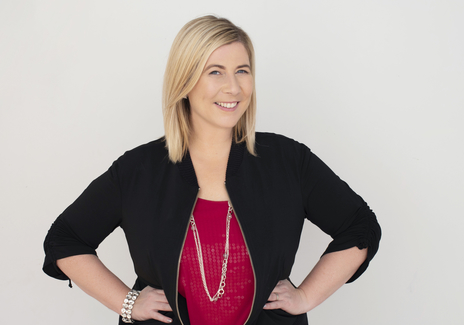 Leigh Fowler is a female entrepreneur who believes that content that converts is not an accident, it's a strategy. She has leveraged 20 decades of real-world marketing and publishing experience to demystify the content marketing strategies that work, providing clarity and inspiration to service-based entrepreneurs to help them convert followers into buyers and teach them how to repurpose content into multiple revenue streams. She is a Mom, an ex-National team cyclist and the author of Ready to Amplify. Tribe. Visibility. Impact. The Inspired expert's pocket guide to seven days of amplifying your vision with feel-good content marketing strategies. For more information and resources, visit LeighFowler.com
---
What is Spotlight?
We know that staying up to date on today's big ideas and tomorrow's big trends is a job in and of itself.
As the world's first working, learning and growing store – we are excited to introducing Spotlight: a new community gathering and learning space. Spotlight will engage communities with knowledgeable experts to both inspire, inform, motivate and educate.
Spotlight is a space accessible to persons that use mobility devices. We encourage people from all backgrounds to participate in our public programming