No Budget, No Crew: Headshots
Sun, 27 November 2016, 11:00 AM – 2:00 PM EST
Description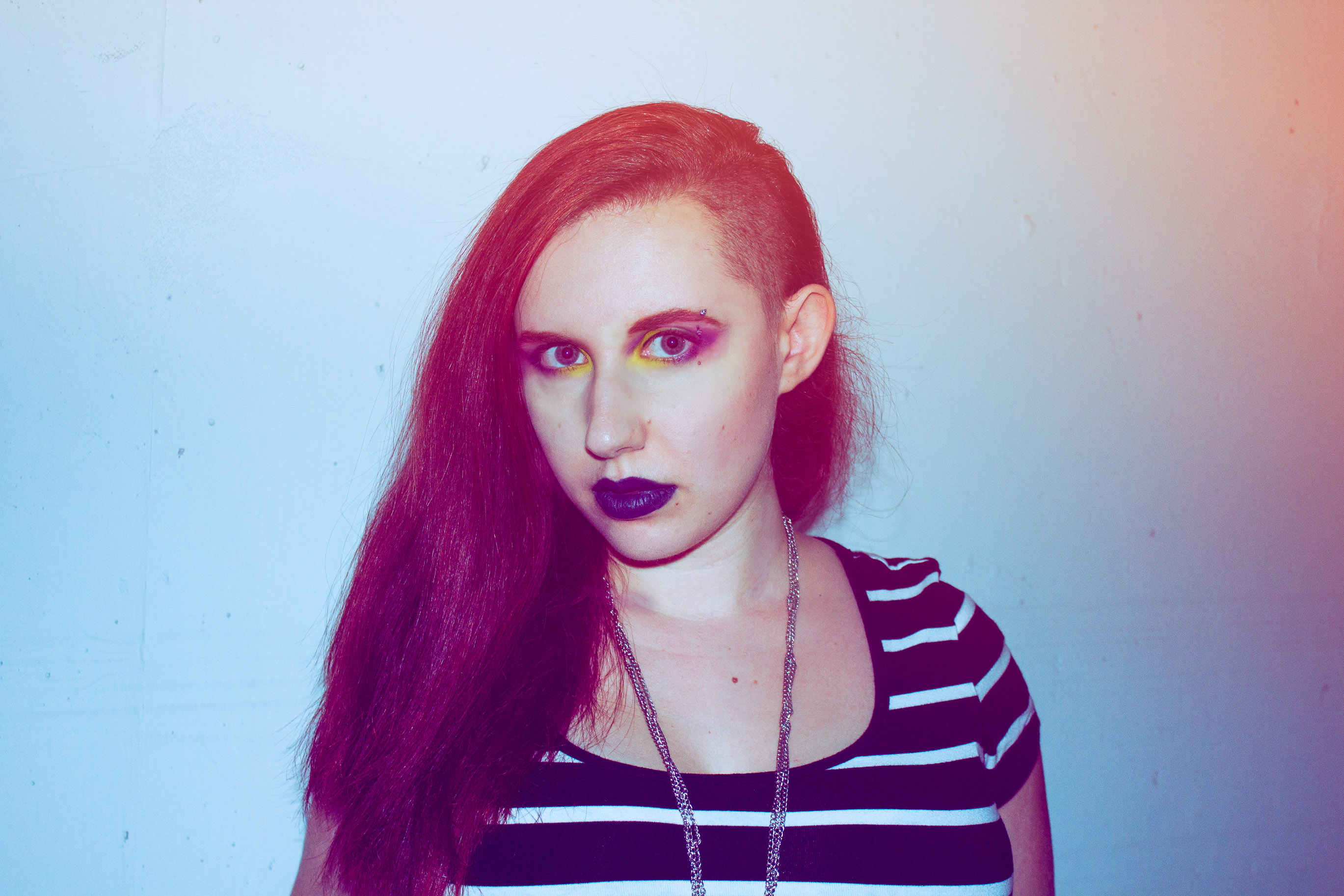 EXP Level: competent operation of camera of choice
Run Time: 3hrs
Price: $85 for this class or $300 for entire 4-class series.
Minium Class Size: 5 Person
Are you wishing to pick up low budget methods to achieve quality images for your makeup or fashion blog, zine, or e-store? This class is for you! In this segment we will be focussing on headshots, which generally highlight the face and eyes, but can be used creatively for hair, makeup, or fashion detail such as necklines. We will also cover low cost/no cost lighting solutions, workflow for DSLR and cell phone cameras, and useful freeware or apps for editing. How to operate a DSLR or studio lights will not be covered. This is a practical class!
No Budget, No Crew is built with freelance entrepreneurs in mind who are starting out and looking for ways display their work using minimal photography and image editing tools.
You will need:
• Camera you are familiar with (smart phone, point & shoot, DSLR)
You are encouraged to bring:
a laptop with space to upload shots/download freeware
Cancellation policy: No refund if cancelled 72 hours or less before class begins.