Description
This class focuses on fun cooking ideas for all members of your family, kids are welcome too!
We will teach 3 courses, all items will be vegetarian and we will concentrate of all the beautiful colours we have with just these vegetables and fruits without using any sugar.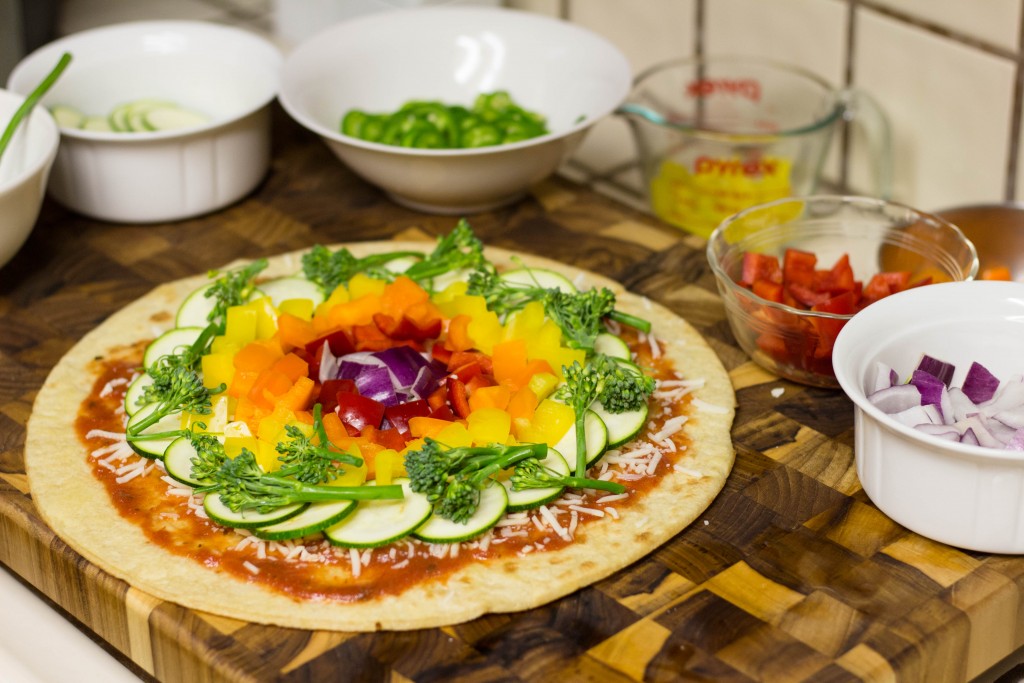 Menu:
- Crispy Baked Spring Rolls with homemade vegan oyster sauce.
- Gluten-Free Zucchini Crust Pizza - the crust will be made with zucchinis
- Refreshing Multicoloured Fruit tart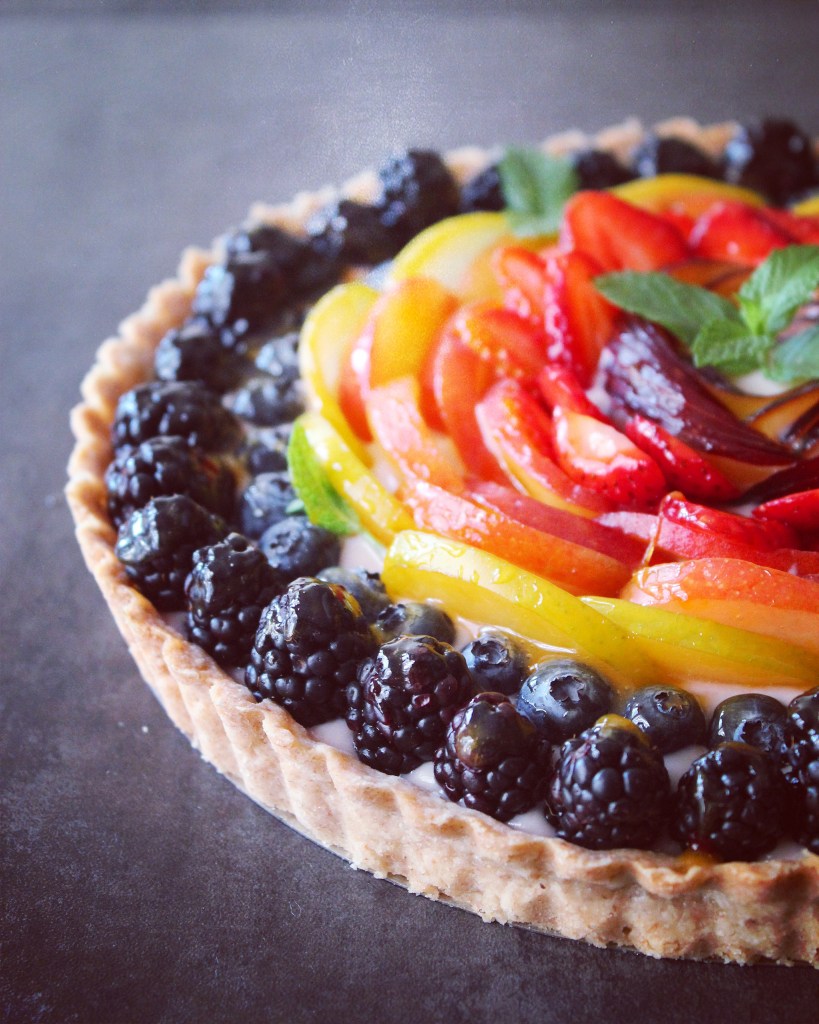 We will go through ideas and tricks of how to add more fiber and protein into your foods and how to lower your sugar intake.
YUM!
What is included: All the ingredients and water will be served.
Who should sign up?
- Vegetarians and Carnivores
- People who care about eating more fruits and vegetables in their diet
- People who are conscious about their health and wellness
- Health Professionals
- People who love to COOK and EAT!