Description
Improvisation is a creative process that removes limitations to enter the other side of the unknown. It's freeing. It's exhilarating. It's terrifying.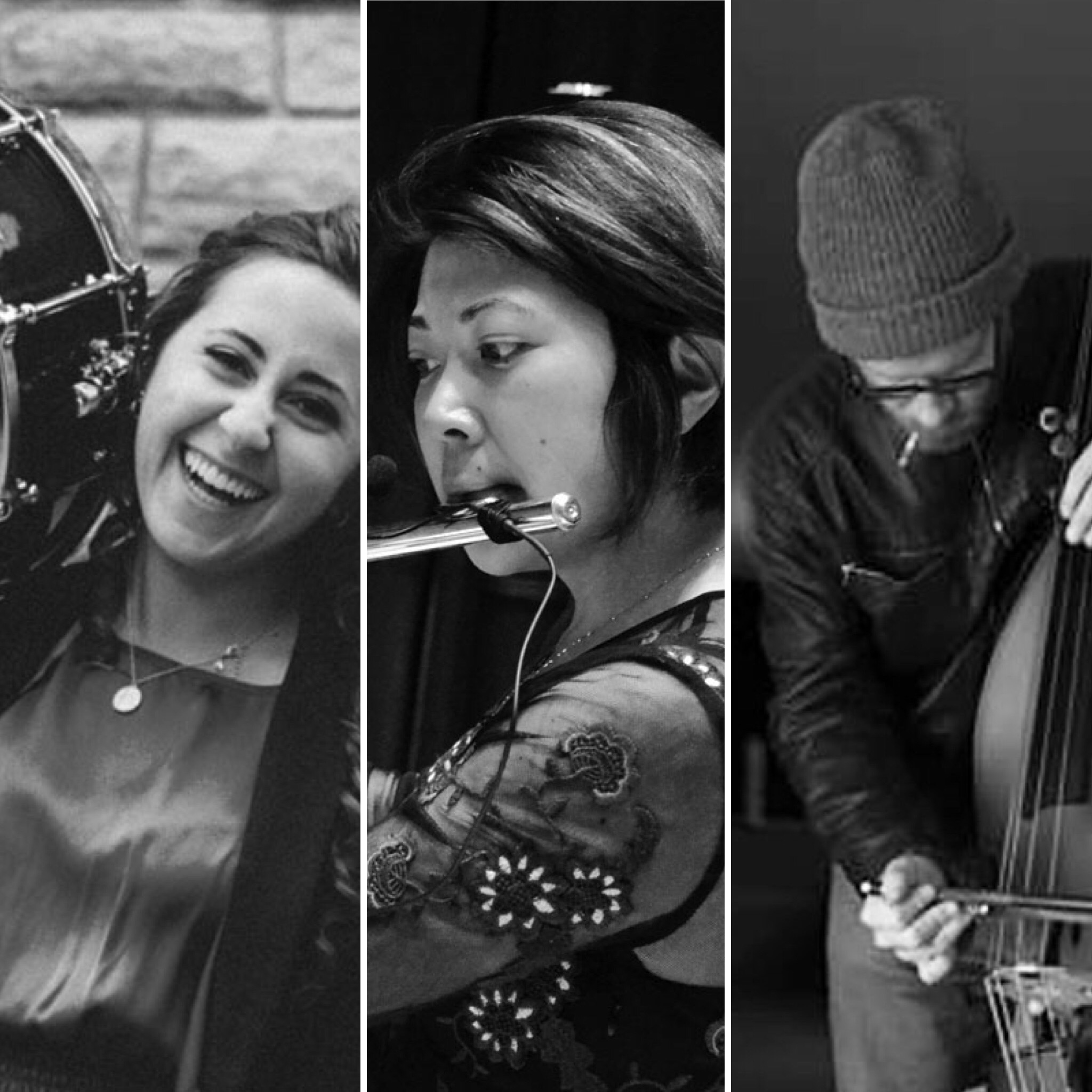 For a taste of this unique performance click to have a watch of the video.
In this one-of-a-kind performance, musicians will improvise from different inspirational sources such as text, pictures, and music. They will also be presenting some existing improvisation-based works of the greatest 20th century composers.
This music series is supported by Wu & McHugh, one of the most unique antique and vintage furniture and home decor stores in Calgary. Taking a seat at an antique "Eight Immortals Table" or a vintage "Scholars Bench" from the Middle Kingdom, a glass of wine in hand, you will be set for an incredibly unique musical experience. FREE FLOW WINE INCLUDED.
Classically trained flutist JIAJIA LI is a free spirit who's drawn by all sounds and music. She is the 2016 recipient of Canada's "Juno" music award micro grant and multi-time scholarship recipient from Banff Centre. Since moving to Calgary in 2013 from Germany, Jiajia has forged her identity through music and performance, cutting across a wide range of modern musical experimentations and traditions. Currently a faculty member at the MRU Conservatory, Jiajia is an active performer and has joined the sublist of the Calgary Philharmonic Orchestra.
NIA DEVETZIS is a percussionist driven by the vivid and vast world of contemporary music. She is dedicated to the support of new music in Calgary as a core member of Timepoint Ensemble and has made appearances with The Rubbing Stone Ensemble and Land's End Chamber Ensemble. Other notable performances include solo engagements with the Calgary Philharmonic Orchestra, and Calgary Wind Symphony, as well as Calgary's contemporary music and sonic arts festival. Nia is an instructor at the Mount Royal Conservatory and is currently assisting with the University of Calgary's Percussion and World Music ensembles.
Of all the fine people surrounding him today, CODY OLIVER has one of the longest histories of engagement with Calgary avant-garde music. His presence reaches back into the 90s through his involvement in nach Hause and Space for Space events, and also with his own record labels - House Leek Audio and Noise Miniatures - which beautifully presented his various exploits, everything from painstakingly assembled music concrete pieces to solo improvisations. More recently, he's worked with Chris Dadge in the Midnighties, and alongside percussionist Peter Moller and multi-instrumentalist Lyle Pisio in the MOP Trio.