No Miracle: What Asia Can Teach All Countries About Growth
Event Information
Location
The East Gallery
334 Dundas St W
Toronto, ON M5T 1G4
Canada
Description
LOCATION

The event is being held at The East Gallery, 334 Dundas Street West, across the street from the Art Gallery of Ontario. It is on the Dundas streetcar line and a short walk from St. Patrick subway station.
ORGANIZERS AND HOSTS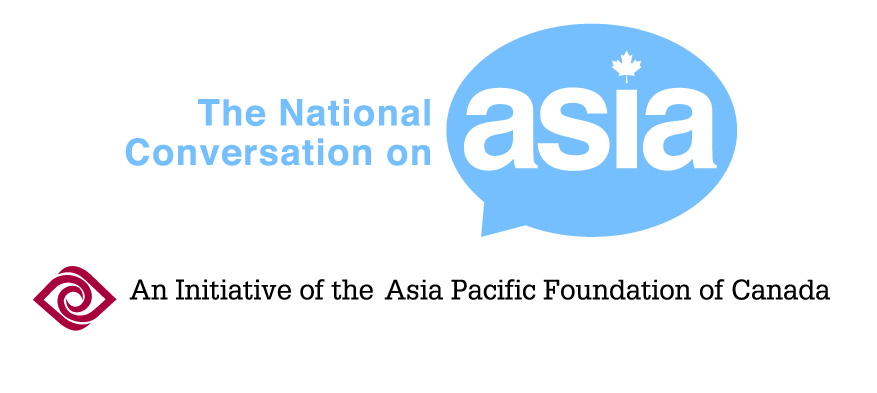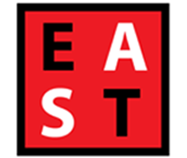 The National Conversation on Asia, led by the Asia Pacific Foundation of Canada, is a broad and inclusive initiative to get Canadians thinking and talking about what Asia means to Canada. www.NationalConversationOnAsia.ca
The Consular Corps Association of Toronto is the association of career and honorary consular officers in the GTA region representing over 100 countries.
The East Gallery's mission is to be a gateway to the vibrant contemporary art scenes of East and Southeast Asia. www.TheEastGallery.com
ABOUT THE BOOK

In No Miracle: What Asia Can Teach All Countries About Growth, Mitchell Wigdor debunks the argument that Asia's spectacular growth from the mid 1960s - the 'Asian Miracle' - has been rooted in unique conditions in the region. There were no silver bullets. There was no miracle. Based on case studies of Singapore and Malaysia, he argues that institutional design and function were central for catalyzing economic growth in these countries, particularly those institutions that promote the adoption of information and communications technology.
Mitchell Wigdor teaches at the University of Toronto Faculty of Law where he is an Adjunct Professor, focusing on the role of the private sector in economic development. He is a graduate of Harvard College (AB), the London School of Economics and Political Science (MSc), McGill Law School (BCL-LLB) and the University of Toronto (SJD), is a member of the Bars of Ontario and Quebec and is the Honorary Consul for Malaysia in Toronto.
QUESTIONS?
Contact: Jordan Dupuis at the Asia Pacific Foundation of Canada: jordan.dupuis@asiapacific.ca

Date and time
Location
The East Gallery
334 Dundas St W
Toronto, ON M5T 1G4
Canada