Description
Join us to celebrate the exciting launch of No.9 Gardens at The Harvest Moon Festival! This one-day event will take place on October 28th from 11AM-5PM at 1516 Summers Road. Enjoy local food and beverages, good music, and booths from sustainable community organizations from the Kingston area, all while getting the very first look at No.9's new initiative, No.9 Gardens. There will be booths set up by some of our amazing partners such as Queen's University, St. Lawrence College, Loving Spoonful, Community Harvest Kingston, Sustainable Kingston and many more. Come experience the culture of sustainability and be a part of the launch of this inspiring new project!



What is No.9 Gardens?
No.9 Gardens will transform a 40-acre farm in Elgin, Ontario into a living example of a sustainable working organic farm and culinary kitchen. No.9 Gardens will enable the public and students to engage in hands-on learning experiences, exposing them to topics such as local food production and food security, environmental sustainability, and creating safe and healthy food options. In addition to providing education for students of all ages, the Gardens will be open to local residents and members of the broader community, all of whom will be able to receive agricultural job training in organic farming practices, learn about local food systems, improve culinary skills with locally-grown produce, go on nature walks, rent canoes, kayaks and bicycles, and attend specialized workshops in health, wellness, and living sustainably. Upon full build-out, the site is planned to be a net zero carbon development that will benefit from the surrounding natural environment.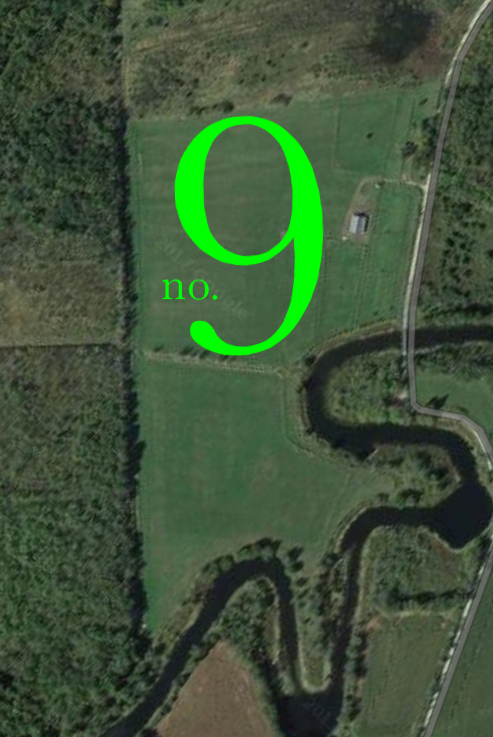 Directions from Kingston, ON
2. Take
ON-15 N
to
Briar Hill Rd
in
Rideau Lakes
3. Take
Fortune Line Rd
to
Summers Rd
4. Turn Left just before Wendy's Market on to Summers Rd
5. Destination - 1516 Summers Rd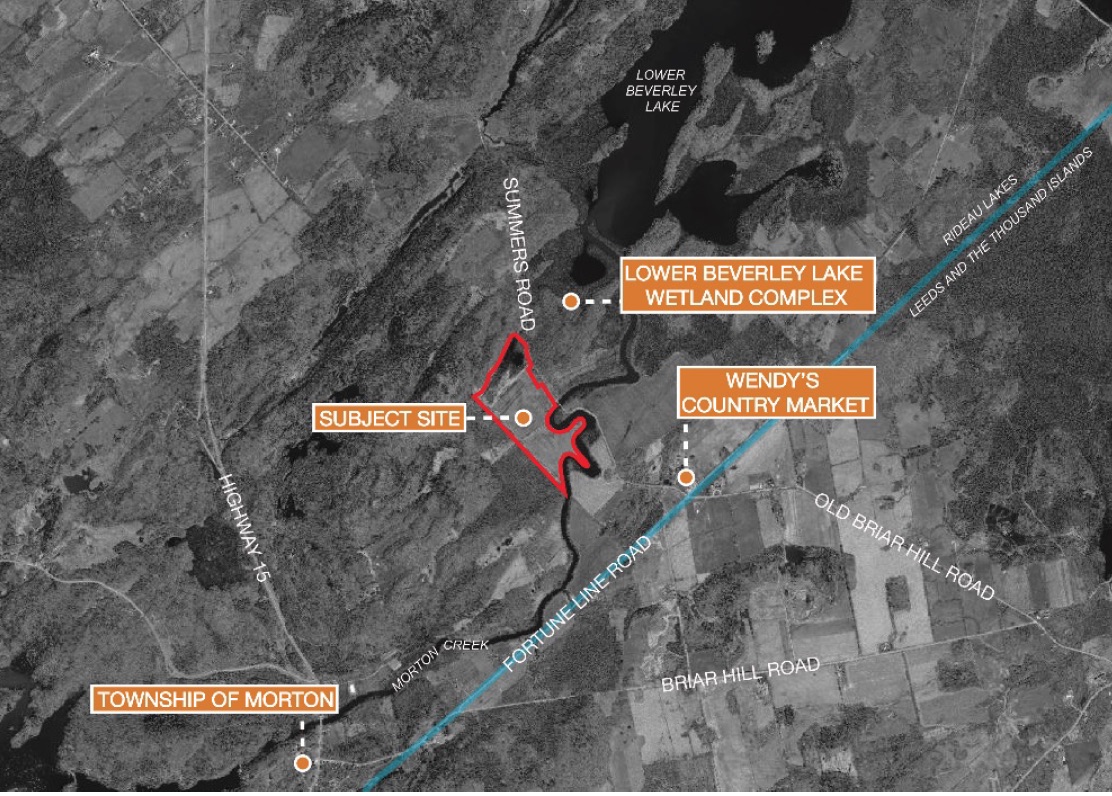 Recommended Places to Stay
If you are planning on spending the night in the area, here are a list of some recommended options:
The Opinicon - 1697 Chaffeys Lock Rd, Elgin, ON
Holiday Inn Express & Suites 1000 Islands - Gananoque - 777 King St E, Gananoque, ON
Comfort Inn & Suites Thousand Islands Harbour District - 22 Main Street, Gananoque, ON
The Cove Country Inn & Spa - 2 Bedford St, Westport, ON