Event Planner extraordinaire, Hanler P. Nieves & World-Renowned Dance Instructor/Choreographer Dreyser Garcia present NOCHE CUBANA TORONTO
About this event
Cuban born Event Planner extraordinaire, Hanler P. Nieves of The Salsa Club & World-Renowned Dance Instructor/Choreographer Dreyser Garcia of Drey Dance Academy are throwing a Cuban Party NOCHE CUBANA in Toronto the 1st Saturday of every month that you won't want to miss!!
Enjoy the night with delicious award-winning BBQ dinners, great drinks, a salsa dance lesson and dancing to all the best Cuban music by DJ Fiesta. Coming early for dinner is optional and at an additional cost.
Enjoy a fantastic evening of delicious award-winning food, great drinks, salsa dance lessons and dancing to all the best cuban dance music by DJ Fiesta.
- Doors open at 7:00pm for those that wish to have dinner
- Salsa Dance Lessons 8:30pm
- Followed by DJ Fiesta spinning great Cuban Music Hits and Dancing
Please review the following important information regarding your Reservation:
1. Enjoy Brickyard BBQ's award-winning food starting at only $15. Food and Drinks at extra charge. Check out their menu here: https://www.brickyardbbq.ca
2. The Salsa Club has provided Latin Entertainment and dance lessons in the GTA for the past 10 years. For more info visit: http://thesalsaclub.ca
3. Drey Dance Academy has provided dance lesson in Toronto since 2013. It's a place where everyone is welcome, no matter their age, experience or background. For more info visit: https://www.dreydanceacademy.com
Entrance Requirements:
Proof of Double Vaccine
Screening & Contact Tracing Policy
Masks must be worn upon entry, to your table, washroom and bar. See Ontario Reopening Rules & Toronto Bylaws as all apply. Please be kind to the staff as they do not make the rules.
Important Notes:
1. The Reservation: There are 2 types of Reservations.
The First is a Single Ticket Entrance.
The Second type of Reservation is a Table Reservation which includes up to 4 or 6 people's Entrance, depending on the Reservation selected at time of Purchase.
Note: The Cost of Entrance includes dance lesson(s), DJ(s) and dancing (and a Table if that is the kind of Reservation you've purchased. Entrance does not include the cost of your dinner and drinks.
2. Tables and Seating is not guaranteed unless you have purchased a Reservation for Table of 4 or 6. Otherwise, tables and seating may be on a first come, first serve basis.
3. Help Restobars stay open and Wait Staff earn a living! We ask that you kindly support the restaurant with a minimum spend of $25 per person and if you are able, tip generously.
4. If the event is not sold out in-advance, tickets will be available at the door, usually for an additional cost. Ticket prices are subject to change at any time. Note: Advance online sales allow Brickyard BBQ & The Salsa Club to prepare for events in-advance, whereas at the door sales requires more time/effort and staff ($$) which likely translates into increased costs/cover charge at the door and may increase service times.
5. To reserve the entire restaurant, large group discounts or for any questions, contact Hanler at (647) 501-0269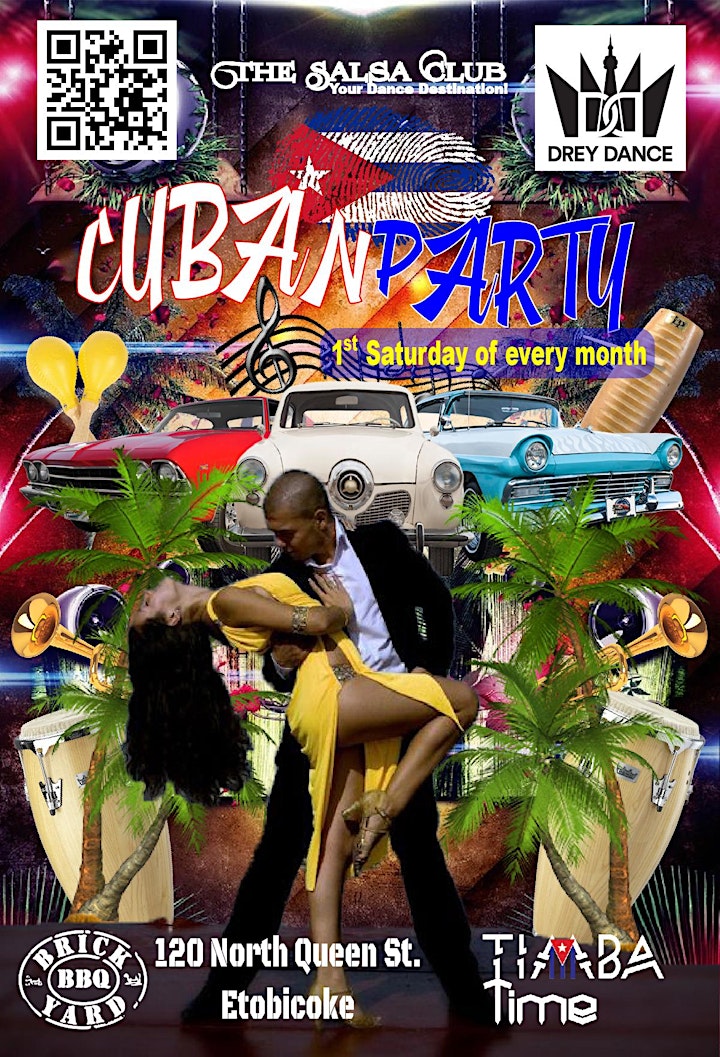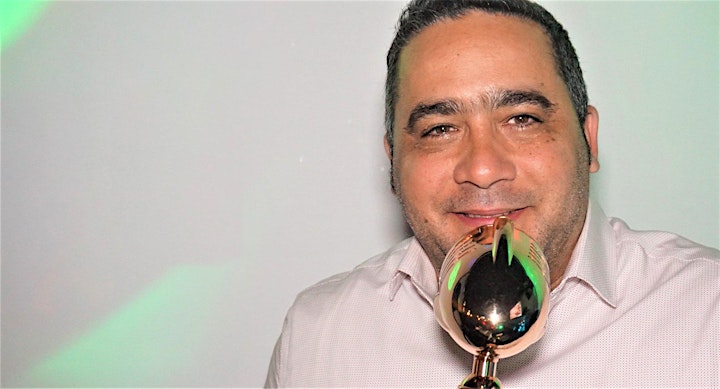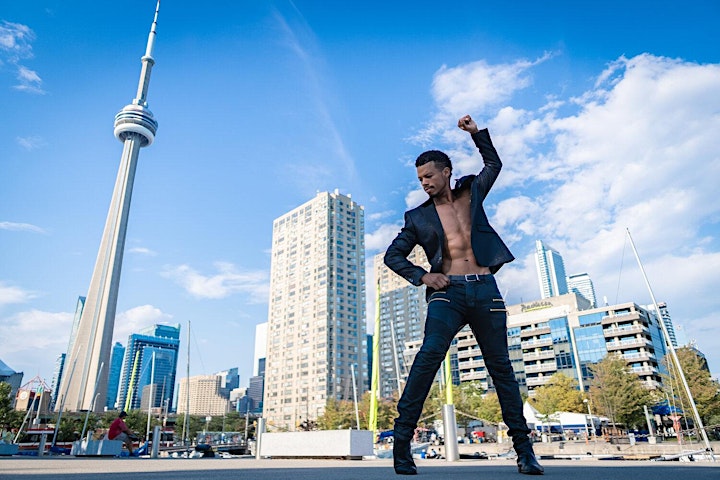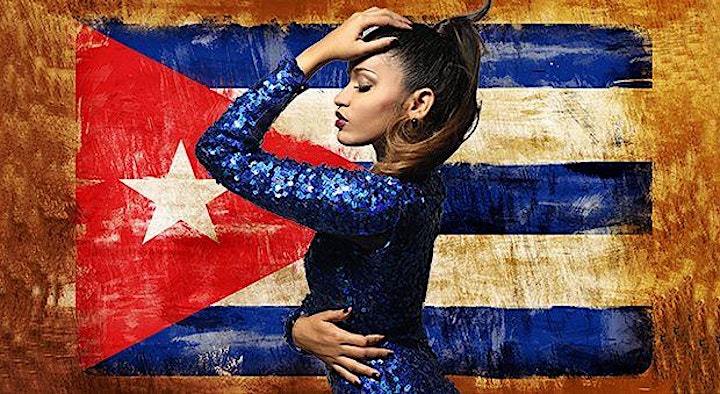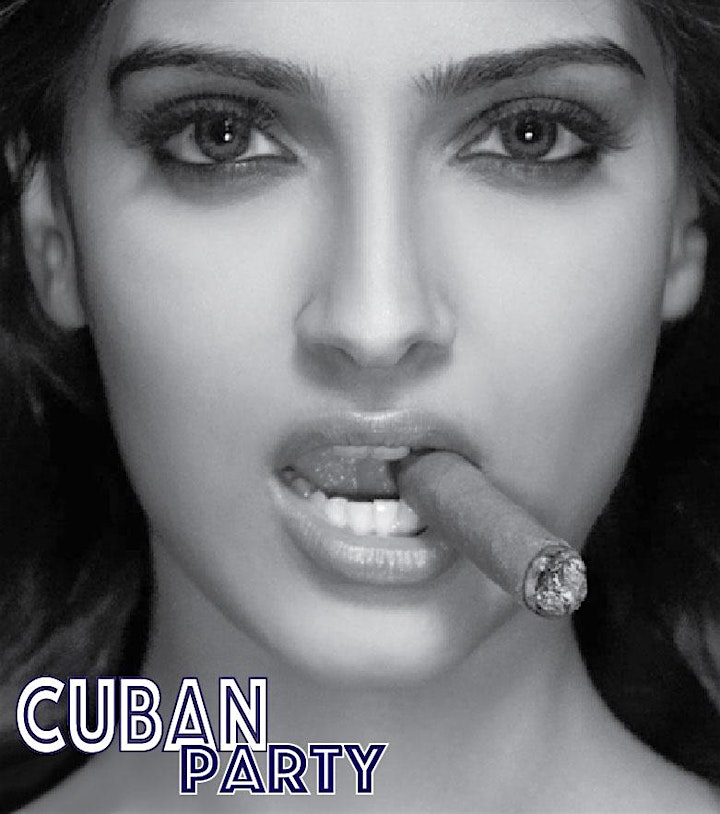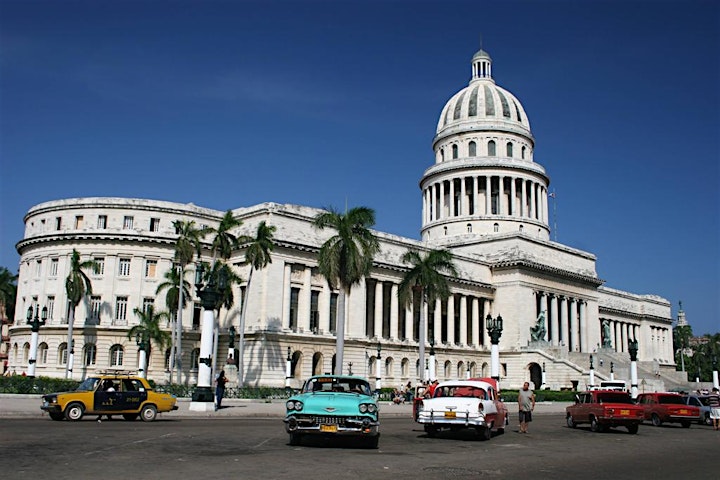 Organizer of NOCHE CUBANA! Salsa Dance Lessons, DJ and Dancing
The Salsa Club has been organizing Latin events and parties across the GTA since 2011.  Singles and couples 19+ years enjoy boat cruises, live entertainment, New Years Eve parties, social parties, and weekly events at top venues.  Resident DJ Fiesta and guest Latin DJs play top Salsa, Bachata, Merengue, Cumbia, Cha Cha Cha and reggaeton to please each crowd. 
The Salsa Club's commitment is to provide amazing venues, large dance floors, food and drink specials, Latin DJs and Dance Instructors and Latin Entertainment such as DJs and Live Bands, always providing a fun, friendly and safe atmosphere.