The Salvador Dali Cafe' serves food and beverage to your table before and during each Trailside show. You can view the menu on our site.
About this Event
Inspired By!
Starring: Nolan Compton and Roland Beaulieu
This show will include original material, but will also include all the songs that have inspired and shaped there musical careers.
Nolan Compton is a singer/songwriter from rural PEI. His style has been influenced by artist such as Merle Haggard, Keith Whitley, George Strait, and modern artist like Josh Turner, Chris Young, and Luke Combs.
Nolan has played in venues across PEI, at the NB Country Showcase, and has opened up for ECMA nominee Ryan Cook.
Nolan is currently working on his debut album produced by Jon Mathews of The Sound Mill which will be released early 2021!
Roland is a freelance multi-instrumentalist/singer/songwriter based out of PEI. He has worked with numerous island artists including Cory Gallant, Carroll Baker, Michel Lalonde and Adrienne Gallant.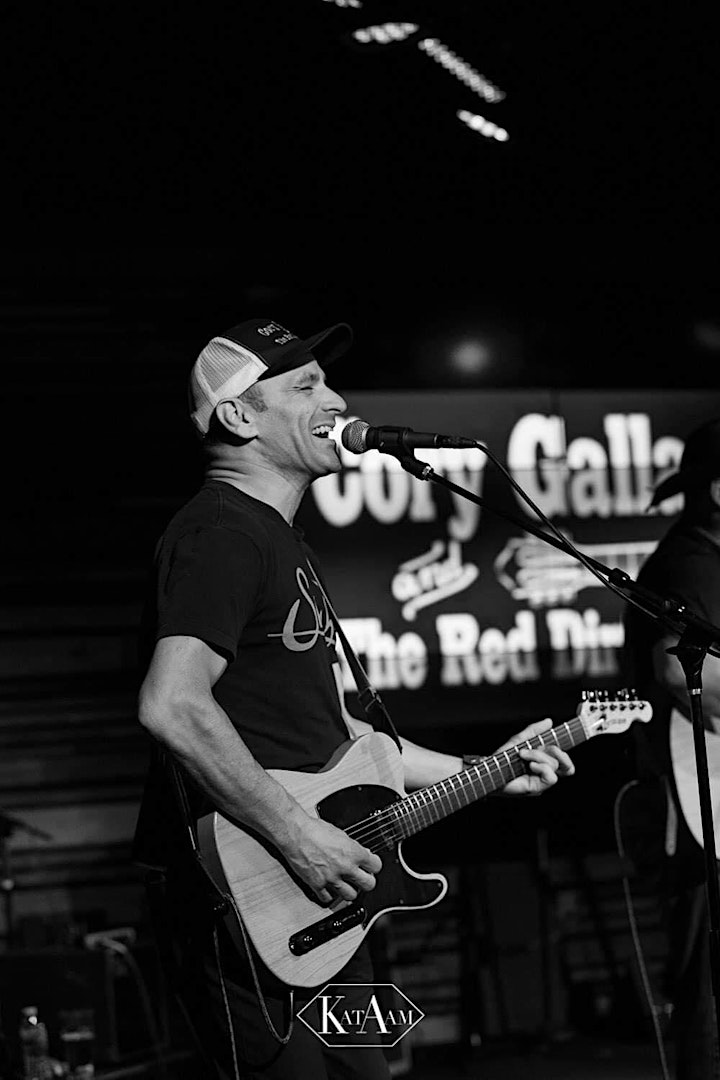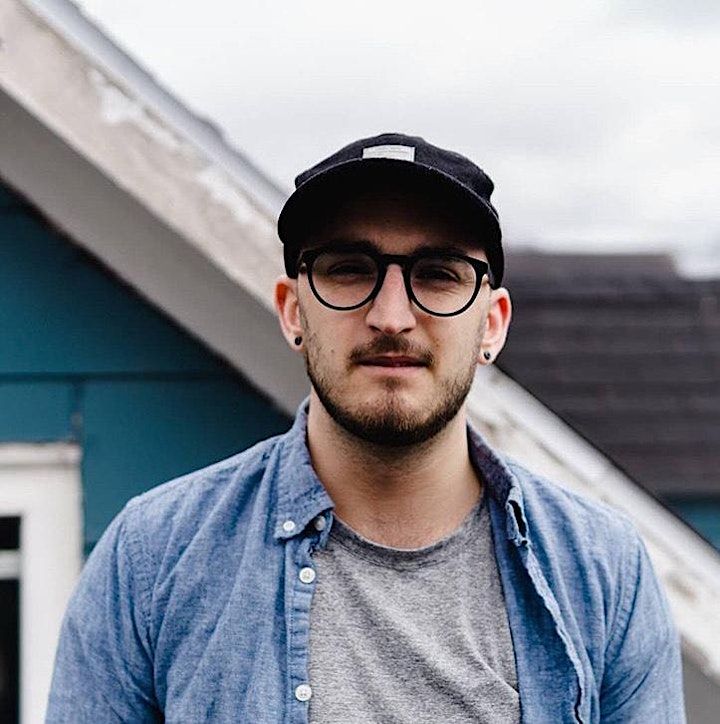 Benny Von is local singer songwriter who brings a light heartedness to the stage in the midst of heavy hearted and honest lyrics. He has been compared to Mumford and Sons, City and Color and Shakey Graves. With just a guitar and his voice he carries the mind and soul in and out of powerful and complementary emotions. Truly an engaging presence.